Mercedes-Benz confirms a fully-electric G-Class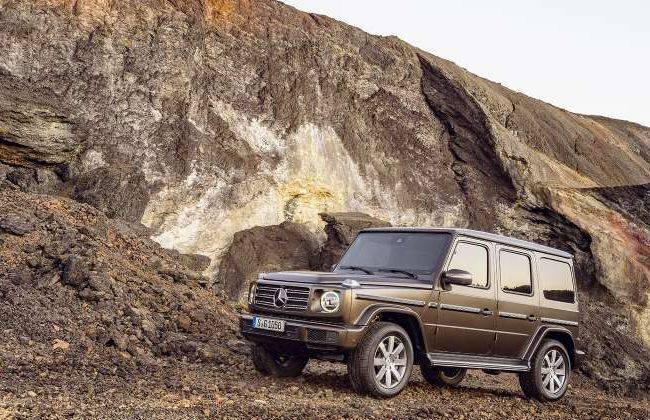 KUALA LUMPUR: Mercedes Benz confirmed that an EV version of the G-Class SUV is in the making. The announcement was made by the head of Mercedes Benz, Ola Källenius at the recently concluded Automobilwoche Kongress 2019 in Berlin. Notably, Mercedes Benz had earlier announced its plan of introducing ten new EVs by 2022, and the G-Class EV seems to be a part of that vision.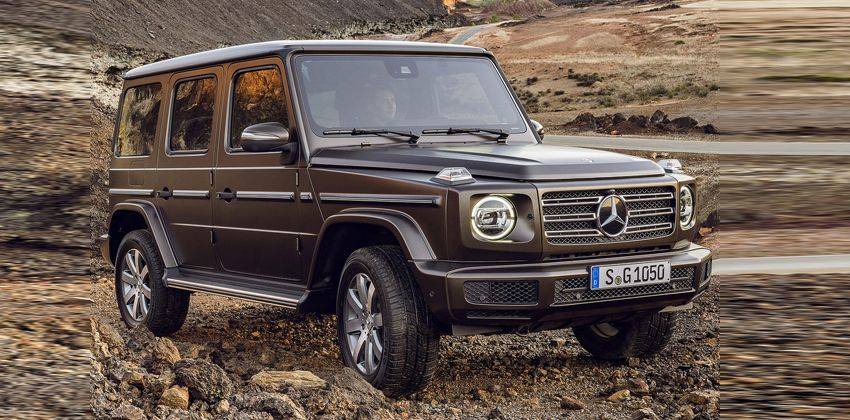 "There will be a zero-emission #EV version of the #MercedesBenz G-Class. In the past, there were discussions whether we should eliminate the model, the way I see things now I'd say the last Mercedes to be built will be a G-Class" #AMWKongress #eMobility", a statement made by Källenius that was quoted on Twitter by Sascha Pallenberg, Daimler's head of digital content.
It will be interesting to see how Mercedes Benz manages to put a battery on the G-Class. In its current state, the SUV weighs near 2.5 tons. Putting a battery that can give a decent driving range would also add a significant amount of weight. Using a lightweight battery technology might do the trick, but that would add a lot to the price.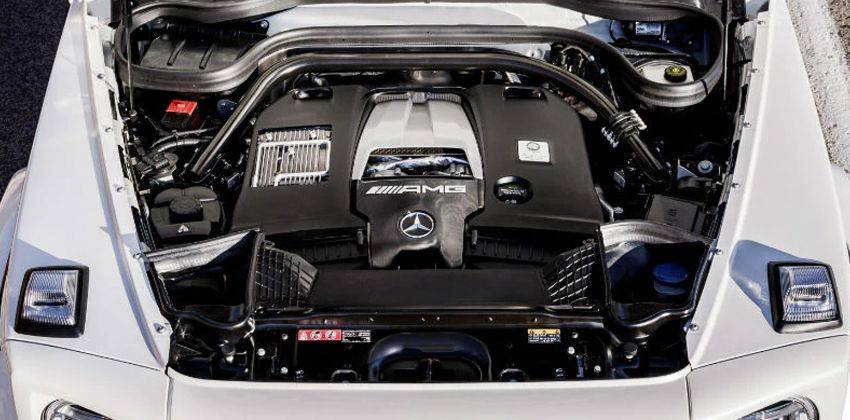 Mercedes-Benz G-Class is not new to the electrification. In the past, Kreisel Electric demonstrated the idea of all-electric G-Class when the company slotted a battery pack of 80 kWh in a previous generation G350d along with a pair of electric motors, which produced 483 hp or 360 kW.
The customised SUV, which was commissioned by the famous action superstar Arnold Schwarzenegger, sprint of 0-100 kmph in 5.6 seconds. Once fully charged, the G-Class can run for 299 km. It supports DC charging up to 150 kW.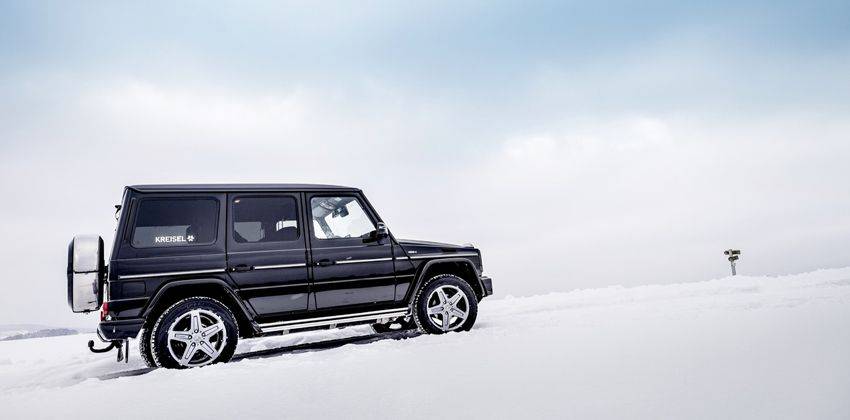 The powertrain specification, pricing, and the launch timeline remain a mystery yet. However, it could be safe to assume that the EV would launch with the name EQG, in line with past EVs, which have been launched as EQA, EQB, EQS, etc.
Also Read: Mercedes-Benz A-Class launched in the Philippines at Php 2.79 million
You might also be interested in
Explore Mercedes Benz G-Class