No more diesel engine from Hyundai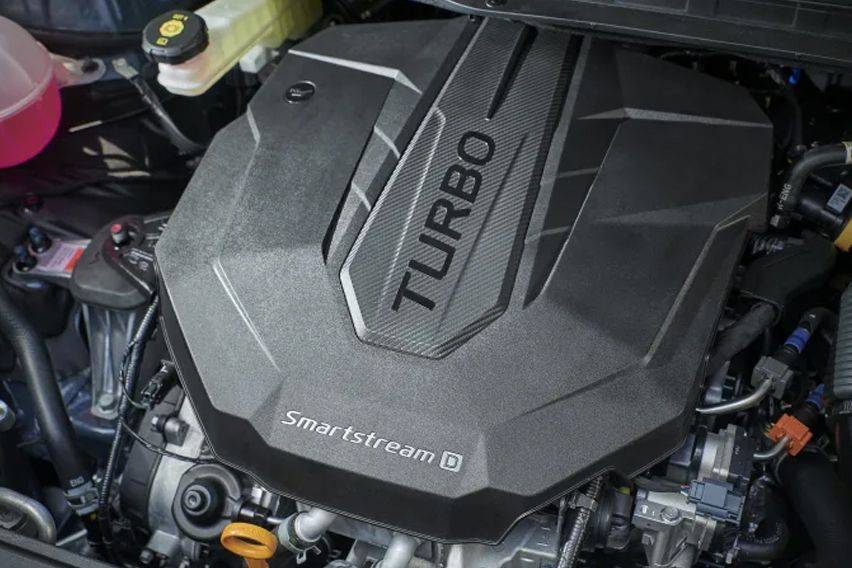 KUALA LUMPUR: Yes, you read it just right. The South Korean auto giant, Hyundai has put a complete stop to the production of diesel engines. Why? There is one obvious reason - strict emission norms that will only get tightened with time.
While Hyundai has decided to stop the production of diesel mills, the existing units will receive a timely update. These include the engines hailing from the U, R, and Smartstream D families that power various models, not only from Hyundai but its subsidiaries Kia and Genesis, as well.
It is given that in the future of the automobile industry, diesel engines will be a thing of the past. Petrol engines, on the other hand, will continue to feature in hybrid and plug-in-hybrid cars, for sometime at least.
Hyundai future plans ...
The automaker plans on focusing on research and development of new and better petrol mills and electric vehicles. Also, the brand is intended to produce more hybrid powertrains as pure gasoline units might see a ban by the end of this decade in several countries.
With the introduction of Euro 7 emission norms in 2025, a complete end of the diesel engine life-cycle is on cards.
Evolving with changing times and norms, Hyundai has announced the introduction of 23 EVs by 2025 and it aims to capture 8 to 10 percent of the EV market by 2040. One of the examples being the recently introduced Ioniq 5 EV, that will soon go on sale in several international markets.
Who else is dumping the diesel mill?
Automakers like Renault, Skoda, and VW, have decide to stop the production of diesel engines. Further, automakers like Toyota, Volvo, and FCA are slowly shifting from diesel to other cleaner powertrain options.
Also Read: Hyundai once again teases 2021 Kona N, debut confirmed in coming weeks
You might also be interested in
Latest Hyundai Cars Videos on Zigwheels