Petronas celebrates sixth Formula One World Constructor's Championship in Kuala Lumpur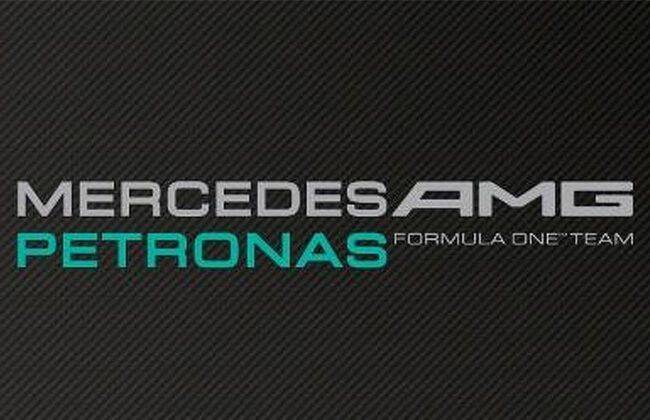 KUALA LUMPUR: Petronas, Mercedes-AMG Motorsport Formula One racers, Valtteri Bottas and Lewis Hamilton recently celebrated the sixth consecutive Word Constructors' Championship at the Petronas Twin Towers located in Kuala Lumpur.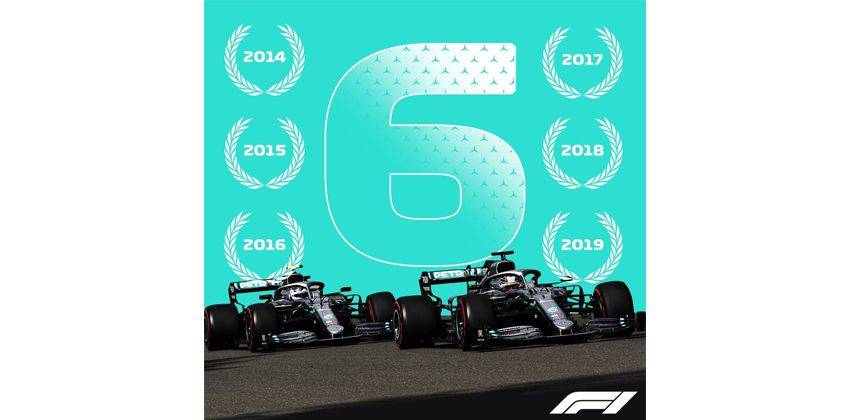 The event at the Twin Towers marked the celebration of the World Constructors Championship, which was attained at the Japanese Grand Prix by the team earlier this year in October.
According to Hamilton, "This incredible success is down to the hard work and dedication of every single member of our Mercedes-AMG Petronas Motorsport family. Thanks to everyone at Petronas for your continuous support over the last 10 years; we will keep pushing next season and hope to elevate our game together again."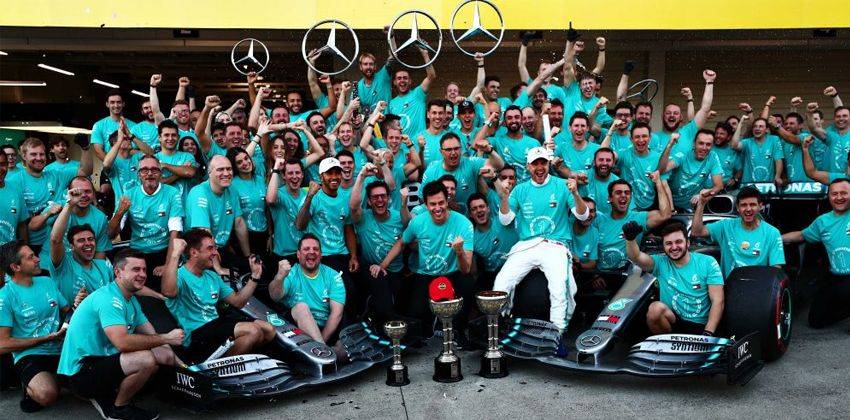 The co-racer, Bottas also claimed the present season of the Formula One to be his best till date and also expressed his gratefulness to all the hard work that went into making the event possible. Moreover, the racer also exclaimed their 2019 car to be an absolute beast, appreciating the contribution from everyone at Petronas.
The partnership between Petronas and Mercedes has bagged 92 Grand Prix out of 196 races to date, since the introduction of hybrid power unit regulations in 2014. With its Fluid Technology Solutions, Petronas has partnered with Mercedes since its return to F1 in 2010.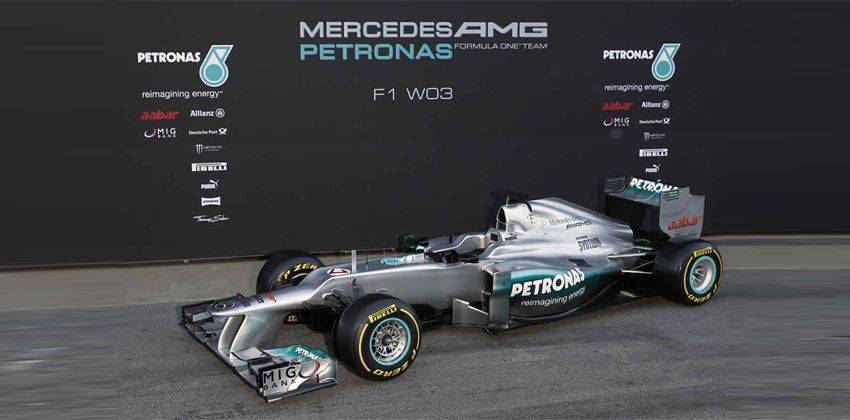 Presently, Mercedes has become one of the most successful teams in the near Formula One Racing history as the team bagged another victory at the Abu Dhabi at the close of 2019 Formula One Race.
The future F1 cars coming from this partnership are rumoured to be carrying more power than the previous generation models along with a straight-line edge technology and a reduction in drag.
You might also be interested in
Latest Mercedes Benz Cars Videos on Zigwheels