Proton 1-Tank Adventure 2019 reached Sabah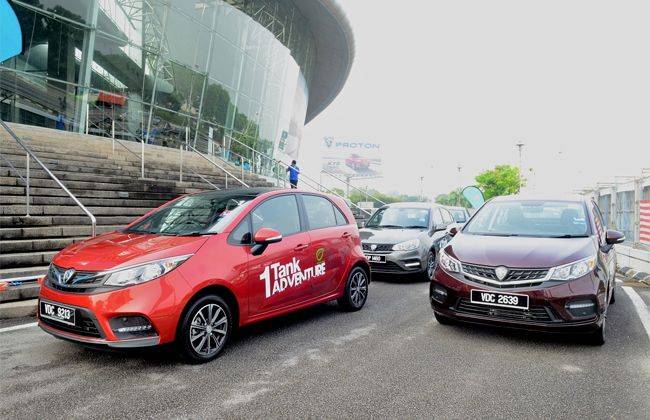 KUALA LUMPUR: The Proton 1-Tank Adventure 2019 has arrived at Sabah last weekend to participate in the second round. It started with the opening series in Peninsular Malaysia over the Malaysia Day weekend. Moreover, the aspirants from the Land Below the Wind got the opportunity to drive through a scenic 525 km trip from Kota Kinabalu to the northernmost peak of Borneo in Kudat. It was done before going to Kundasang at the base of Mount Kinabalu and coming back to the state capital.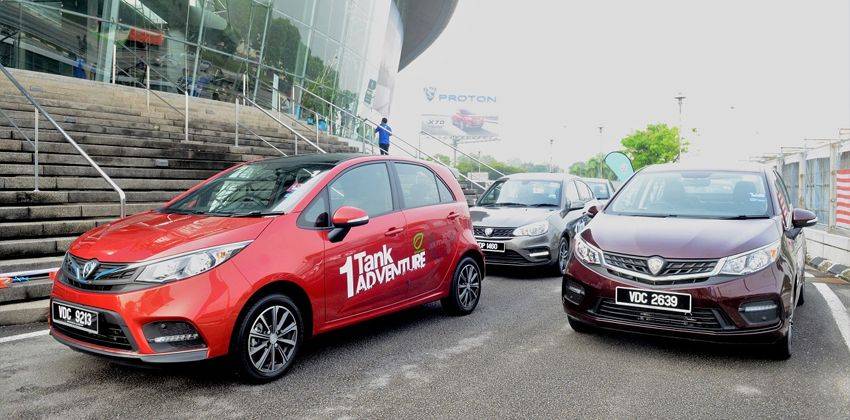 According to Proton Malaysia CEO, Li Chunrong, "The Sabah leg of this year's 1-Tank Adventure was very challenging, but we were confident of everyone completing the course safely. The participants also had an opportunity to test their cars in driving conditions that would allow them to experience the safety equipment and dynamic abilities of their cars, which proved that our cars offer the best value and driving experience among all vehicles in their class."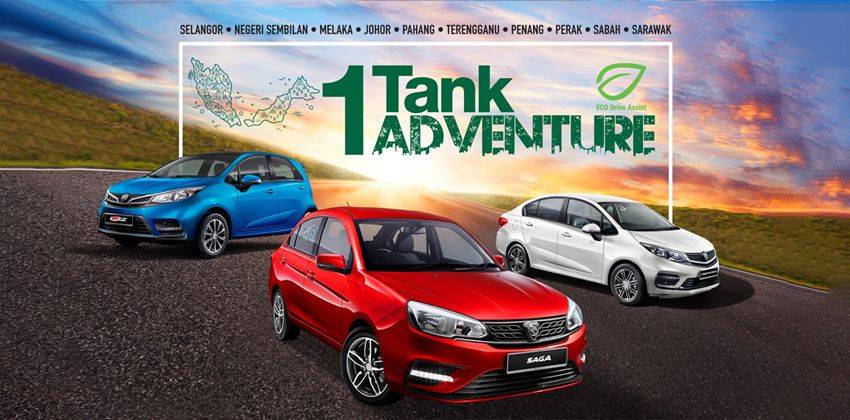 Despite the more challenging driving conditions, the requirement to maintain a high average speed and longer distance covered this year, the 2019 Proton Iriz, Saga and Persona presented extraordinary performance while gaining applause on comfort, handling and safety features from the aspirants. The organisers claimed that the performance was remarkable due to the strict time limit that was introduced at each checkpoint to make sure that the participants maintain a minimum average speed.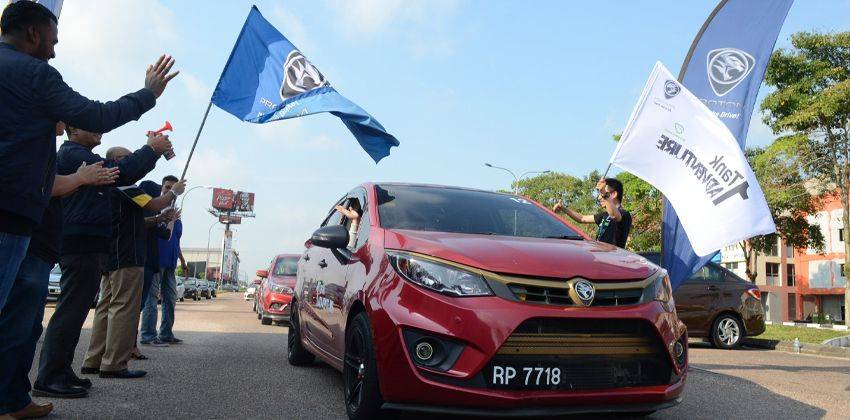 A DJ from Kupi FM, Queennera Francine Francis Kitingan said "I love my Proton Saga as it is easy to drive and park and has been very reliable, but having tested the new Iriz over the last two days, I think I may have a new favourite Proton model. I really like the way it looks and drives because it feels secure yet fun." Proton stated that the robust driving activity witnessed that for the first time ever, most of the participants were pushing their car to its limits.
Also Read: Proton unveils new logo and tagline
You might also be interested in
Latest Proton Iriz Cars Videos on Zigwheels