Renault to cut 15,000 jobs to optimize operational cost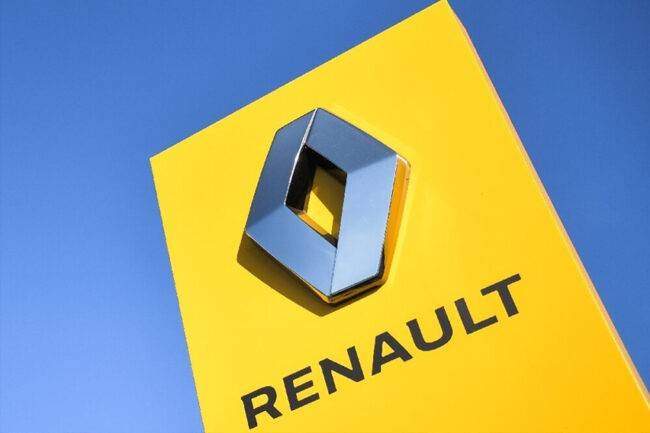 KUALA LUMPUR: It is hard for all the world major car manufacturers to weather the storm of the Covid-19 pandemic. A couple of weeks ago, Nissan revealed its restructuring plan with an intent to cut US $2.8 billion (RM 12 billion) in annual fixed cost. Later on, McLaren announced the lay off one-third of its workforce. And now, it's Renault's turn to undergo the cost-cutting process.
The French automaker recently announced its transformation plan to navigate safely through this global recession. The company suffers a cash crunch augmented by the coronavirus crisis and thus intends to cut almost 15,000 jobs, including 4,600 at its French operations. This constitutes more than 8% of Renault's 180,000 global workforce.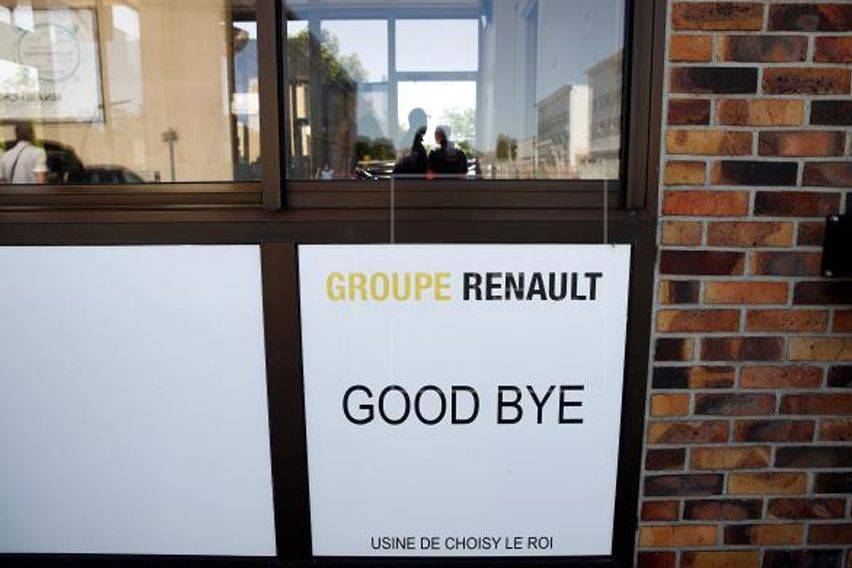 Besides this, the firm would slash costs by lowering down the number of subcontractors in areas like engineering, decreasing the number of components it uses, halting expansion plans in Romania and Morocco and curtailing gearbox production worldwide. The firm plans to shrink its global production capacity to 3.3 million units in 2024 from the current 4 million.
Through this, the company would be able to save more than €2 billion (RM 9.7 billion) in fixed costs over three years and can turn its focus to the production of electric vehicles as it seeks to restore its competitiveness in the market staggering due to slumping sales.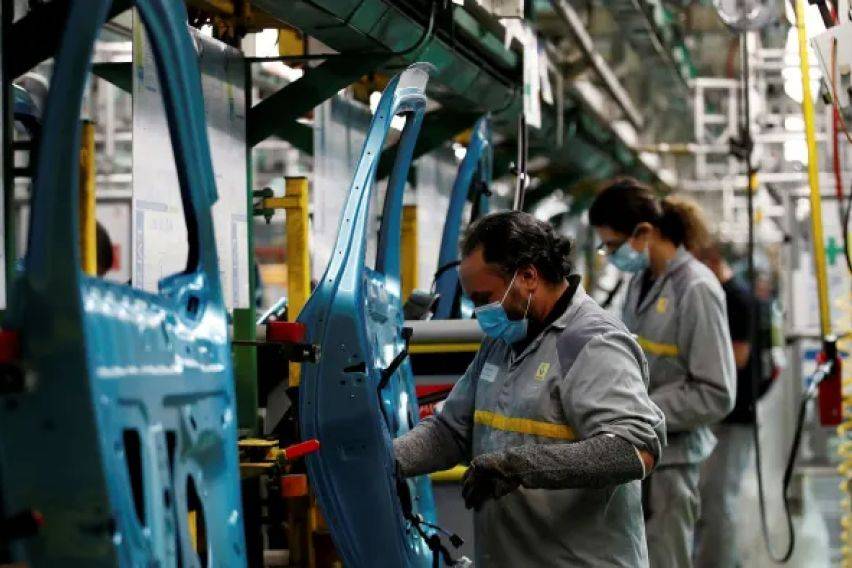 "We want to generate economies of scale to restore our overall profitability and ensure our development in France and internationally," chief executive Clotilde Delbos said.
Renault has been hit hard by the Covid-19 crisis. In April, the firm's sales fell almost 80 percent in the European Union, which is considered as its most important market, as all the dealerships were closed and most buyers were quarantined at their homes.
Also, Renault is still struggling to come out from the scandal involving Ghosn, which blemished its relations with alliance partner Nissan and stopped joint projects. 
Renault said in a statement: "The difficulties encountered by the group, the major crisis facing the automotive industry, and the urgency of the ecological transition are all imperatives that are driving the company to accelerate its transformation."
Also read: Renault to introduce a fully-electric crossover in 2021
You might also be interested in
Latest Renault Car Videos on Zigwheels