Toyota Harrier production increased to meet high demand in Malaysia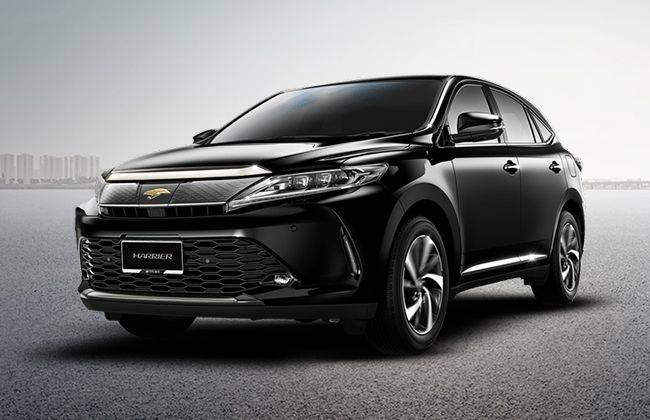 KUALA LUMPUR: Toyota Harrier gained a lot of popularity across the globe ever since its launch. The scenario was the same when it entered the Malaysian market. Its demand saw a steep rise in the country during the three months tax break. This lead to longer waiting periods. However, now things are expected to get better as the production of the Harrier in Japan has been increased.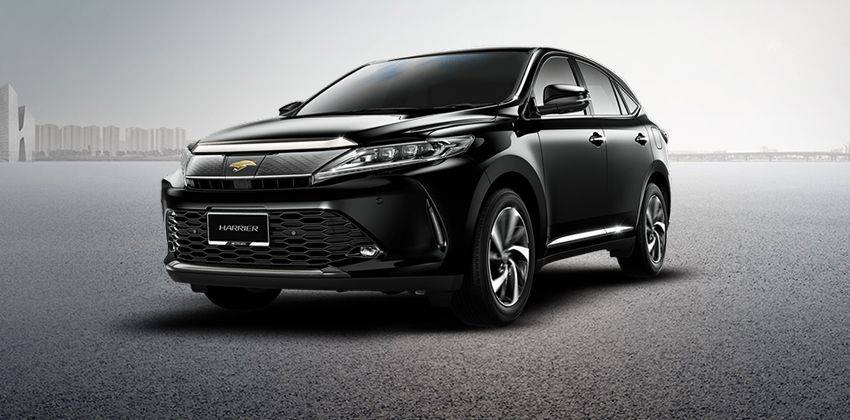 UMW Toyota Motor (UMWT) says that since 2018 January, it delivered 500 units of the Harrier in Malaysia. However, with the growing demand and limited supply customers witnessed a longer than usual waiting period which is a bit annoying. To overcome this situation, UMW Toyota Motor has boosted up the production process in its Japanese factory.
Speaking about this situation, Ravindran K., President of UMW Toyota Motor, said, "We understand that our customers had to wait for a longer period to get delivery of their vehicle. The global demand for the Harrier has been great right from the start and for Malaysia, it surged further during the three months tax break. The production in Japan is now able to supply more to suit the demand and we will have more vehicles available for delivery."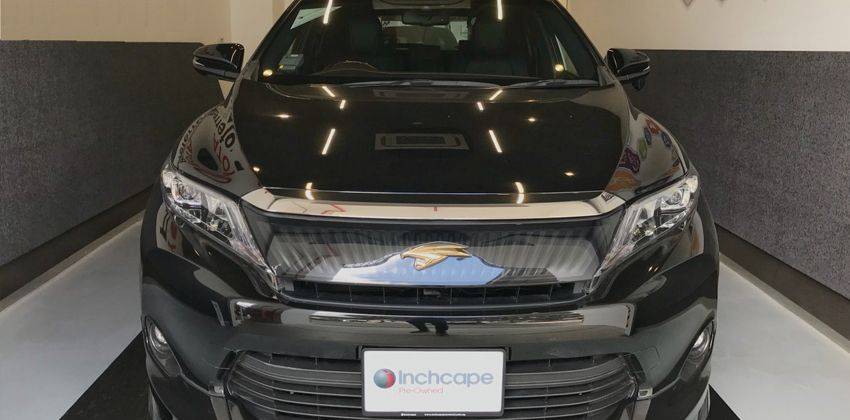 The Toyota Harrier is a striking-looking modern-day SUV that is really attractive thanks to its large and sleek headlamps. Under its hood is a 2.0-litre twin-scroll turbocharged engine that produces 231 PS and 350 Nm of torque. It gets a 6-speed automatic transmission that has been tuned to give seamless driving experience and also allows manual control in sequential mode.
Toyota has loaded the Harrier with many safety features like Pre-Crash System (PCS), Adaptive Cruise Control (ACC), Lane Keeping Assist (LKA), Lane Departure Alert (LDA), and Adaptive High-Beam System (AHS), etc. It also has 7 airbags.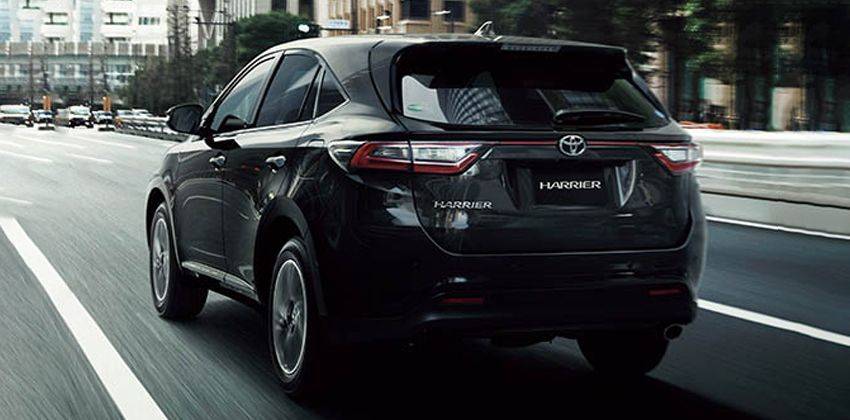 There are two variants of the Harrier available in the Malaysian market with a starting price of RM 243,000. There are 4 different color options - Silver Metallic, White Pearl Crystal Shine, Dark Blue Mica Metallic, and Sparkling Black Pearl Crystal Shine.
You might also be interested in