Volvo XC60 available with Engine Remote Start (Optional) till mid-June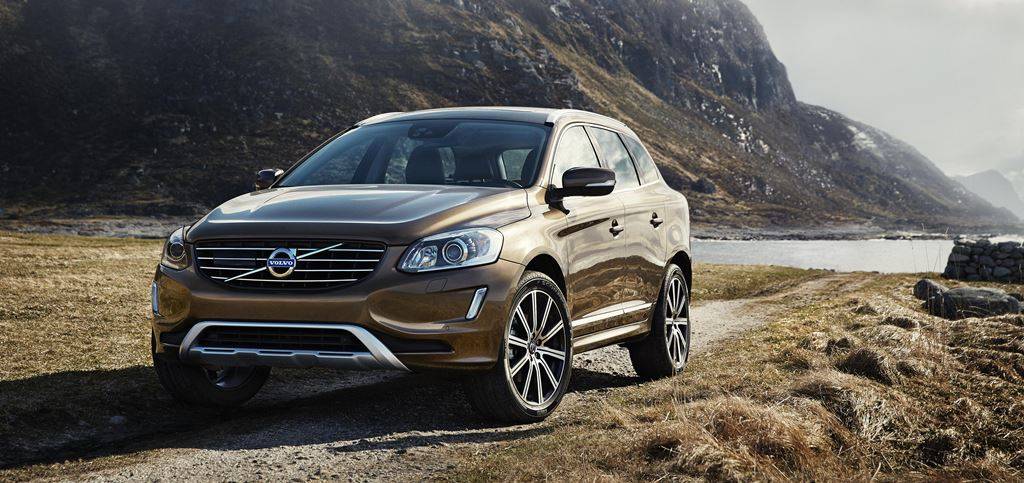 Kuala Lumpur: Volvo Malaysia just today on its offical Facebook page announced that from today till July 16 it will be offering its drives with Engine Remote Start (RM 1999 optional) on model with incorporated Drive-E engines.
In the current line-up in Malaysia only XC60 facelift is equipped with Drive-E engine. Making use of Personal Car Communicator, the user can cool down the cabin space before getting inside. The climate control system effective now will cool down the interior to the temperature which was in effect when the car was turned off. The engine will be in effect for 15 minutes maximum, but once the temperature desired is attained, it will shut off automatically.
Attached are the specification sheet and price of Volvo XC60:
You might also be interested in