10 Exhilarating books to read during quarantine
From working at home to binge-watching movies and series and even playing board games with family, this quarantine phase is difficult to pass. However, putting the optimistic glasses on, one can see it as a valuable time to connect with family, long lost friends (over the phone, of course), and yourself! We can put this lockdown phase to use for all those things for which we never got time. Say exercising or reading a book for that matter. Well, here are a few recommendations for people who love everything with wheels - cars, bikes, and even motorsport.
How To Build A Car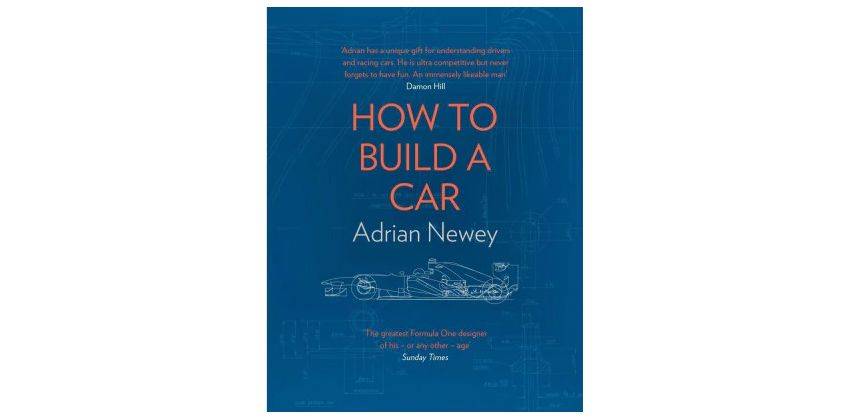 No, this book won't tell you how to build an F1 car. Instead, it is an autobiographical account of blood, sweat, and tears that go in the process.
Wheels by Arthur Hailey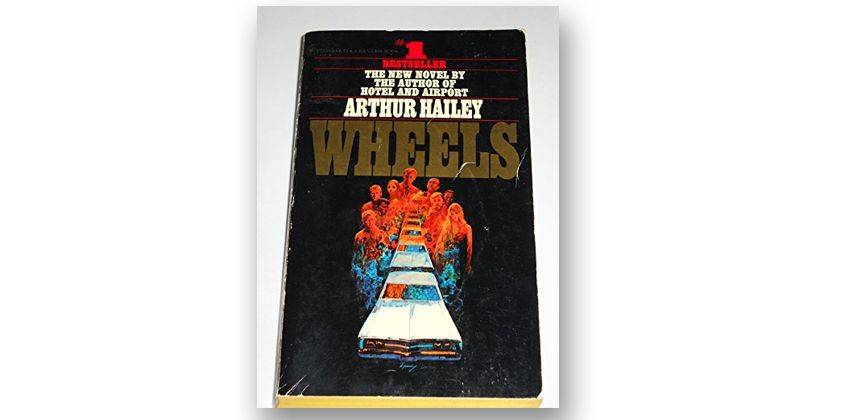 This novel by Hailey is an emotional and dramatic account of the US auto industry during the post-war period. He exposes the lives of the wealthiest Americans involved in the business.
Zen And The Art Of Motorcycle Maintenance by Robert Pirsig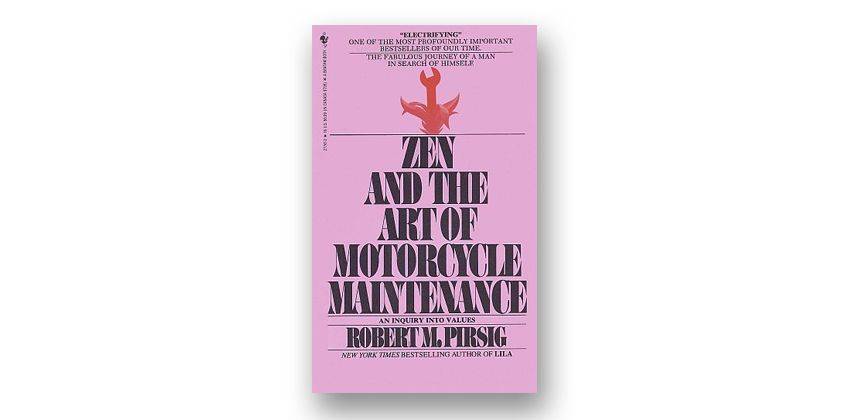 Well, this one is a fictional autobiography that takes you through an intellectual journey in the author's mind. Wherein he goes on a 17-day long riding trip with his son and in the backdrop is the author's meditations on philosophy.
Riding Man by Mark Gardiner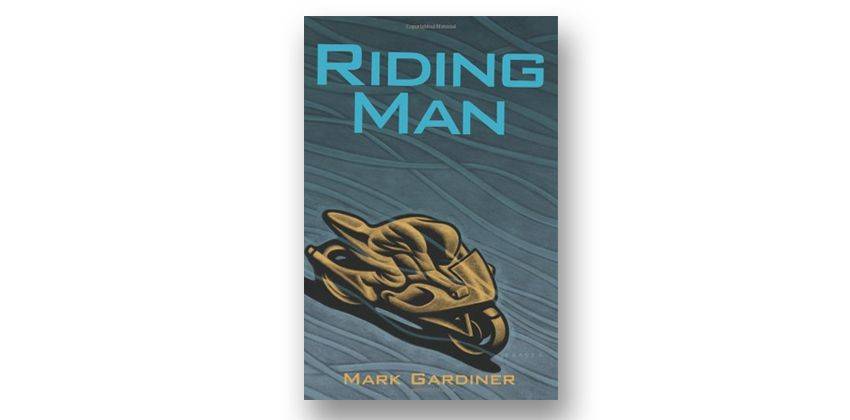 This one is an honest account of the motorcycle racing world. It revolves around Isle of Man TT, one of the world's most gruelling bike races, and how a man quits his job to race in it himself.
The Mechanic: The Secret World of the F1 Pitlane by Marc 'Elvis' Priestley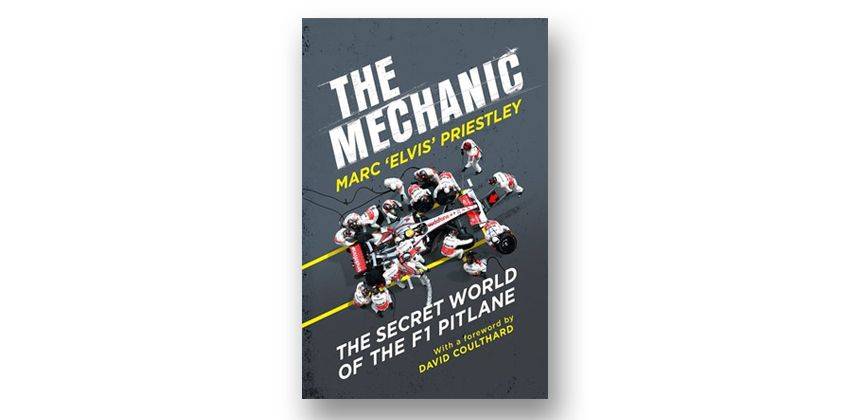 This is a book on F1 races, the one without parties and champagne. Here races are won with sweat and hard work of every crew member.
Stealing Speed by Mat Oxley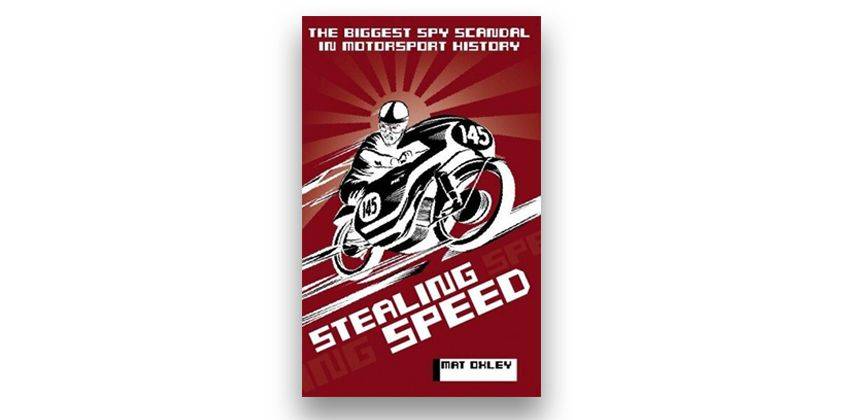 Steeling speed is a book on one of the biggest spy scandals in motorsport history. We are talking about Ernst Degner, the man who sold Nazi engine building secrets to Suzuki. This book has it all from secretive engineering, blackmail, racing pedigree, and the rise of the Japanese motorbike industry.
Ring of Fire by Rick Broadbent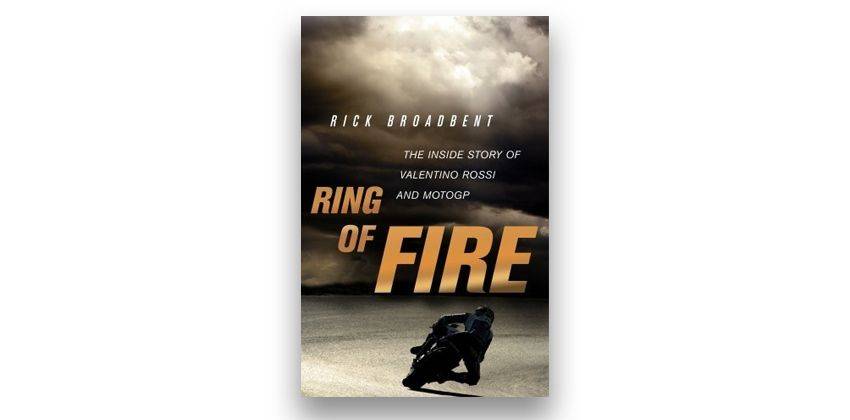 This book is the closest you'll ever get to Moto GP racing. Read how the riders put their lives on the pedestal, ignoring the pain of broken bones, all to win races. It'll also introduce you to behind the scene doctors, pitlane crews, and mechanics.
Beyond the Limit by Sid Watkins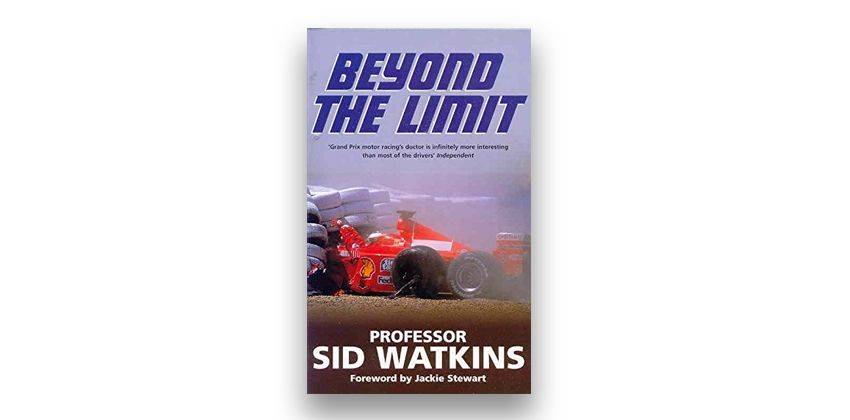 Read this one to discover how racing tech has developed/advanced over the years and how crucial it is to keep up the safety front. It also talks about some of the worst motorsports accidents and tells how collision physics helped in developing better safety tech.
Travels With Charley by John Steinbeck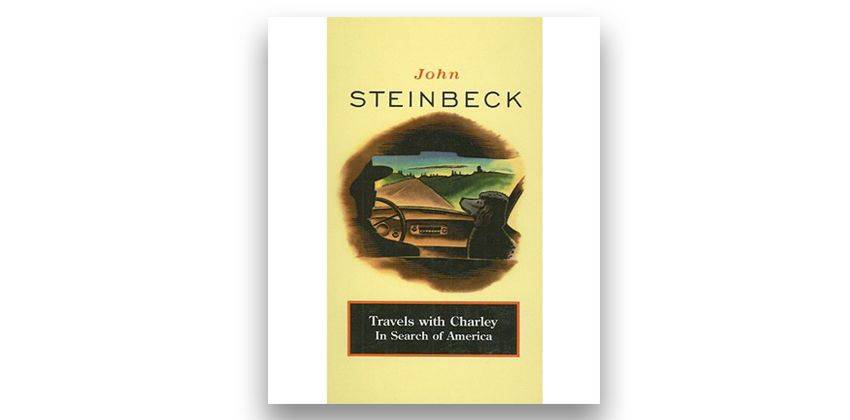 It is a story of Steinbeck who along with his dog Charley sets off on a road trip to have one last good look at America. For his journey, he purchases a truck that he converts into a motorhome.
Motorcycle Dynamics by Cossalter Vittore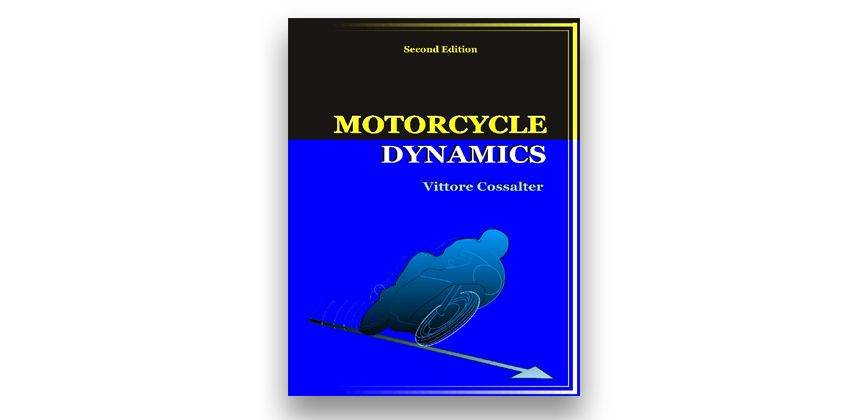 Well, to appreciate this book, you need to be someone who understands the physics that goes behind vehicle dynamics. From this book, you can learn how motorcycles perform and behave the way they do.
Here are a few more recommendations -
Cannonball by Brock Yates
Bonus: BMW Group The Next 100
That's it folks, these were our top picks surrounding the motoring world. In case you have a good suggestion that could be added to the list, do let us know in the comments.
Also Read: Amidst the COVID-19 outbreak, lighten up your work from home with motorcycle cinema

You might also be interested in
10 Exhilarating books to read during quarantine
Choose a city to get promos and prices in your area