Harley-Davidson Sportster and Softtail range price drop in Malaysia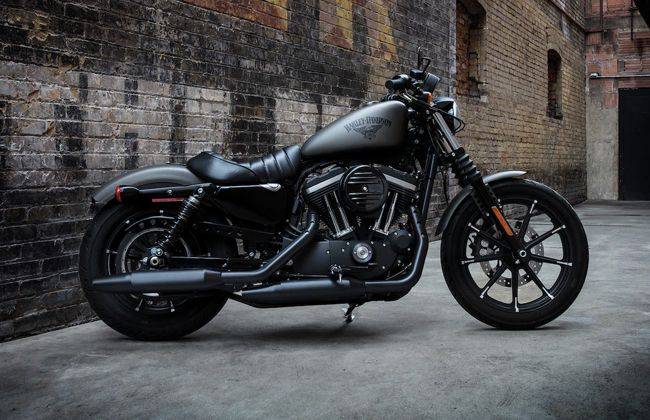 KUALA LUMPUR: Harley-Davidson Malaysia has announced to reduce the prices of the Softail and Sportster range. The announcement was made during the inauguration of its Thailand-based manufacturing facility. For now, it has not provided any details as which all models will receive price cuts, except for the Sportster base model that will cost RM 62,600. Currently, Harley-Davidson Sportster XL883L ( base model) retails for RM 76,426.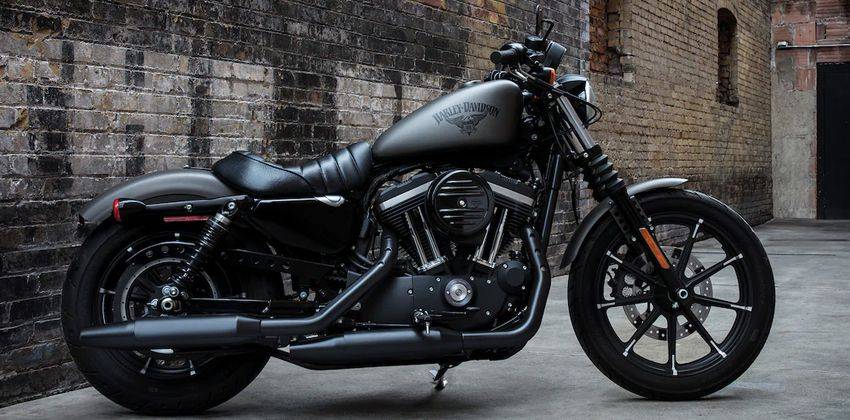 Coming to the Softtail range, it has 17 different models with 34 variants. New pricing for the range will start from RM 97,200. Currently, the base model, FXBB Street Bob comes with a price tag of RM 113,632, while the top-spec FLFBS Fat Boy Anniversary is available for RM 178,928.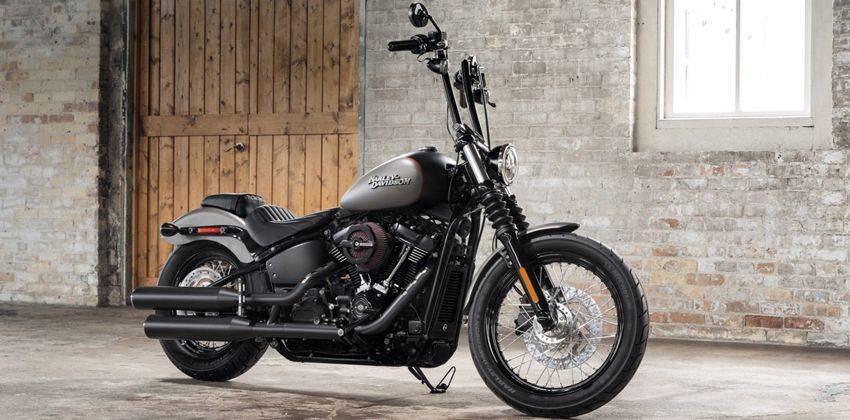 The new pricing will come to effect from 16th March along with the inauguration of Harley-Davidson Penang in Pulau Pinang. It will be the third Harley showroom in Malaysia. The other two showrooms are the Harley-Davidson Petaling Jaya and Harley-Davidson Melaka in The Gasket Alley.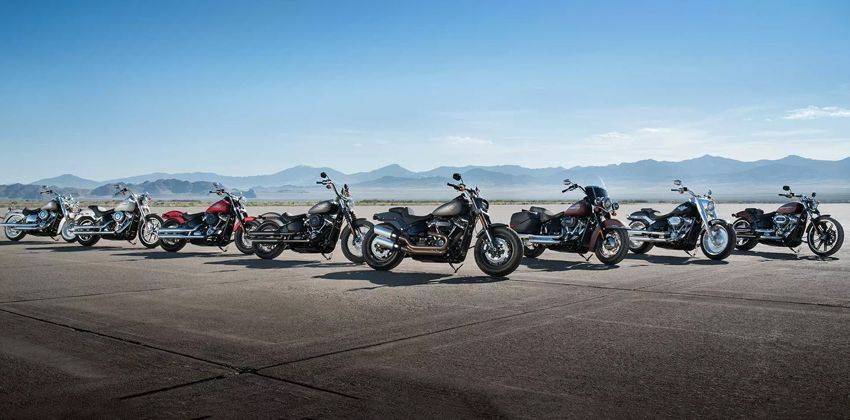 Last year, Didi Resources, the official H-D bike distributor in Malaysia had inaugurated Harley-Davidson Petaling Jaya and announced new pricing. This time too, the manufacturer continues the trend.
You might also be interested in
Explore Harley-Davidson SuperLow