Coronavirus (Covid-19): Aston Martin halts manufacturing until April 20th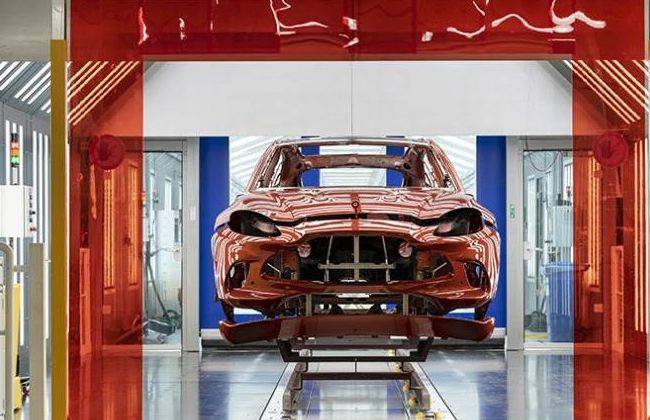 KUALA LUMPUR: In line with the UK governments mandate to fight against Coronavirus, Aston Martin has suspended all its manufacturing operations. In recent times, similar moves were taken by automakers like - Vauxhall, Jaguar Land Rover, BMW, Honda, Toyota, and Nissan.
Aston Martin in a statement said, "The business has taken this difficult but appropriate action in its determination to fully support the UK government's measures on slowing the spread of COVID -19 and, crucially, to protect the health and safety of its workforce, its suppliers, and their families,"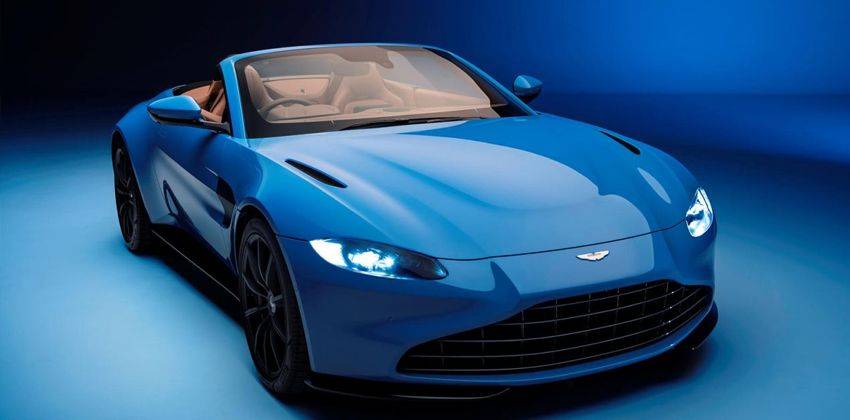 Initially, the suspension period would last until April 20th; after that, the company will review the situation before deciding whether to commence the operation or extend the production halt.
Andy Palmer, Aston Martin Lagonda president and group CEO, said "It is our responsibility to ensure we do all we can to support the government's efforts in slowing the spread of COVID-19 over the coming weeks and, with the health of our amazing workforce front and centre of our minds, we have taken the tough decision to temporarily suspend operations at our sites around the UK,"
He further added that he hopes and believes that the UK will be successful in its fight against this dreadful virus, and as soon as the company has the ability, it will return to normal operations. He also wished everyone associated with the company good luck and good health.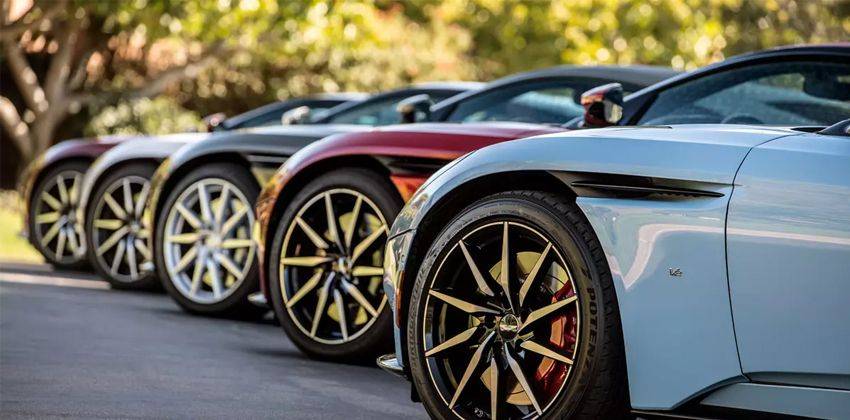 It was only a while back when Aston Martin revealed details about its new powertrain - the 3.0-litre hybrid V6 unit. Also, as per reports, Mercedes-AMG will soon be discontinuing the production of the 4.0-litre V8 engine that Aston Martin sourced from the automaker, therefore starting its own powertrain journey seems like a necessary move.
In other news, automakers around the globe are doing their bit to fight the COVID-19, some by manufacturing & distributing masks, while others building ventilators in their plants.
You might also be interested in