Lexus teases new F-Sport on social media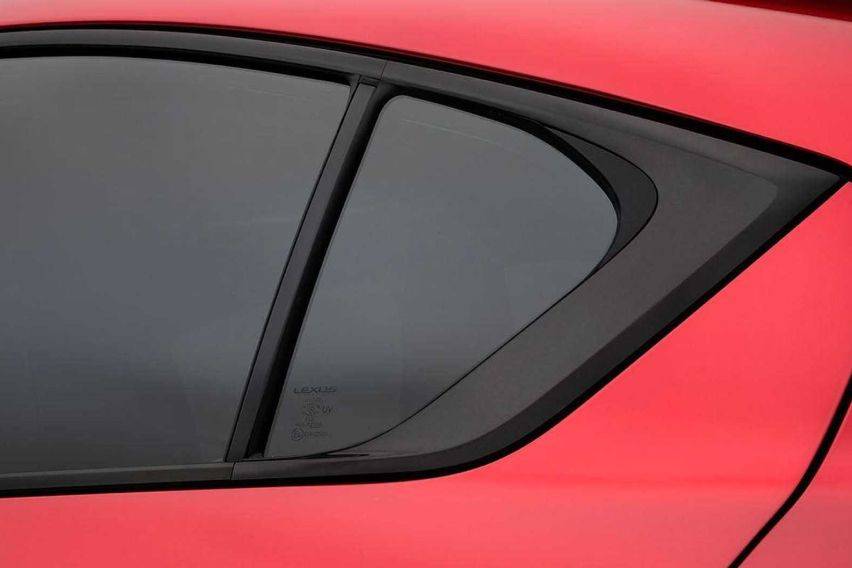 KUALA LUMPUR: Lexus, Toyota's luxury car division is up to something special. The automaker's social media page is up with a teaser of a brand new car, the F-Sport. However, there is no information or details supporting the post.
What information do we have at the moment about the new Lexus F-Sport?
Well, from the teaser image posted on Lexus's social media page, the all-new F-Sport gets a door, attractive red hue, and an engine cover with Lexus F sport badge.
When will the new Lexus F-Sport debut?
The Lexus F-Sport is set to debut on February 22, 2021, at 11 am EST, that is, Feb 23, 12 am in Malaysia.
In the meantime, we can speculate new Lexus details, all based on the few cluse released by the automaker.
The Lexus F-breed of products are a bit unique compared to other luxury performance vehicles. These cars are more soulful and don;t limit themselves to using cutting-edge technology to squeeze out diminishing returns on performance. If one would compare a Lexus performance car with any of its counterparts, then you'll find that the former's specs sheet doesn't sell any of the latter sporty product.
The Lexus F range of cars is defined by their engine, like the 5.0-litre V8 naturally aspirated unit that stands out compared to its downsized turbo rivals. Both Toyota and Lexus believe in economic drivetrains that are also competitive, and therefore we expect the V8 to be a thing of the past, living as one of the last and great naturally aspirated mills.
As for the upcoming Lexus F-Sport we expect it to be powered by a new V6 turbocharged engine. The said mill will enable Lexus to compete with the German mid-tier performance cars. It is a known fact that a turbo unit will miss the character of a V8, however, its performance figures will help Lexus ignore and instead concentrate on the impressive performance delivered.
Also Read: 2021 Lexus LS 500 facelift bookings open in Malaysia
You might also be interested in
Latest Lexus Cars Videos on Zigwheels