Volvo limits the top speed of its new cars to 180 kmph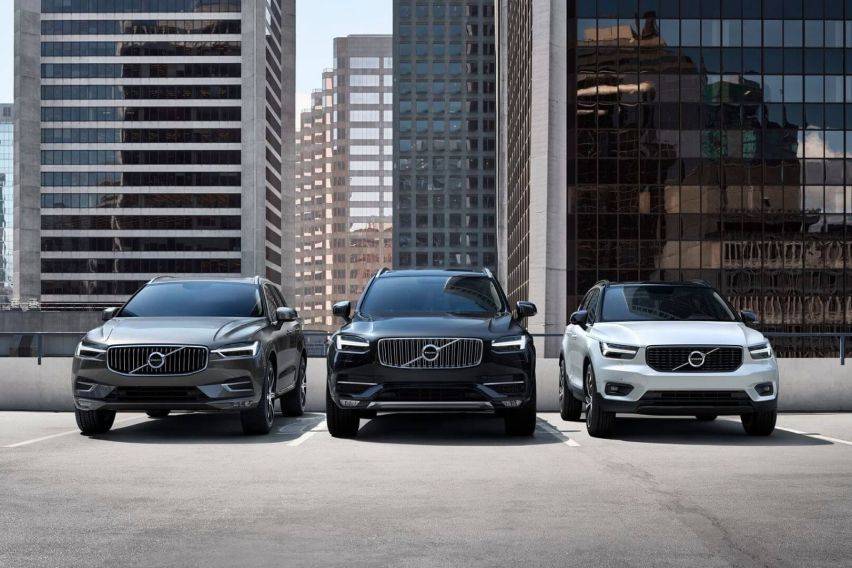 KUALA LUMPUR: Being a worldwide leader in safety, Volvo took the pledge to limit the top speed of its all-new cars by 2020. Last year in March, the automaker announced its plans of restricting the top speed to 180 kmph in order to reduce road injuries and fatalities to zero. Well, 2020 is here, and as per the words, Volvo is ready to implement the new speed limit.
Every Volvo car will now have a new artificial speed-limiter, which will restrict the speed to the prescribed limit. Along with the speed capping, cars will also have a Care Key feature, which will enable drivers further to set additional limits on their vehicle's speed. The feature is quite useful when lending your car to friends or family and can also reduce the risk when the car is in the hands of inexperienced drivers.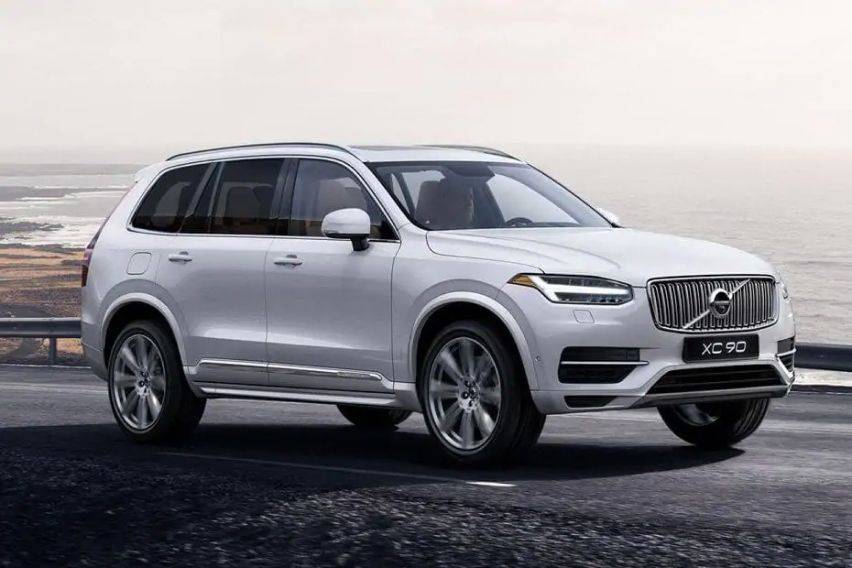 The point of restricting the top speed has also become controversial, as some industry experts find it inappropriate. They questioned the rights of car manufacturers to impose such restrictions. However, the Swedish automaker firmly believes that this step can save lives, though at the cost of losing some potential customers.
The firm says, "The problem with speeding is that above certain speeds, in-car safety technology, and smart infrastructure design are no longer enough to avoid severe injuries and fatalities in the event of an accident."
"This is why speed limits are in place in most western countries, yet speeding remains ubiquitous and one of the most common reasons for fatalities in traffic. Millions of people still get speeding tickets every year."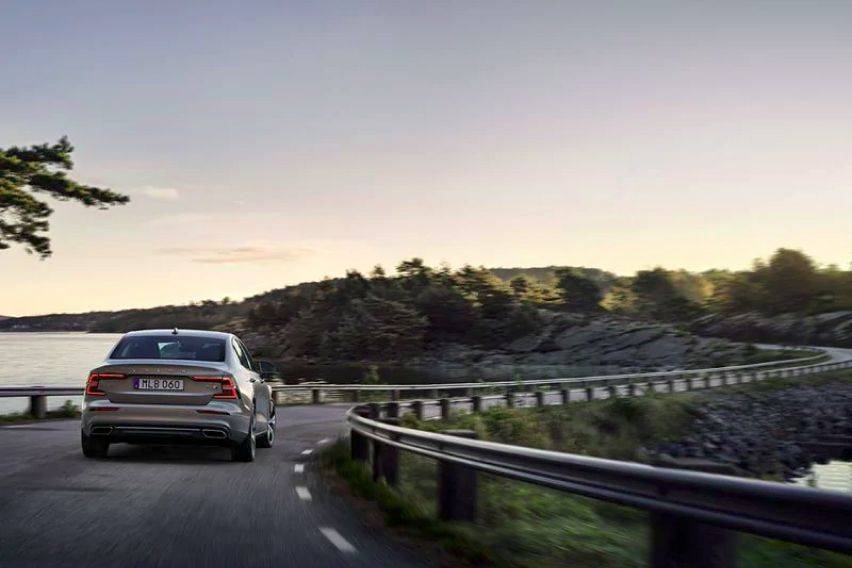 The research also shows that most people do not entirely grasp the risk of speeding and, consequently, end up driving too fast and have poor speed adaptation to the traffic situation. Intoxication and distraction are the other concerns that are being addressed by the company.
"We believe that a carmaker has a responsibility to help improve traffic safety," said Malin Ekholm, head of the Volvo Cars Safety Centre. He further added, "Our speed-limiting technology, and the dialogue that is initiated, fit that thinking. The speed cap and Care Key help people reflect and realize that speeding is dangerous, while also providing extra peace of mind and supporting better driver behavior."
As regards to the Malaysian market, the new speed restriction is expected to be imposed towards the end of the year, but no exact date has been announced.
Also read: Next-gen Volvo cars to benefit from advanced autonomous driving technology
You might also be interested in
Latest Volvo Car Videos on Zigwheels