Kawasaki launches 2019 ZX-10RR and ZX-6R at KLIMS 2018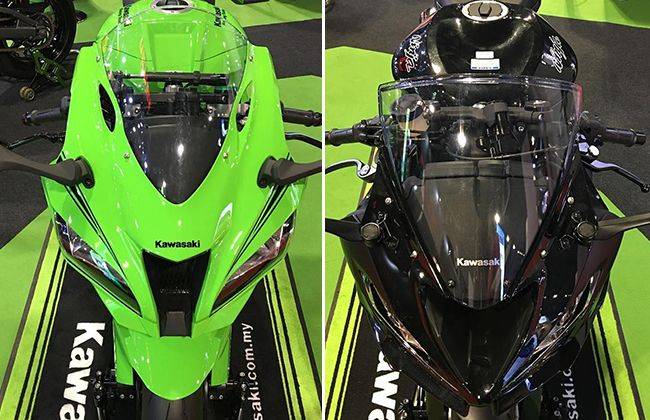 KUALA LUMPUR: Among the plethora of four-wheelers being unveiled and introduced at the Kuala Lumpur International Motor Show 2018, Kawasaki has launched the 2019 iteration of the ZX-10RR and ZX-6R in the Malaysian market. The smaller engine version gets a price tag of RM 79,900 while the bigger sibling has been priced at RM 159,900.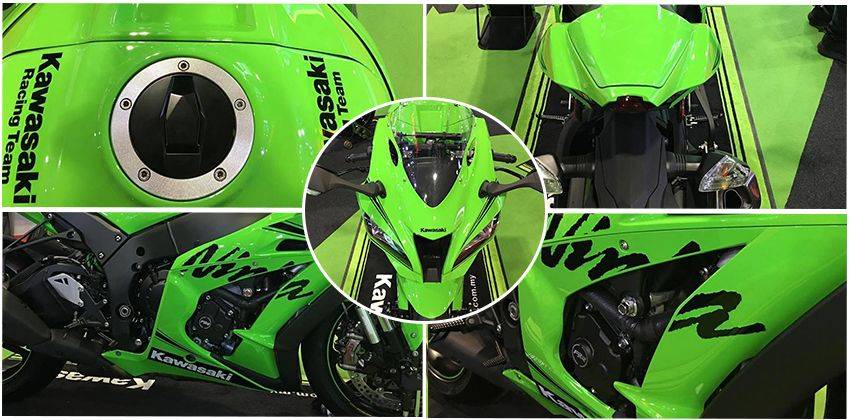 The 2019 Kawasaki ZX-6R has been made to take the racing experience to the real world with improved rideability in normal road conditions. Aesthetically, the two-wheeler has received complete LED treatment all around where the twin front lamps have been inspired from the flagship H2, while the taillights resemble that of the bigger ZX-10R sibling.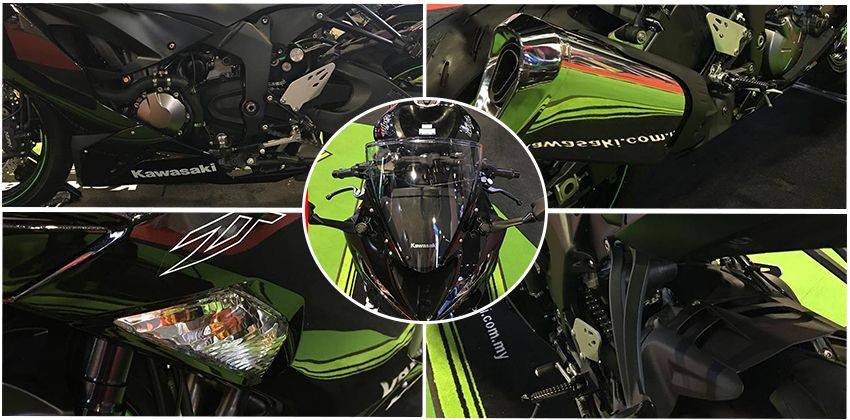 Mechanically, the 636 cc engine under the hood has been tuned to some extent in order to deliver better torque at the low and mid-range, something that comes in handy in the real world riding. There would be three-mode traction control and ride mode selection along with a quick-shifter.
For the 2019 ZX-10RR, Kawasaki has revised the suspension further in order to be more track-focused. The wheels receive the lightweight seven-spoke setup made with forged Marchesini. It will be available in the single-seat setup and would be available in limited numbers (500, to be precise).
The ZX-10RR is Kawasaki's bid to take the super sports bike experience in the real world to the next level. Hence, the specially tuned 999cc engine can thump out 201 PS of maximum power and 114 Nm of peak torque.
However, both of these models won't be made available right away as the 2019 Kawasaki ZX-10RR will be reaching just the selected authorised dealerships from April 2019. On the other hand, the ZX-6R will also hit selected authorised dealerships from March 2019.
You might also be interested in
Explore Kawasaki Ninja ZX-10 RR