Volvo aims to become a fully electric car brand by 2030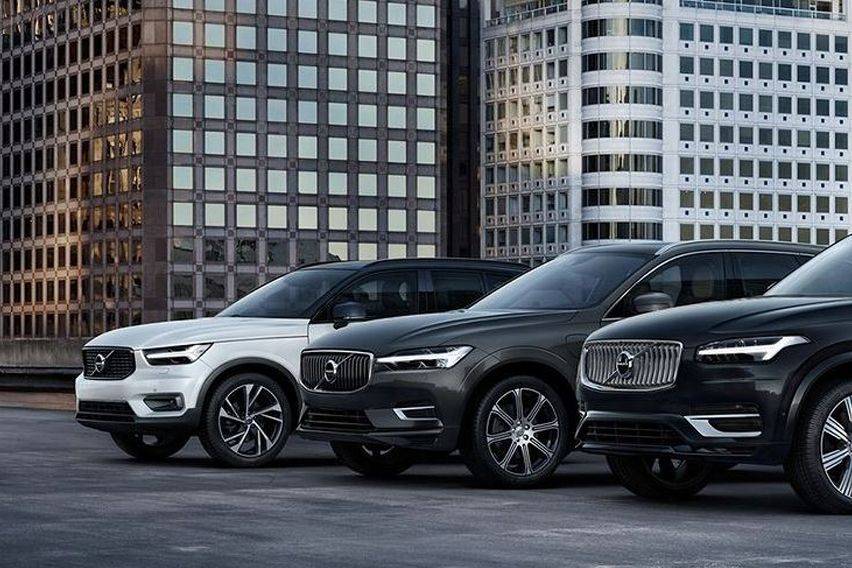 KUALA LUMPUR: Volvo launched its first all-electric car, the XC40 Recharge, around the globe last year, and now in a year only, the Swedish automotive marque has decided to go fully electric. The company recently revealed its intention of becoming a leader in the fast-growing premium electric car segment with a fully electric vehicle portfolio by 2030.
This means that Volvo will phase out those cars from its global portfolio that carries internal combustion engines, including hybrids. By 2025, it targets half of the global sales coming from pure EVs and the rest half from hybrids and by 2030, every car it sells would be a pure EV.
"To remain successful, we need profitable growth," Volvo CEO Hakan Samuelsson said. "So instead of investing in a shrinking business, we choose to invest in the future - electric and online. We are fully focused on becoming a leader in the fast-growing premium electric segment."
The commitment is a part of Volvo's ambitious climate plan that seeks the consistent reduction of the carbon footprint per car through concrete action. "It will allow us to meet the expectations of our customers and be a part of the solution when it comes to fighting climate change," Samuelsson added.
Along with a complete electrification plan, Volvo is also focussing on online sales through a more attractive and transparent platform under the name 'CARE BY VOLVO'. The brand's fully electric cars will be available online only.
Well, Volvo's EV plan follows a number of big auto brands committed to ditching gas and diesel cars within the next 10 years. The British-based Jaguar Land Rover recently announced its plan to make Jaguar an EV car brand by 2026, while the American automaker Ford revealed its plan to sell only electric cars in Europe by 2030, Bentley, Nissan, Maserati, and General Motors have also detailed their strategies of becoming 100% electric, in one or the other way.
Also read: 2021 Volvo C40 Recharge out now; full details uncovered
You might also be interested in
Latest Volvo Cars Videos on Zigwheels