Genesis lineup to get second SUV, the GV70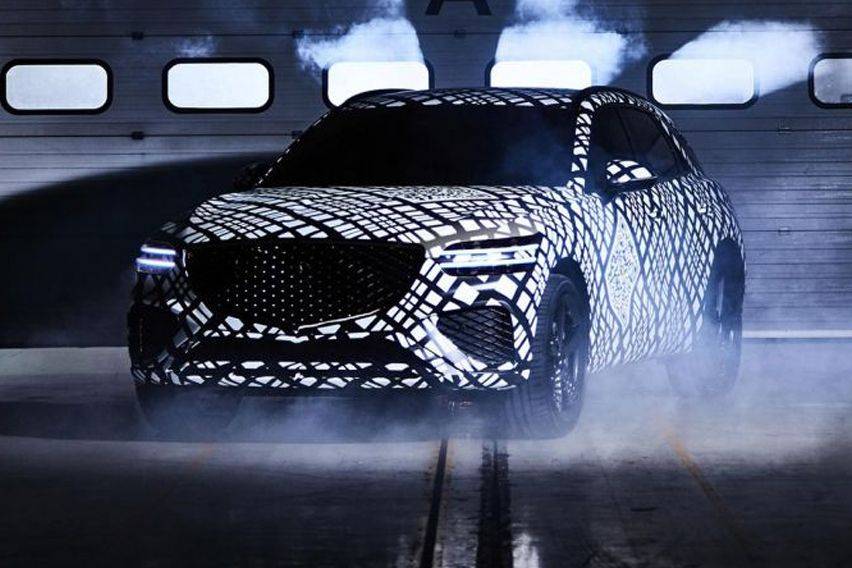 KUALA LUMPUR: To date, the Genesis lineup only had one SUV, the GV80, but soon things would be different. A brand new car will be joining in and it goes by the name GV70.
One of Genesis officials said, "We are thrilled to share this early sneak preview of our second SUV, the Genesis GV70. It telegraphs an exciting new design and reinforces the core brand values that run through our lineup. We look forward to sharing full details on GV70 with everyone in the near future."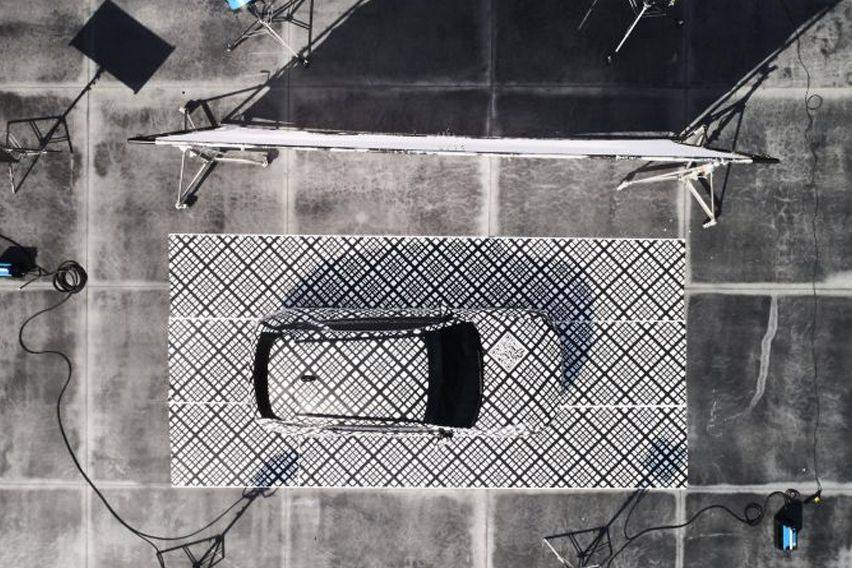 Genesis first gave a hint of its new SUV during the debut of the G80 SUV, where the automaker released a video confirming the arrival of the said car. Now, the company is teasing us with the G70's first look images. In all the pictures the SUV is seen wearing what's called a 'G-Matrix' camouflage, which Genesis says is "inspired by the diffused reflection of light from precision-cut diamonds and is a core part of the Genesis brand identity."
Despite the heavy camouflage and smart camera work, a few design bits are visible. The G70 benefits from the automaker's signature design language, the Athletic Elegance. The front gets a 'Superman-style' grille that's flanked by two-tier headlamps. Compared to the GV80, this one gets a dynamic face with large corner inlets.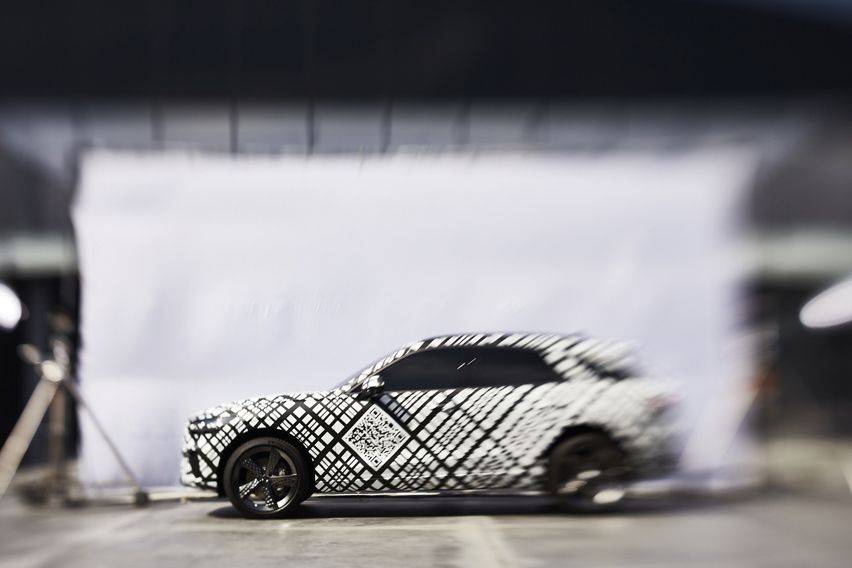 As for the side profile, the GV70 looks a bit like its elder sibling the GV80. It features small side windows placed between the thick C- and D-pillar. The roofline seems to narrow down to a steep rear window. At the rear, the taillamps get the same two-tier design seen on the front lighting units.
The automaker didn't share any interior images, however, from the looks of it, the GV70 will not disappoint on the feature front.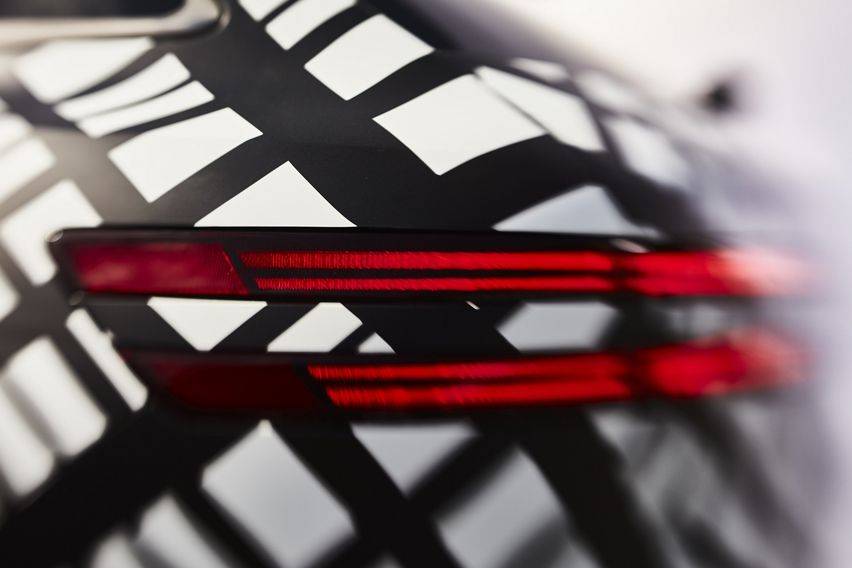 Though Genesis didn't confirm the GV70 debut date, the camouflaged car will be teased on the Korean roads for a month, starting today. Observers can scan the QR code on the car to learn more about the G-matrix pattern.
Also Read: Production dates of Kona N and Genesis GV70 leaked
You might also be interested in
Latest Cars Videos on Zigwheels