Nissan to focus on product and people rather than "Unachievable Targets"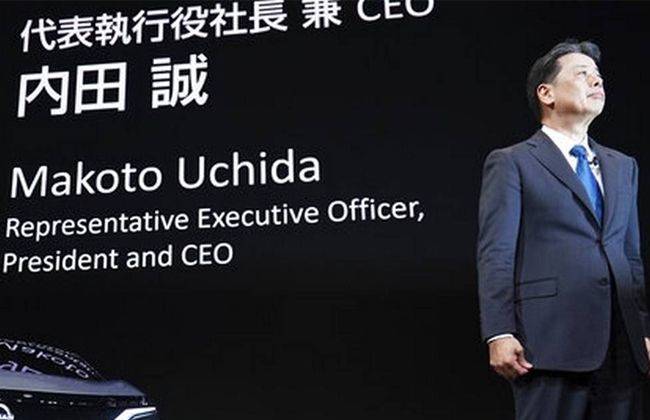 KUALA LUMPUR: The Japanese multinational automobile manufacturer, Nissan has decided to avoid "Unachievable Targets". Rather, it would focus on product and people in order to have a more stable 2020 after the back-to-back shocking corporate scandals.
Under the guidance of their newly-elected Chief Executive Officer, Makoto Uchida, the brand is looking forward to increasing the trust, respect and transparency. Uchida was promoted to the head post in Nissan on December 1.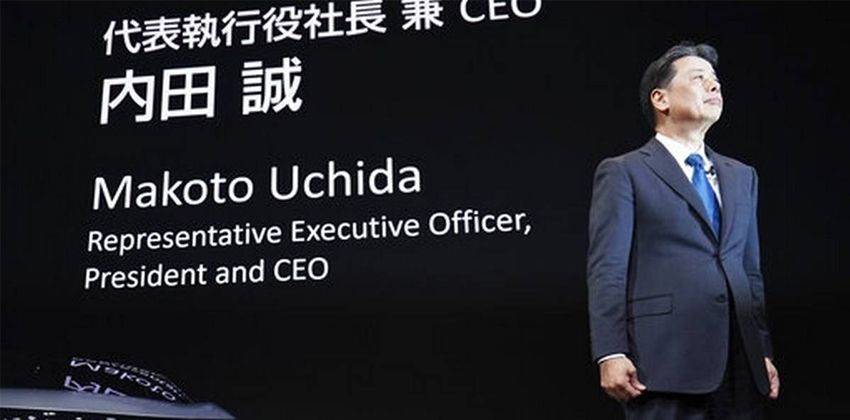 He internally expects to allow possession among both employees and executives. At the same time, he desires a corporate practice that welcomes customers, suppliers, dealers, and an extensive range of stakeholders. With his expertise at Japanese carmaker's joint-venture with Dongfeng, he will shift his focus on the people.
Makoto Uchida said "I do believe that corporate culture issues arose within our operations. The biggest issue, I believe, was that culture developed in which people had no choice but to promise that they would deliver the unachievable during the goal-setting process. This led employees to avoid taking initiative, working together, or solving issues.
To hit over-ambitious growth objectives, people tended to pursue short-term gains. This affected investments in new technologies and products, and in the facilities and people that are essential for our future success. In the sales area, one example is the use of excessive incentives to spur short-term growth that ultimately undermined our brand power and profitability."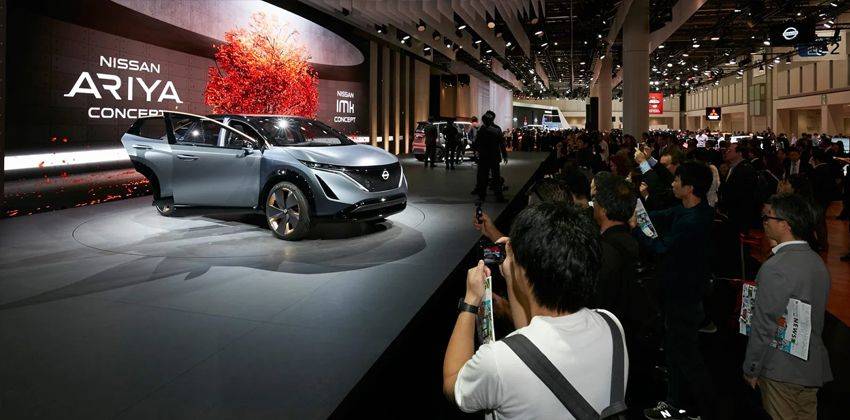 He aims to accelerate the carmaker's slumping performance with the help of new technology and product all secured by Nissan Intelligent Mobility. In addition to that, he will encourage more confidential collaboration with Alliance associates Mitsubishi and Renault to boost its performance recovery. However, he has declared that Nissan will continue to stay independent.
You might also be interested in
Latest Nissan Cars Videos on Zigwheels