2019 Yamaha NVX 155 Doxou price revealed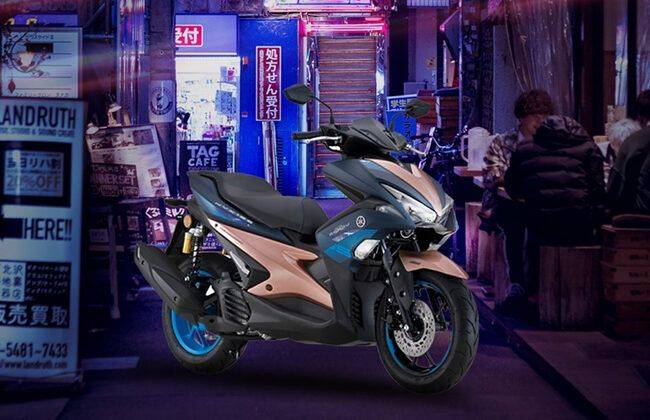 KUALA LUMPUR: It has been a couple of months since the launch of 2019 Yamaha NVX 155 Doxou. And now Hong Leong Yamaha Motor (HLYM) has confirmed the vehicle's pricing.
NVX 155 Doxou price is RM 10,688, excluding road tax, registration, and insurance cost.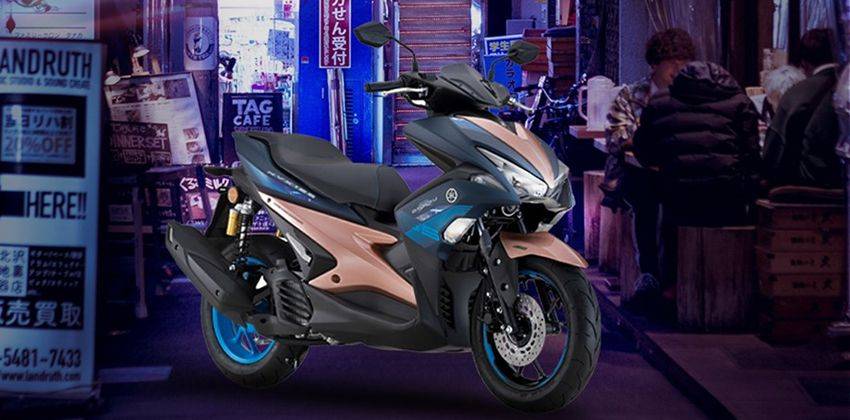 HLYM has launched the two-wheeler duo 2019 Yamaha Y15ZR and NVX155 Doxou in the conjugation with the Yamaha Gen Blu Carnival at MAEPS. At that time, the bikemaker also revealed the Y15ZR Doxou's price, which is RM 8,868.
Along with the Doxou versions of the Y15ZR and NVX155, the buyers will get limited editions gifts including specially designed Doxou headphones, ownership certificate having the engine and chassis details, and keychains. The buyers will also get a warranty of two-year or 20,000 km, whichever comes first.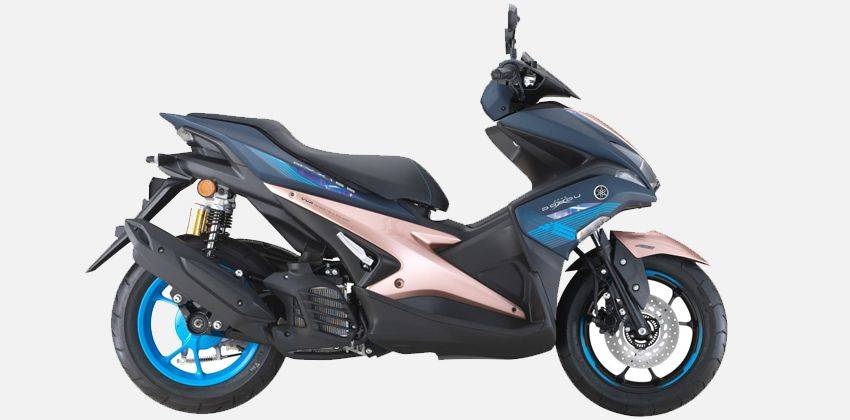 If one compares the standard versions of the Y15ZR and NVX 155 with the Doxou versions, there are not many differences except a bit in the styling department. The Matte Blue is used in the later version as the main colour. The front mudguard and side panels get the Sakura Copper paint.
The contrasting colours like black with blue stripes in front-wheel and light blue in the rear wheel make the design stand out from the crowd. The 'Doxou' wording and striped graphics are other notable elements that differentiate it from the standard version.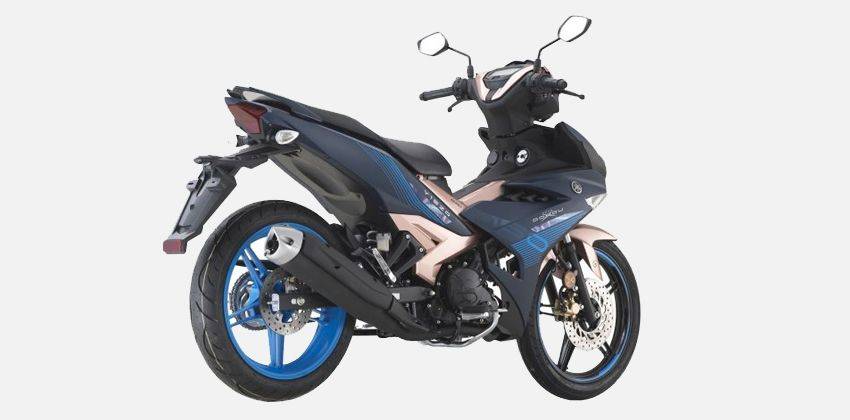 The Y15ZR is powered by a 150 cc liquid-cooled single-cylinder SOHC engine, which is capable of churning out a maximum power of 15.4 PS, while the peak torque is 13.8 Nm. The power is sent to the wheels via a five-speed gearbox.
On the other hand, the 2019 NVX 155 specs sheet reveals a 155 cc single-cylinder liquid-cooled mill is powering the stylish two-wheeler. It makes a maximum power of 15 PS along with the peak torque of 14.4 Nm. There is a CVT gearbox that takes care of the transmission duties.
Also Read: 2019 Yamaha 135LC SE receives minor update
You might also be interested in