Buell Motorcycles is back with a bang; lineup includes 10 new bikes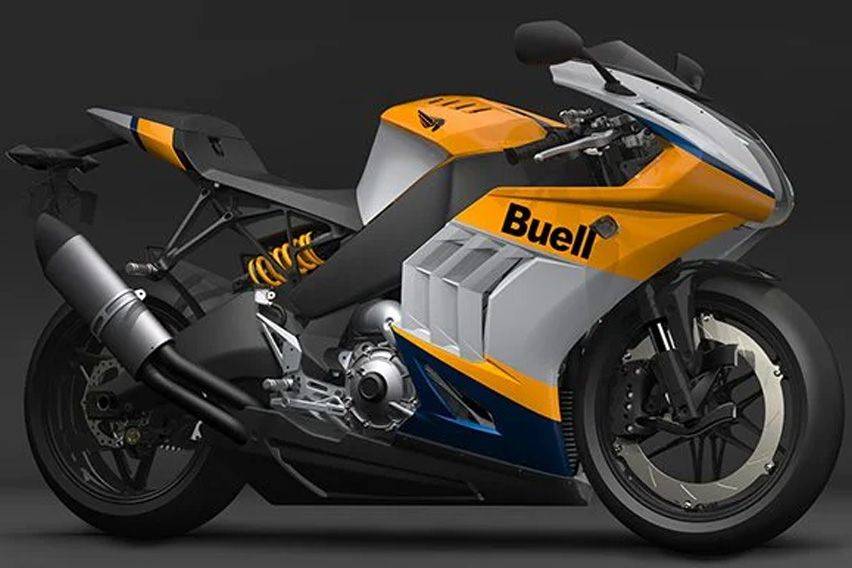 KUALA LUMPUR: Ever heard of Buell Motorcycles? It is an American Motorcycle brand that opted out of the business after a troubled half decade. Well, now it is back in the game with a range of motorcycles, including an adventure tourer, a fully-faired sports bike, naked sports, and even a hill climb racer.
The bike maker's website is also up and running and it currently stocks four motorcycles. By the year 2024, Buell Motorcycles will have a total of 10 new bikes.
In a recent press release, Buell stated that it'll include small and medium displacement motorcycles. Also, the company is exploring electric motorcycle options that Buell said will be manufactured in collaboration with other motorcycle manufacturers.
Buell Motorcycle is famous for its design theme that is different and out-of-the box approach. Like the use of perimeter disc brakes and fuel carried inside the motorcycle frame. For the 2021 models Buell has continued the unique design tradition.
The 2021 Buell 1190 RX fully-faired motorcycle is powered by a 1,190 cc V-twin mill churning out a maximum power of 185 hp at 10,600 rp, and a peak torque of 137.8 at 8,200 rpm.
The 2021 Buell 1190 Super Touring adventure tourer model gets a 1,190 cc mill pumping 185 hp of power. Designed by Joey Ruiter, it will go up against the Harley-Davidson Pan American and it will hit the market in 2023.
It was in 1983 that Erik Buell found the original Burrell Motorcycle entered the market. Back then over 20,000 units were produced utilising H-R 72 degree V-twin mill. In 1998, H-D acquired the Buell motorcycle with all the 2009 management axed. In 2016, the motorcycle manufacturer came under the EBR Motorcycle banner.
Also Read: A new budget-friendly kapchai in town, 2021 Aveta VS110
You might also be interested in
Latest Motorcycles Videos on Zigwheels