Kawasaki's first electric motorcycle details revealed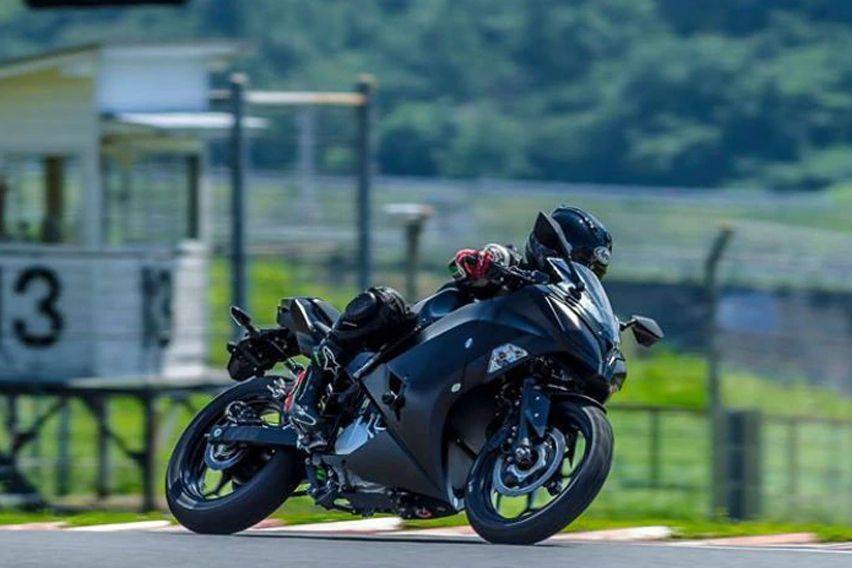 KUALA LUMPUR: Kawasaki first announced its plans to develop an electric motorcycle last year during the 2019 EICMA Milan Motorcycle Show. After showcasing the prototype at the event, the firm is involved in testing the e-bike and has also released a series of short videos showing the new electric bike in action. And recently, it made two huge revelations; first, the model will be called Endeavor, and secondly, it will offer a manual transmission.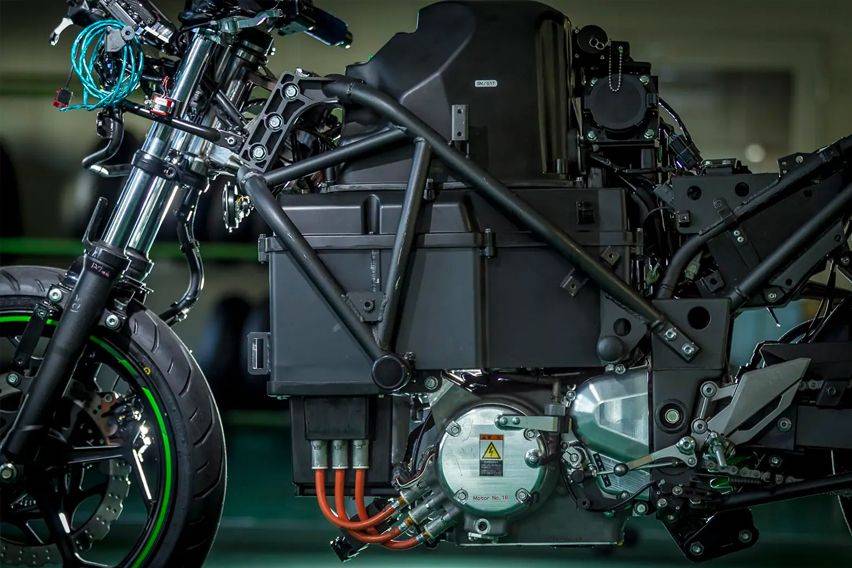 Diverging from the standards, Kawasaki Endeavor is equipped with a 4-speed manual gearbox instead of a single-speed transmission used by other major manufacturers, including Zero, Energica, and Harley. The multi-speed unit will allow the motor to generate more torque from a smaller size and to achieve a balance between acceleration and top speed. "The manual transmission not only allows a greater speed range, but it also allows the rider to have greater input when operating the bike," the company said.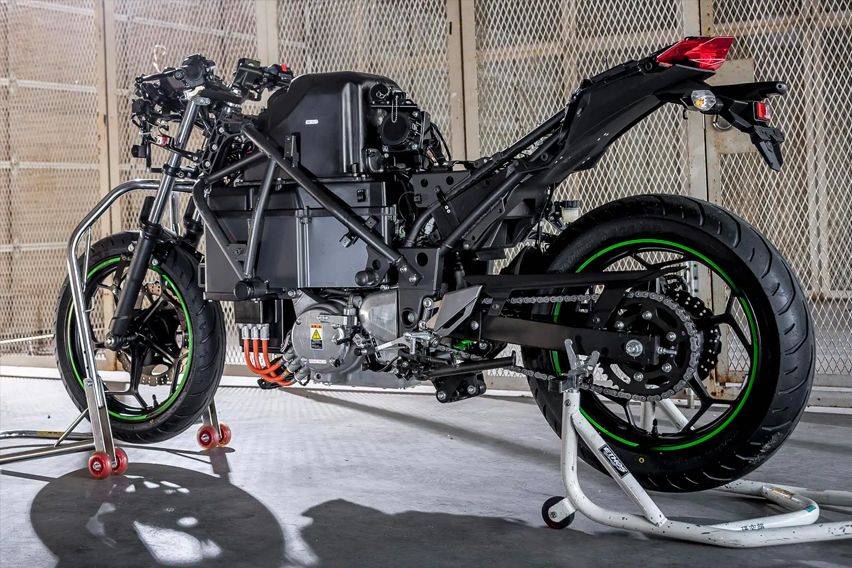 Kawasaki Endeavor is mounted on a frame similar to Ninja models and is comparable to the Ninja 650 in dimensions. The suspension of the EV is also seemed to be adopted from middleweight Ninja bikes. For the battery size, nothing has been disclosed yet. However, in a previous statement, Kawasaki mentioned that the electric bike would have a range of 100 km on a single charge. But this seems to be more than that at the time of launch as a 100 km drive range will not be an impressive number for the 2021 year.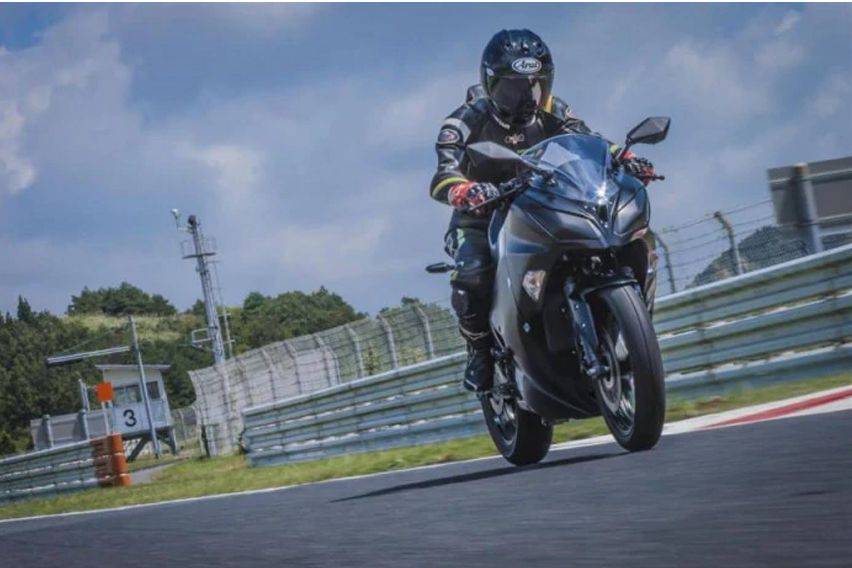 About the specifications of the electric motor or the lithium-ion battery pack, no official information is there. But according to an online source, the Kawasaki Endeavour is expected to produce around 26 PS of power. Speaking of the weight, the firm stated that it would be light, fun, and responsive.
Kawasaki Endeavor is considered as one of the most interesting future releases. However, the Japanese brand has not spoken anything about the release date and price of the bike. Also, the arrival of the model in the Malaysian market is not yet clear.
You might also be interested in
Latest Kawasaki Bikes Videos on Zigwheels