Poimo inflatable electric scooter revealed, can fit in a regular backpack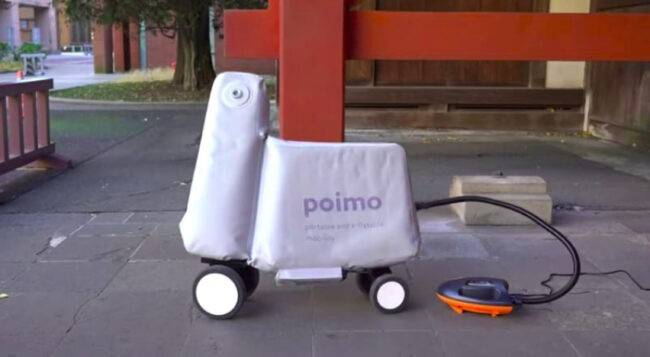 KUALA LUMPUR: A group of students at the University of Tokyo has come up with an innovative mobility solution that can give the comfort of the couch or your favorite comfy chair. Based on the "Soft Mobility" concept, Poimo is a squishy and inflatable scooter made up of soft, lightweight, and inflatable materials. Poimo is an abbreviated form of Portable and Inflatable Mobility, as it can be folded up easily and fits into a large backpack.
Currently, Poimo is just a prototype. Instead of steel and aluminum chassis that require welding and complex assembling, the soft scooter is crafted with high-grade thermoplastic urethane. The body weighs 5 pounds (2.27 kg) while the entire scooter weighs 17 pounds (7.71 kg).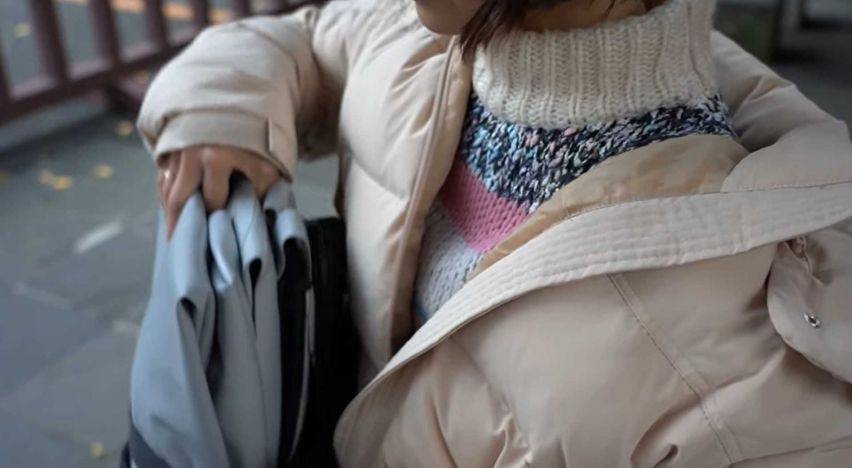 After inflating the body using a hand-operated pump, the rider needs to attach all the detachable components - front and rear wheels, electric motor, battery, handlebars, and the built-in wireless controller. It is designed in a way that the process of inflating the scooter and attaching the parts takes just a few minutes. For inflation, it needs less than 10 PSi of air to support the average person's weight.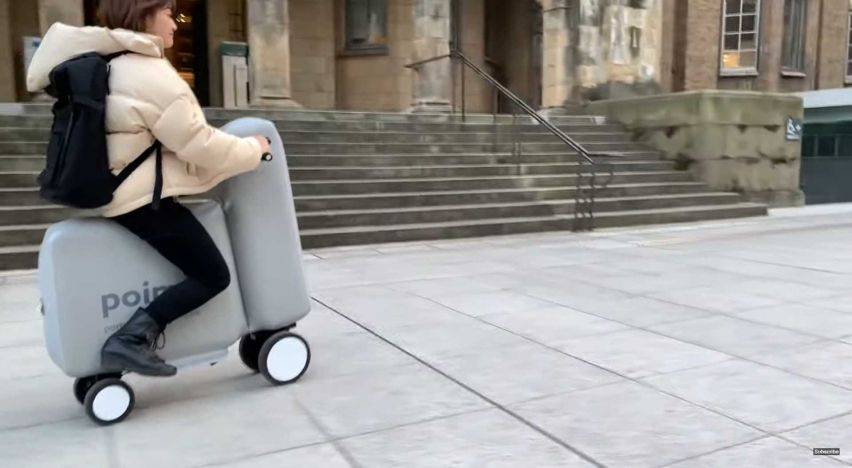 The creators of Poimo scooter have not yet specified the power output, range, and top speed. Moreover, they are still working on the improvement in its design, inflation methods as well as safety. Areas of improvement include the use of lighter shafts and wheels to make it more convenient to carry when deflated. Also, the team is looking for other types of soft mobility vehicles like an inflatable wheelchair.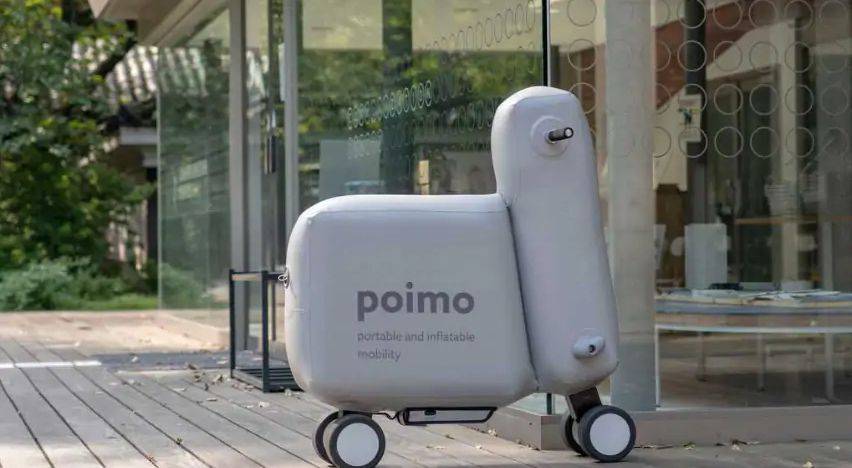 "We believe that our inflatable mobility, which is different from existing mobility systems and creates new relationships with people, will be useful for the city in the future," said Ryuma Niiyama, part of the development team at the University of Tokyo.
Before this, we have never imagined of keeping a full-size scooter inside the backpack. This is amazing and first of its kind, but we have to wait till the concept converts in commercial form.
Also read: Xiaomi Mijia 1S electric scooter: A perfect alternative to bicycling and walking
You might also be interested in
Latest Bikes Videos on Zigwheels