Mini to follow the trend, will make a Clubman crossover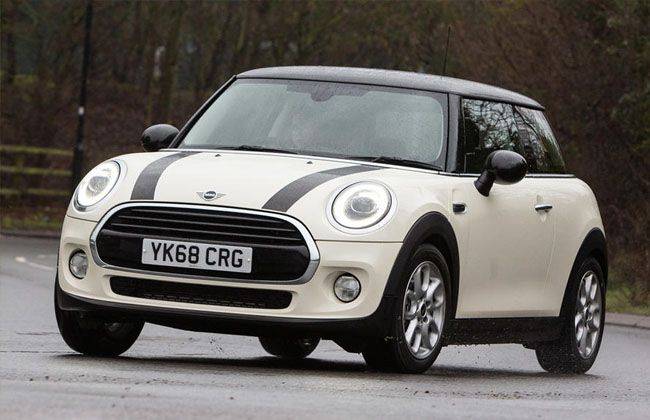 KUALA LUMPUR: The British automaker, known for producing smaller vehicles, is now looking to follow the trend and is expected to add another crossover SUV in its line-up after the five-door Countryman crossover. The new crossover will be the next-gen and redesigned Mini Clubman, according to Autocar.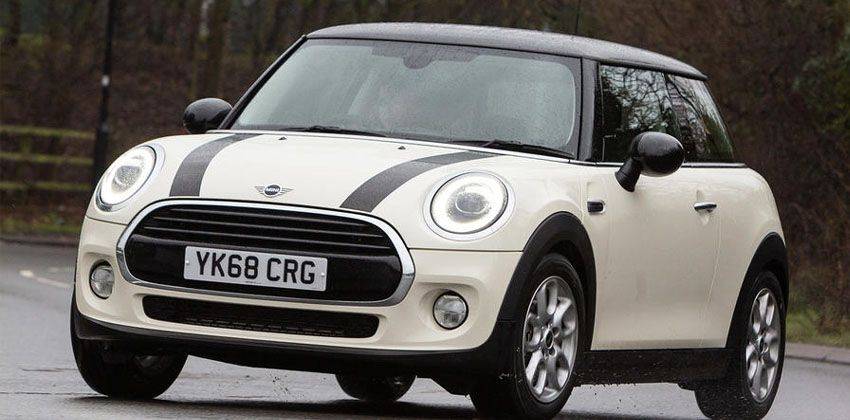 The auto publication spoke with Oliver Heilmer who is a designer at Mini auto brand and he hinted that the brand is considering to introduce a six-door station wagon Clubman, which is expected to take an SUV body style and of course grow in size too. It will be positioned next to the bigger sibling Countryman in the brand fleet of cars.
The Clubman is not doing well in the markets like the US, Asia, and Europe. It has failed to attract the audience in multiple regions of the world, resulting in a continuous decline in sales. Perhaps the reason why the automaker is looking to make a crossover SUV, which can be referred to as the booming trend right now.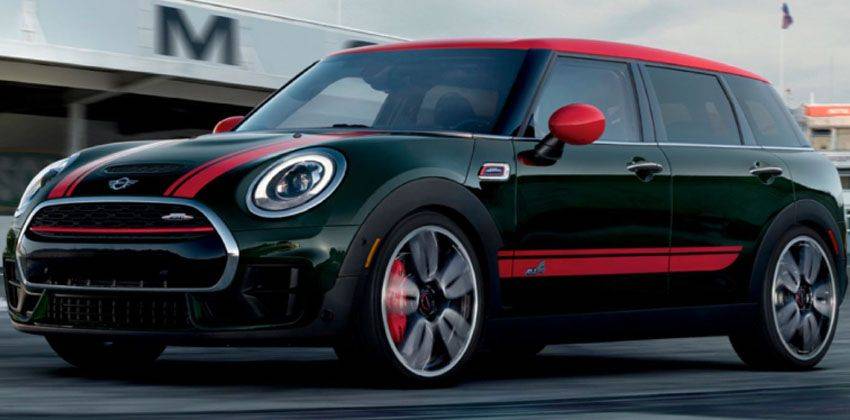 While speaking with the auto publication house, Heilmer restrained from shedding details about how the brand plans to position and market the two crossovers. It is still unknown if the Clubman will be bigger or smaller than the Countryman. It is likely that the Countryman would be used as an off-roader specialist whilst the Clubman crossover would be marketed as a luxurious urban crossover.
What Heilmer did mention was the company's efforts to improve the space of Mini's next 3-door hatch, he said "For future architecture, we're having weekly discussions to improve interior space and reduce the car's footprint. But it's not solved yet. Maybe next year." Moreover, the design team is reportedly working on improving the aesthetics of the 5-door hatch.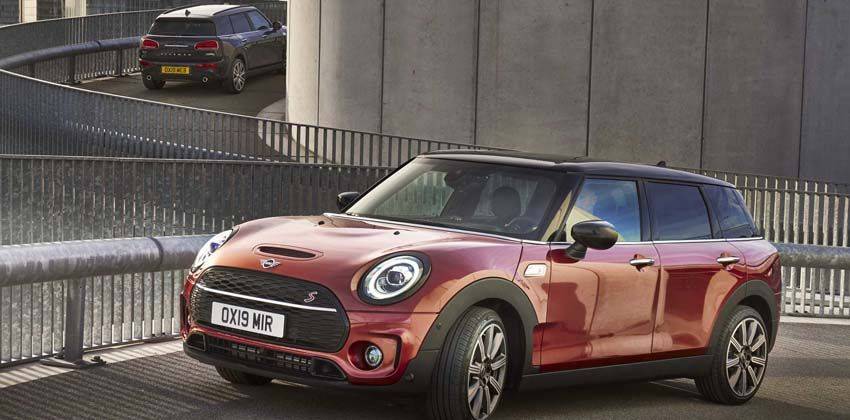 Not just this, he added that the team is also working on Mini's "iconic features" for improvements. He said "The face recognition is very important, but the tail-lights may not stay iconic. We've got to be proactive, not reactive." Plus, he suggested that the upcoming bigger models could ditch the retro-feel of the cabin.
The core technology used at suspension and engine levels is also under consideration, modernizing it too. Currently, there are three petrol and three diesel engines on offer, with power output ranging from 103 PS to 195 PS.
Source: Autocar
Also Read: Mini Clubman facelift arrives in Malaysia
You might also be interested in
Explore Mini Clubman 2019
Latest Mini Clubman 2019 Car Videos on Zigwheels