Rumours of turning Mini Clubman into SUV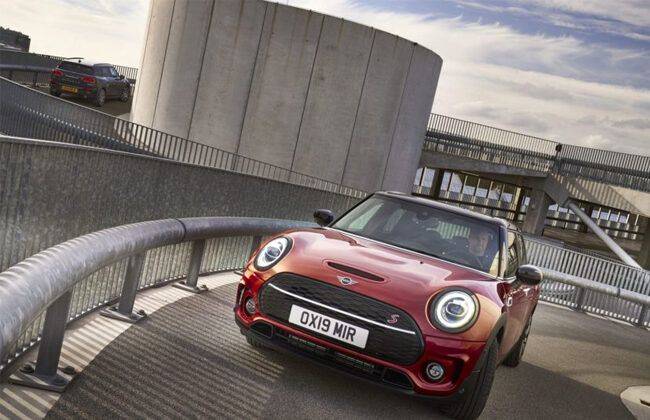 KUALA LUMPUR: Mini's chief designer Oliver Heilmer hints that the next Clubman could grow in size, as per news from Autocar. The desired step would be taken to increase the reach of Mini's to customers who prefer SUV based cars.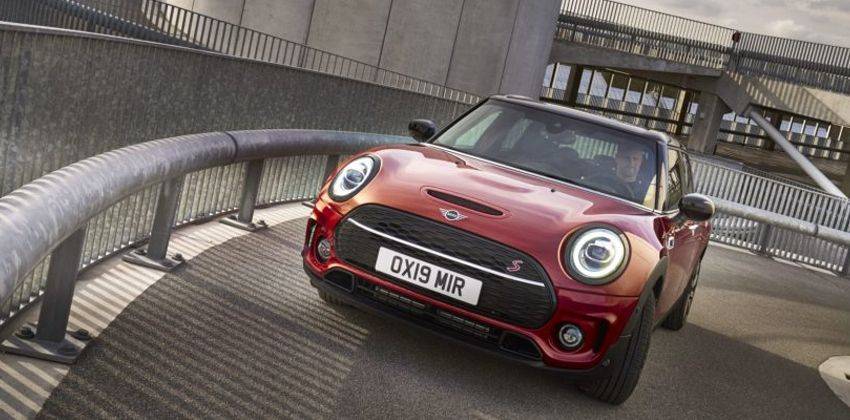 Small cars hardly sell in today's world and the automakers dump slow-selling products to replace them with bigger versions, to grab the attraction of the customers. The trend of making larger vehicles has caught the attention of Mini as well.
Till recently, Mini was reluctant to reach out to a greater car-buying public with its only cross-over product, Countryman. Earlier this year, the automaker came with an updated Clubman as a market offering after its release, back in 2015.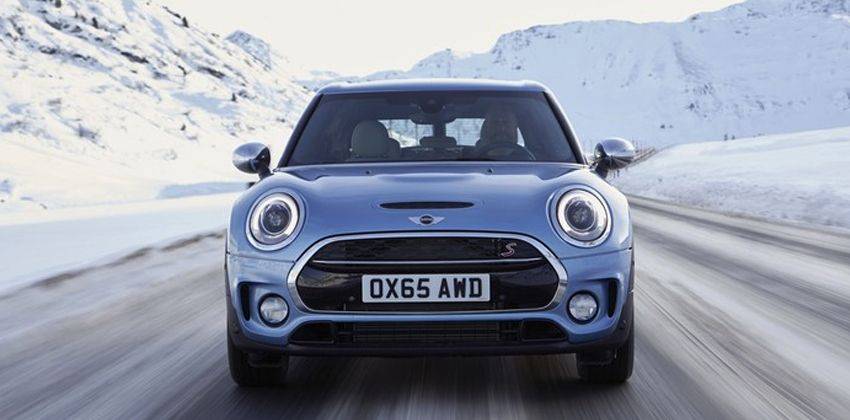 Although the updated Clubman is equipped with modern features, it is slightly smaller than Countryman. Rumours suggest the morphing of Countryman into an SUV, making it the largest offering till date. However, there is also a possibility to upsize Countryman as well, to reach out to the larger masses.
As Clubman comes equipped with all the next generation features, thereby growing its size than its predecessor could come in handy for Mini. However, the update this year was a minor one. The full replacement could still be a few years away.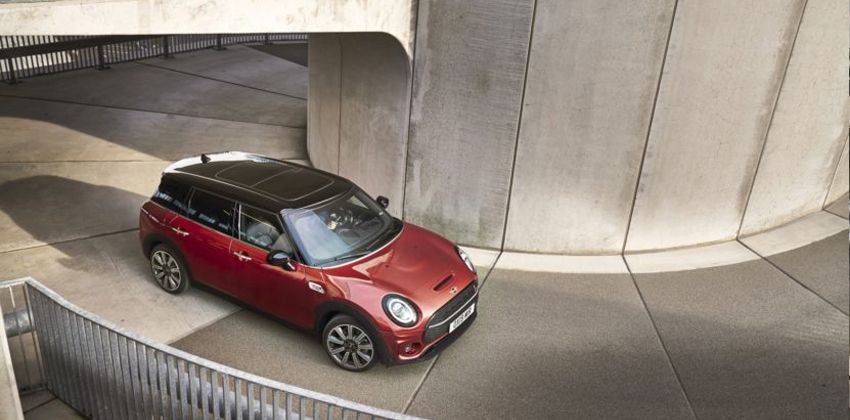 Mini's sales were never at a record-breaking stage, it sold around 66,000 units in 2013 felt by nearly 23,000 units, five years later as per the sales reports over the internet.
This year the car sales have hit rock bottom and the people are demanding a crossover variety or a bigger and better SUV, forcing Mini to rethink and maybe upsize Clubman into an SUV or overhaul both Clubman and Countryman.
The current generation of Mini Clubman features a 1.5L I-3 Engine which produces a maximum of 134hp, generating a peak torque of up to 162Nm. The inline-three engine features an all-wheel drivetrain and comes an optional 6-speed manual or 8-speed automatic transmission.
Source: Autocar.co.uk 
Also Read: Mini Clubman facelift arrives in Malaysia
You might also be interested in
Explore Mini Clubman 2019
Latest Mini Clubman 2019 Car Videos on Zigwheels