2019 Modenas Kriss 110 launched in Malaysia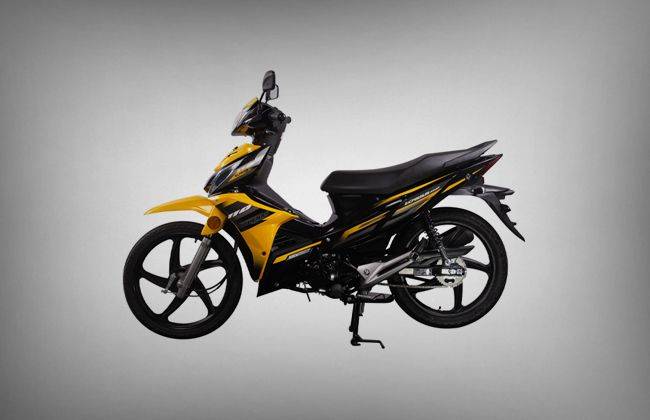 KUALA LUMPUR: Syarikat Motosikal dan Enjin Nasional Sdn. Bhd, aka Modenas, has brought the 2019 Kriss 110 along with 2019 Pulsar NS160 in Malaysia. It is placed in the affordable two-wheeler segment and is made for the young riders searching for their first motorcycle.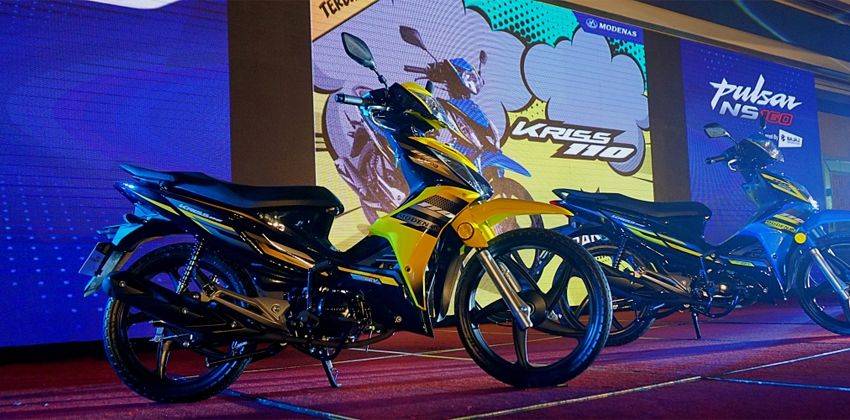 Datuk Seri Syed Faisal Albar, the Managing Director of DRB-HICOM Group said that with the launch of the 2019 Pulsar NS160 and 2019 Kriss 110 in Malaysia, Modenas is confident enough that they will help enhance the brand's popularity in the market. These two vehicles have the potential to increase their moped and street bike segment market share from three to six percent by the end of 2019.
He said, "The original CRISS 110 was a huge success with over 800,000 units sold nationwide." Datuk Seri Syed Faisal Albar added,"We believe the new KRISS 110 will continue to build on its success and maintain its ''legendary'' motorcycle reputation as it did around 1997."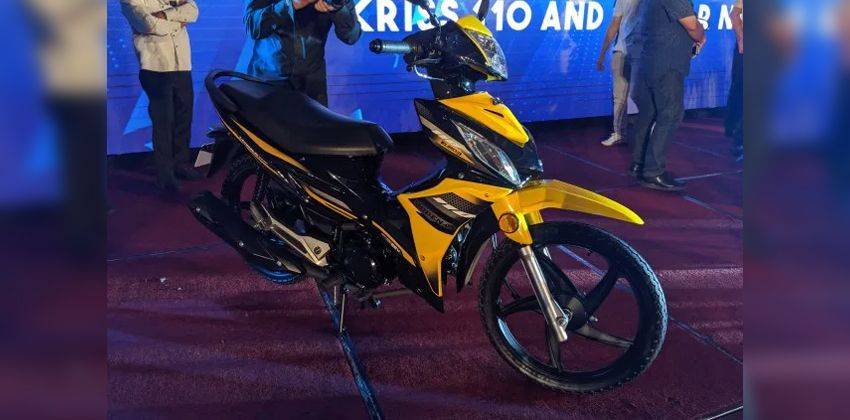 The all-new Kriss 110 is available in four color options. It gets halogen headlights along with the LED turn signals at the front. The bike comes with a seat height of 755 mm. Speaking of the instrument panel, there is a traditional analogue speedometer along with a fuel gauge present at the upper left.
2019 Kriss 110 specs sheet comes with a 109 cc Euro 3 single-cylinder air-cooled engine which can make a maximum power of 6.3 hp at 8,000 rpm. The power is sent to the wheel via a four-speed rotary automatic transmission that is further assisted by chain drive.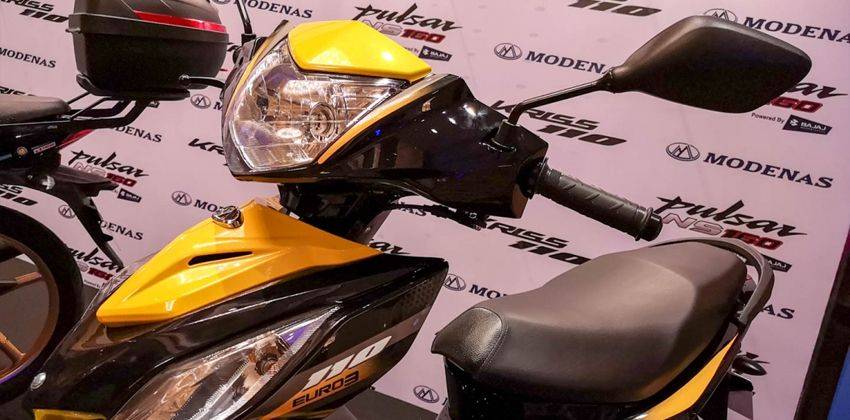 As for the braking, this entry-level two-wheeler comes with drum brakes on front and rear. The conventional telescopic fork suspension and the twin preload-adjustable shock absorbers are present at the front and rear, respectively. Furthermore, the two-wheeler carries a fuel tank of 4.2-litre.
2019 Modenas Kriss 110 price starts from RM 3,377, and the deliveries of the bike will start soon.
Also Read: 2019 Pulsar NS160 launched in Malaysia
Explore Modenas Kriss 110
Modenas Motorcycle Models
Modenas Kriss 110

Modenas Pulsar NS160

Modenas Pulsar RS200

Modenas CT 115S

Modenas Karisma 125S

Modenas Pulsar NS200

Modenas Elegan 250

Modenas Dominar D400

Modenas Kriss MR2

Modenas V15
Modenas Motorcycles Price

2019 Modenas Kriss 110 launched in Malaysia
Choose a city to get promos and prices in your area