New breed of Mitsubishi Xpander spotted testing in Indonesia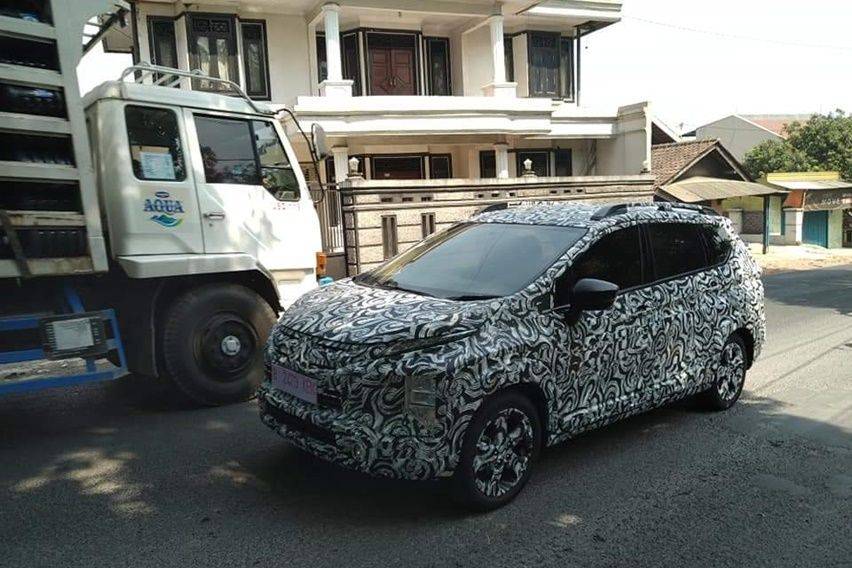 MANILA: A heavily camouflage car is spotted Indonesian road. And it could be an important product for Mitsubishi or Nissan. It has Mitsubishi Xpander Dynamic Shield face, narrow offset wheels, and roof rails.
Our colleague at Oto.com suspect this is Mitsubishi Xpander in crossover version, slotted on top of the most expensive Ultimate variant. Roof rails are one of the indicators. And that funny looking offset wheels are actually triggered by large over fender and side skirts.
None can explain why it appears shorter than the original (could be the angle of the picture). But, rumor has it that Mitsubishi is indeed preparing a crossover version of their popular MPV, including a five-seater. Though nobody confirms whether it will appear in Xpander or its twin, the 2019 Nissan Grand Livina.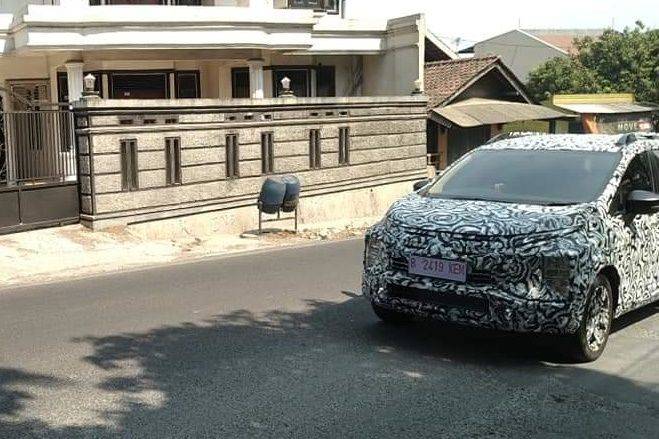 Few details provided by the picture here are ticker front bumper. Probably sporting some new aero kit or totally new design. Headlight configuration is different from the available version of Xpander. At least at the cover. It is suspected that this one has an LED lighting system. Which is an improvement, because now the Xpanders are using halogen lights for the front, and draw lots of criticism.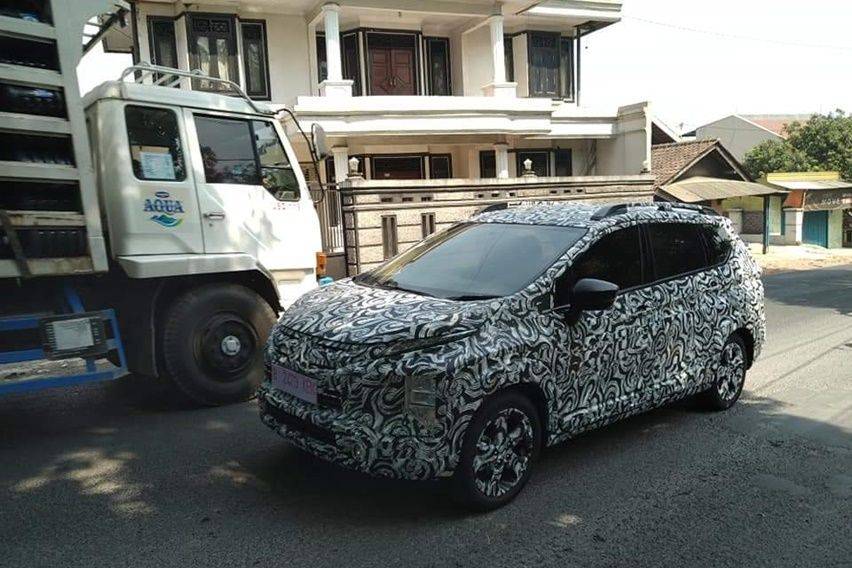 From the side, visible differences are the thicker sills and fenders. Which also indicate that over fender layer and side skirt are present. And don't forget the newly design 6-spoke wheels. Possibly an inch bigger (17-inch) than the current version.  Not much on the back, though. The only visible addition is the light reflector on the bumper edges.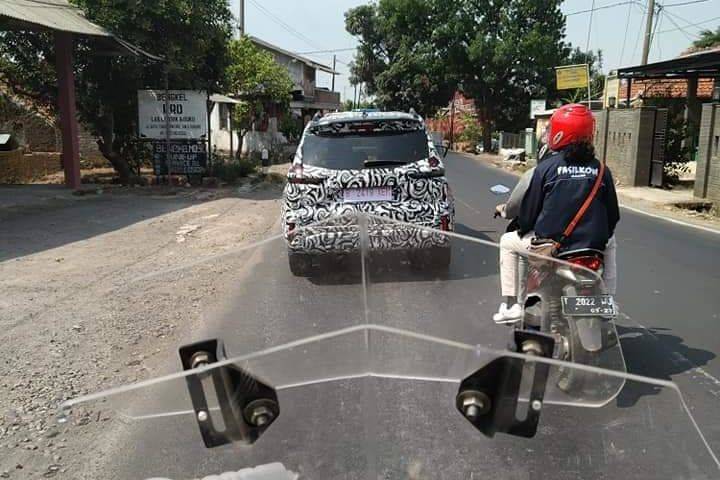 Nothing is made available now, in terms of specification. Though it is easy to guess that this car will share the same driving power as its siblings. A 4-cylinder 1.5-litre will be available in 4-speed conventional auto or 5-speed manual. Mitsubishi Motor Krama Yudha Sales Indonesia, a subsidiary of Mitsubishi Motor in the country refuse to comments, though they confirm that a new product is coming at the end of November 2019. 
Photo: FB Matuba
You might also be interested in
Explore Mitsubishi Xpander