2020 Modenas Pulsar NS200 with ABS coming soon?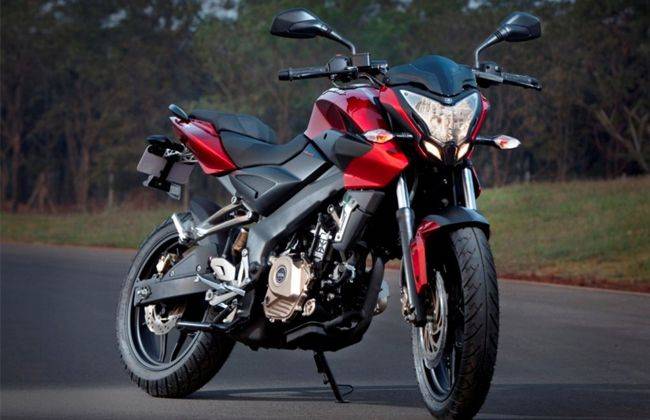 KUALA LUMPUR: Modenas Bajaj, a collaboration between the Malaysian national motorcycle company, Modenas and the Indian two-wheeler automobile Bajaj Aut has witnessed the introduction of the Modenas Bajaj Pulsars in the Malaysian Market. The Modenas Pulsar range offers NS200, RS 200, and the Dominar J400. Rumour has it that the Pulsar NS200 will receive ABS in its next update in December.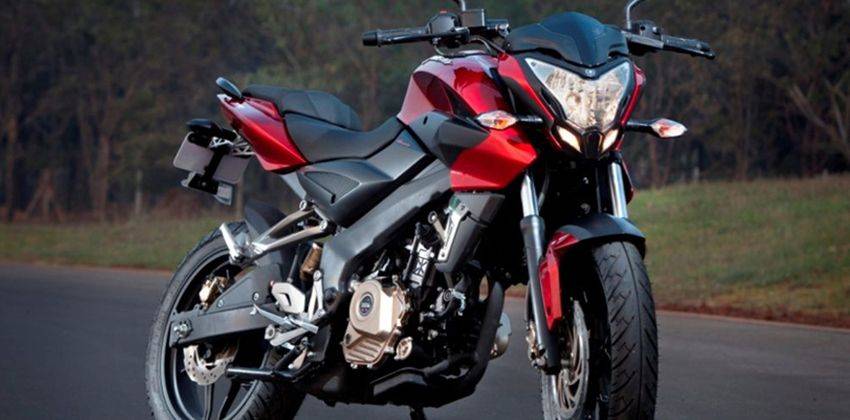 Currently, the Pulsar RS 200 comes along with a single-channel ABS. Being a companion model of the same engine variant, it makes sense for the Pulsar NS 200 to receive this essential safety feature as well. The impact of additional ABS, single or double channel, might have an effect on the pricing for the motorbike. Generally, getting additional ABS feature in motorcycles costs an additional amount between RM1,500 and RM3,000.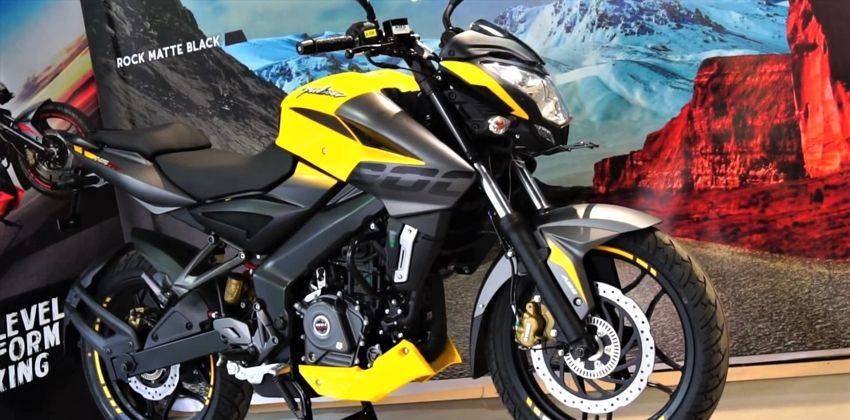 The present Pulsar NS and RS 200, which were brought to Malaysia in 2017, come equipped with a 199cc liquid-cooled single-cylinder engine. The engine produces a maximum of 24.5 horsepower at up to 9,750 rpm and peak torque of up to 18.6 Nm at 8,000 RPM.
The Pulsar RS200 is priced at RM11,350 while the NS200 is on sale, at a price of RM9,300. Both the models marked Modenas first invasion into the 'real' motorcycle market as most of the models produced by the motorcycle brand are scooter and compatible mopeds.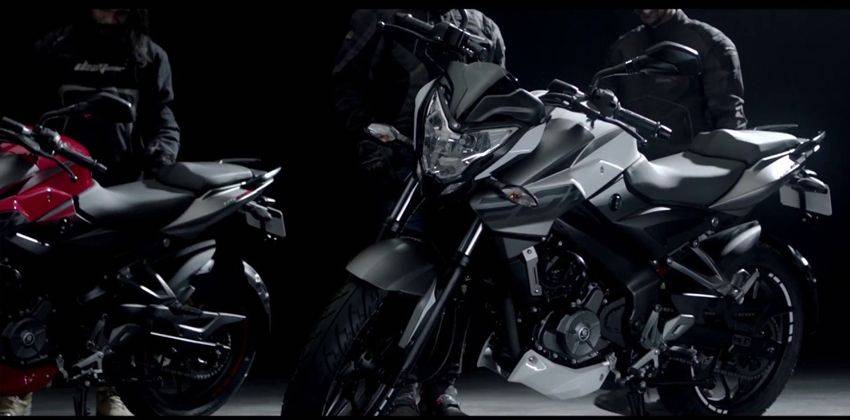 The market also witnessed the launch of the new Pulsar NS160 naked sports, which was priced at RM7,577. The new variant of the NS comes with an air-cooled, twin spark 160cc engine, it produces 15.2 hp at up to 8,500 rpm and comes mated with a five-speed gearbox. This model does not get an ABS and uses single hydraulic discs in the front and rear.
You might also be interested in
Latest Modenas Bikes Videos on Zigwheels