Yamaha might bring TMax adventure scooter to compete Honda X-ADV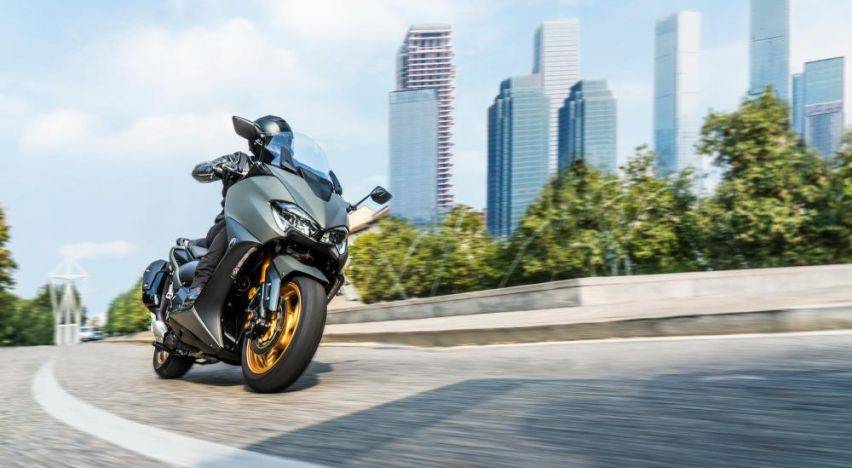 KUALA LUMPUR: Everyone knows about the rivalry between Honda and Yamaha in the motorcycle world. Both of these brands carry a grand legacy. Speaking about their new model launches, Yamaha pulled the wraps off its latest generation Maxi-scooter, TMax, a few months ago. It features a more ergonomic riding experience, more power, and refreshed styling. 
While on the other side of the pond, Honda comes up with X-ADV, a scooter that could do a bit of off-roading. Though Yamaha TMax enjoys great popularity in the European market, the arrival of Honda X-ADV has given it a slight hit. In this episode, Yamaha recognizes the impact of Honda scooter, and it might be possible that it brings an off-road version of TMax.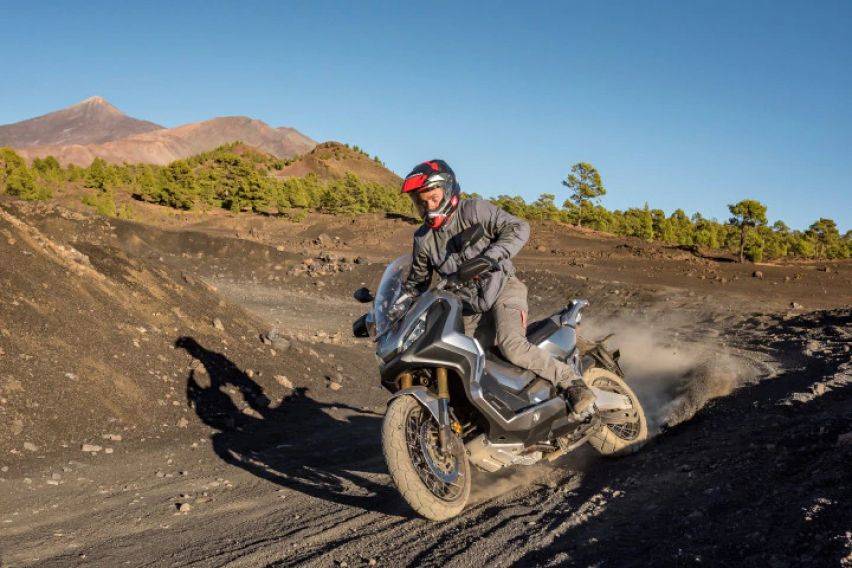 In a recent interview with a foreign publication, Motociclismo, Yamaha Europe's marketing chief Paulo Pavesio said that Yamaha recognizes Honda's ingenuity with the X-ADV scooter. He further mentioned that Yamaha does not copy its rivals, rather a lot of other options are to be explored with an idea of a cross-product between a scooter and a motorcycle. Yamaha will consider the prospects of making a TMax-based off-road scooter, and if it is decided to build, it will undoubtedly take almost two years to have something concrete.
In the context of sales numbers, Pavesio accepts that X-ADV has impacted the sales of the TMax. However, this is because the previous generation model lost a bit of sportiness, but now the latest model will recover the numbers, according to him. The new TMax comes with sport-inspired aesthetics, a new 560cc engine producing 47.6 PS of power and 55.7 Nm of torque, and the retuned suspension system.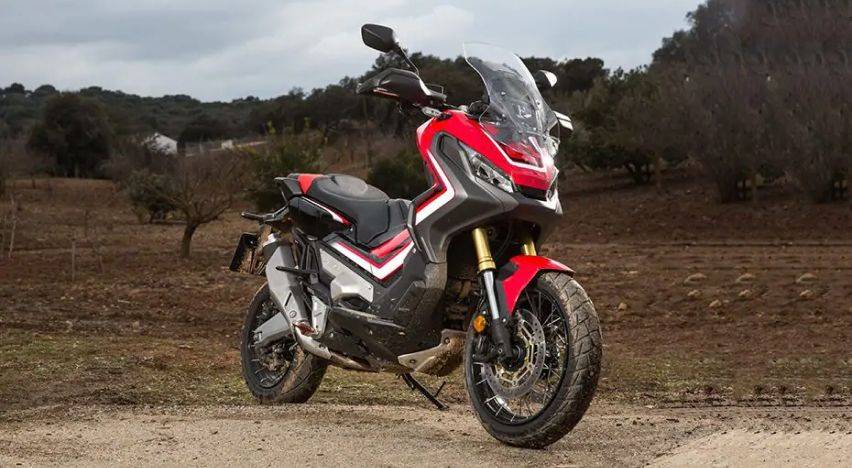 If we talk about the rival Honda X-ADV, it houses a 745cc parallel-twin engine that churns out 64 PS and 40.3 Nm. It has a dual-clutch transmission, similar to Honda Africa Twin. Other appointments include front radial brake calipers on two 296 mm discs and 17-/15-inch tubeless spoke rims fitted with the dual-purpose rubber, and long-travel suspension at both ends,
For now, it seems that Yamaha is focussing on the improvement of its current lineup. So, stay tuned with us to know the final take of Yamaha on bringing the off-roader TMax.
Also read: 2020 Yamaha YZF-R25 introduced with new colours and graphics
You might also be interested in
Latest Yamaha Motorcycles Videos on Zigwheels