2021 CES: Chevrolet teases Bolt EUV's steering & digital instrument cluster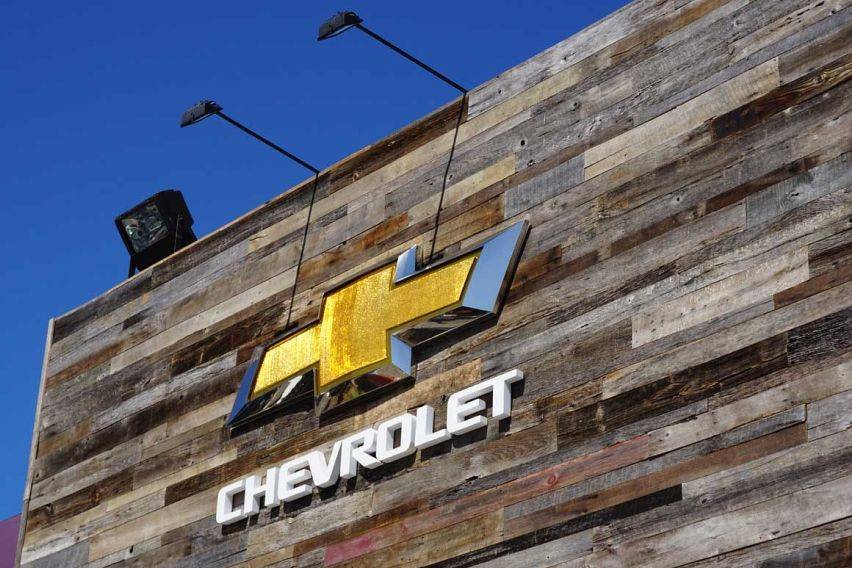 We got a glimpse of the EUV at the time of GM's keynote presentation. The teaser showed the digital instrument cluster and steering wheel of the Bolt EUV, with the latter decorated with a Super Cruise light bar. Also, the car will come fitted with a hands-free driver assistance system, already seen in the latest Cadillac Escalade. The Bolt hatch and EUV will be the first Chevrolet vehicles to benefit from this tech.
Speaking of the Super Cruise light bar, it will display colours that will tell the driver about the status of the system. For instance, the green colour indicates that the Super Cruise system is available for use, blue colour informs the system is engaged and the driver is behind the wheels, lastly red tone determines that the driver is not paying attention.
The digital instrument cluster shows the approximate range the EV offers. On analyzing the teaser image, it seems like when the car is 80-85% charged, the available range is 378 km. Also, what we can make out of the image is the EUVs maximum and minimum range, i.e., 446 km and 311 km, respectively. The ongoing Bolt EV offers a combined EPA range of 417 km.
We are now eagerly waiting for Chevrolet to debut the Bolt EUV and hatch model. So, that we can male comparisons!
Also Read: Chevy teases 2022 Bolt EUV interior
You might also be interested in
Latest Chevrolet Cars Videos on Zigwheels