Range Rover teases new Evoque, debut scheduled on 22nd November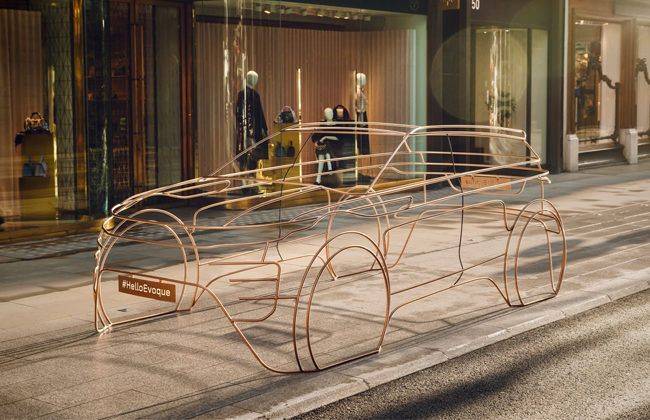 KUALA LUMPUR: The Range Rover Evoque launched nearly a decade ago in 2010. However, the vehicle has not lost its charm yet. The ongoing Evoque borrows a few facial attributes from the LRX concept from 2008. Since its launch, over 750,000 units have been sold globally, and now the company is likely to bring an updated version of the Range Rover Evoque.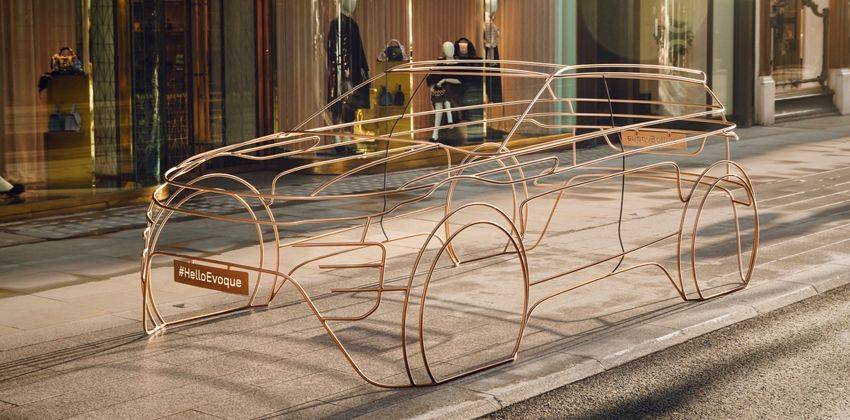 On 22nd November 2018, London will witness the second-generation Range Rover Evoque's debut. As a promotional strategy, the carmaker created four wire sculptures of the new generation Evoque and parked them at high-end addresses of Kensington and Chelsea. The sculptures are created in red, blue, and copper color.
The Land Rover design team adorns the "reductive design" philosophy, which is the reason behind its elegant looks. The 1:1 scale wire structure displays a rising waistline along with the fast roofline. The lines denote that the new-gen Evoque gets an evolutionary design.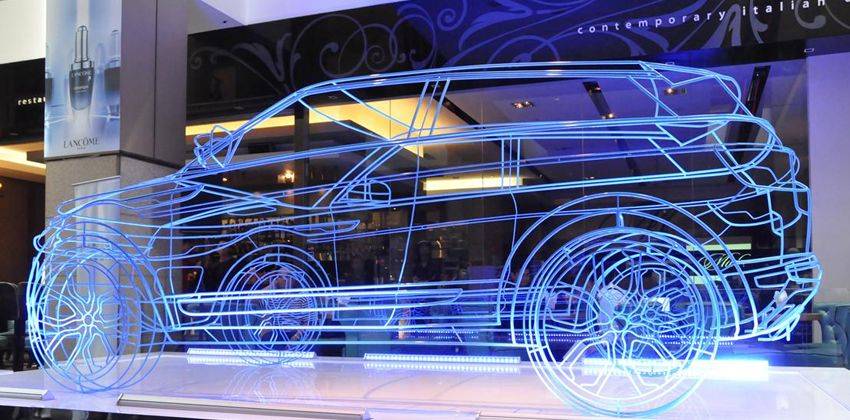 Gerry McGovern, the chief design officer of Land Rover, said that the sculptures are made to give a preview of the new Evoque to the public ahead of its debut. The sculptures also led people to realize the modernist design approach of Range Rover. Being one of the greatest cities in the world, London has all the rights to witness this display of the bespoke installations.
Tata's sister company, the Jaguar, dropped some clues about the new Evoque. They told that the vehicle would make an impact in the market as it comes with a combination of stylish design, sustainability, and capability.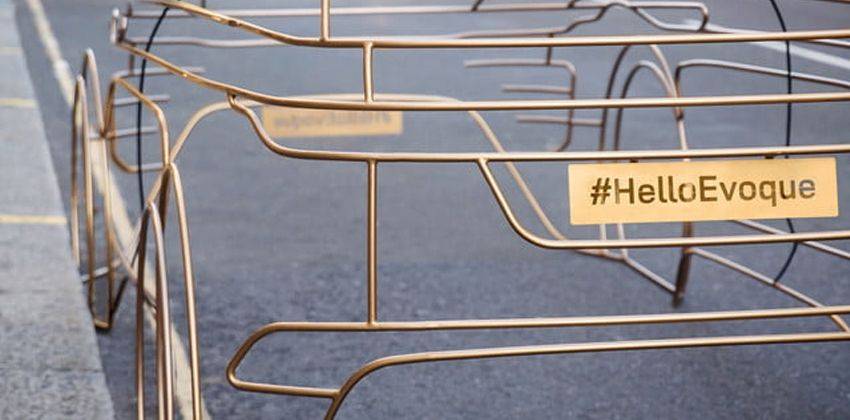 If rumours are to be believed, the new Range Rover Evoque is based on the Premium Transverse Architecture. It means the vehicle will offer better ride comfort along with the refinements.
You might also be interested in
Explore Land Rover Range Rover Evoque
Latest Land Rover Range Rover Evoque Car Videos on Zigwheels