2019 Toyota Avanza – Top alternatives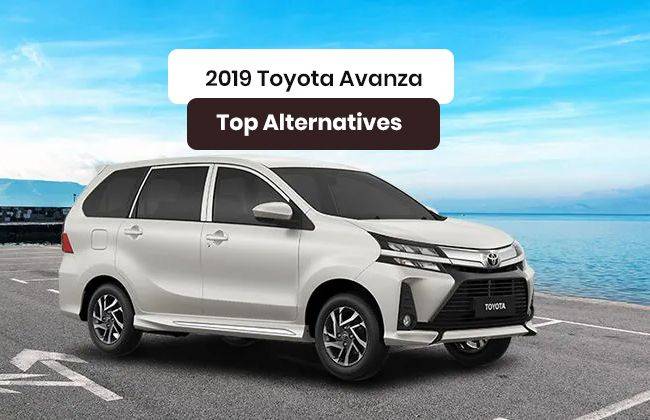 The 2019 Avanza has just hit the Malaysian market and is now available for purchase at a Toyota dealership near you. To make the 2019 Avanza stand out from its predecessor, the Japanese carmaker gave it a pretty thorough facelift. The compact MPV now features a better exterior which not only looks decent but also reminds you of some of the more expensive models in the brand's lineup. Some of these styling upgrades on the 2019 Avanza come in the form of the heavily-revised front fascia, rocking a sportier bumper, grille, and dapper LED headlights.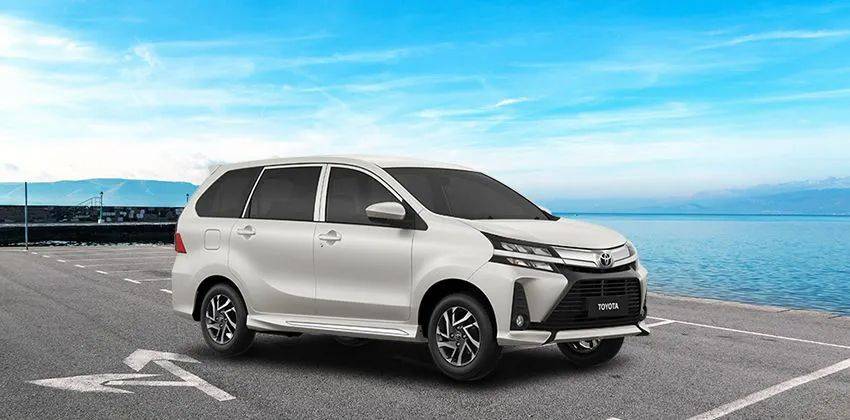 The rear of the 2019 Avanza gets a new bumper as well, apart from redesigned tail lights and tailgate embellishments. The side gets newly-designed alloy wheels along with some sporty looking bits of trim. If there was ever a time when you wanted a Toyota Avanza but didn't buy one because of its odd-ball styling, that reason no longer exists. However, that said, Toyota hasn't made many remarkable design changes within the cabin - the only noticeable ones being the revised head unit and climate control panel. The top 1.5S+ trim of the 2019 Avanza specs sheet tags along with features such as 15-inch alloy wheels, automatic air-conditioning, power-retractable door mirrors, parking sensors with reversing camera, multifunction steering wheel, and a 6.75-inch touch-multimedia system with Bluetooth, internet connectivity, Android Auto & Apple CarPlay support.
2019 Toyota Avanza price range between RM 80,888 to RM 87,888 for the base and top variants, respectively. While dual airbags and anti-lock brakes are fitted as standard, only the top trim gets blind-spot monitoring and rear cross-traffic alert. Meanwhile, none of the variants gets additional airbags or other essential electronic nannies. Power comes from a 1.5-litre four-popper that develops 103 hp and 136 Nm of torque. It drives the rear wheels via a 4-speed automatic transmission. The 2019 Avanza can average around 13 kmpl and if required, reach a top speed of 180 kmph.
Now, let's take a quick glance at some of its top alternatives.
Alternative 1 – Perodua Alza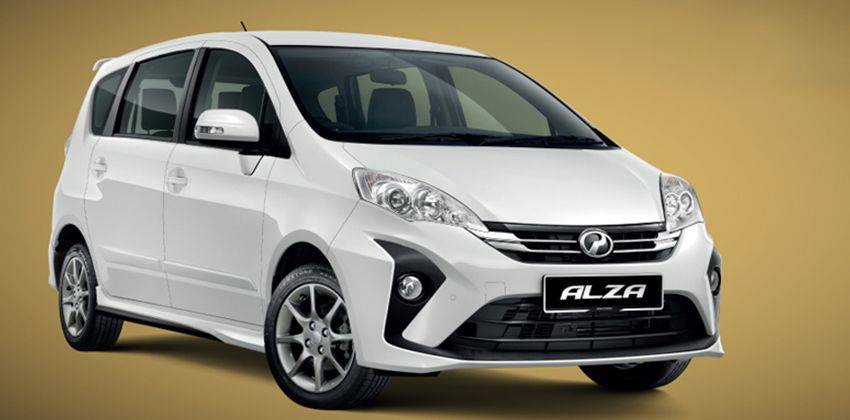 Costing between RM 51,490 to RM 62,690, the Perodua Alza is worth a look if you've a tight budget. It's obviously cheaper than the Toyota Avanza, but it holds quite a few similarities to its Japanese rival. Under the bonnet of the Alza is also a 1.5-litre four-cylinder motor that produces an identical 102 hp and 136 Nm of torque. It also comes with a 4-speed automatic transmission (except for the base variant), though the Alza is front-wheel drive, only. The Perodua also sits slightly lower and bears fewer curves on its body, which gives it a more traditional MPV appearance. Inside, the Alza can also accommodate seven passengers, and the third-row is pretty decent as well. However, it isn't as well-equipped as the Avanza, and the build quality is pretty poor, too.
Alternative 2 – Honda BR-V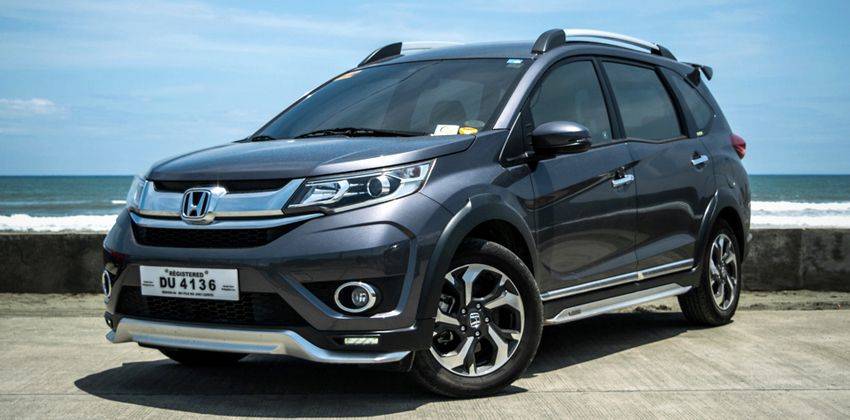 If budget isn't a constraint and you want a more car-like design, then the urbane Honda BR-V is a good one. It costs almost exactly the same as the Avanza (at between RM 80,989 to RM 87,701), but its styling is even more attractive. Also a seven-seater, the BR-V is larger than the Toyota, as it's technically longer, wider, and boasts a longer wheelbase as well. This equates to more room for all seven occupants in the Honda. Despite costing the same, the BR-V's build quality and fit-and-finish are a touch better than the Avanza. It also has the edge in terms of its engine, which just happens to be more powerful. The 1.5-litre mill generates 118 hp and 145 Nm of torque, and is connected to a modern CVT gearbox, and drives the front wheels. This engine-gearbox combination doesn't make the BR-V any faster, but definitely more frugal - scoring 16 kmpl over the Avanza's 13 kmpl figure. Negatives include no LED headlights plus a low-res infotainment display, but you do get electronic stability control.
Alternative 3 – Perodua Aruz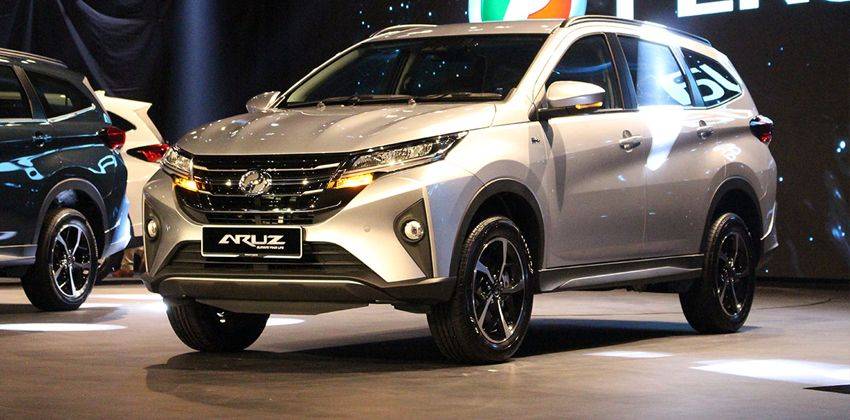 The 2019 Perodua Aruz is one of the best (if not THE best) alternatives to the Avanza. Based on the Toyota Rush, the Aruz not only offers you seating for seven but looks cooler while doing so. Its SUV-inspired styling certainly seems more modern than the Avanza's MPV outline. The Aruz is also fairly larger than the Avanza which pave clear results in the cabin. There are also several advanced convenience and safety tech to keep buyers happy, such as six airbags, stability assist, pre-collision warning, pre-collision braking, front-departure alert, and a gleaming 5-star ASEAN NCAP crash safety rating among others. Considering its top variant costs nearly RM 10,000 less than the equivalent Avanza, the Aruz is a more sensible buy.
You might also be interested in
Latest Toyota Avanza Car Videos on Zigwheels