A quick guide: Buy or renew car insurance and road tax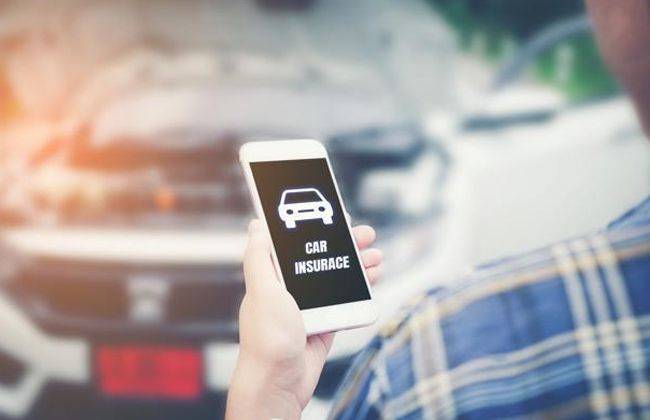 If you plan to buy a car, many formalities come hand in hand. It becomes one of the routines to abide with the rules that follow, such as renewal of the vehicle insurance, road tax and more. For any car owner in Malaysia, it is mandatory to have a valid car insurance and road tax. Again, both of these formalities are interlinked and needs to be done yearly.
Car insurance
Under the Road Transport Act 1987, drivers and car owners are required to buy car insurance, which provides the owner protection from any risk of accidents that would otherwise drain a lot of money for physical damages and repairs. Apparently, there are three types of car insurances one can choose from. But before making a decision, it is important to know what coverage each insurance provides.
Third party coverage: It is the most basic yet mandatory car insurance bought by the owners. This type of insurance covers the cost of any damage that would be caused to the third party in case of an accident.
Third-party, loss/fire coverage: This type of insurance, other than the third party coverage, includes the risk of damage caused by fire or in case of theft. The car owner would be entitled to the claim in both the events.
Comprehensive coverage: Unlike the third party coverage, in this type of insurance, the owner is entitled to claim the repair cost for their own vehicles as well. Additionally, they are also entitled to claim for theft or accident caused by fire.
How to buy car insurance?
Now, if a car owner decides to buy car insurance or its renewal, it can be done online via the insurance companies. There are around twenty such companies that provide car and motorcycle insurance. Purchasing car insurance online would be an easier task, and it also comes with a 10% discount. However, one of the disadvantages of buying the insurance online is the owner would not get any help from an insurance agent. Traditionally, the owners used to get it through insurance agents.
To buy or renew car insurance online-
Determine the market value of the vehicle and percentage of No Claim Discount NCD( if applicable). The value would depend on the condition of the car as well.
Prepare the mandatory documents, which should include an insurance cover note, existing insurance policy, and the vehicle grant.
Visit a car insurance provider to get a quotation for the car insurance. If a reasonable price is quoted, the owner can make an upfront payment. The policy will be allotted to the owner within 24 hours. However, the original car insurance policy would be delivered/e-mailed to the respective address.
Once, a car owner has successfully bought or renewed car insurance, he/she is allowed to proceed for the road tax renewal through Post Office, MYEG at a JPJ branch.
Latest Cars Videos on Zigwheels