Maserati MC20 announced as the China Performance Car of the year 2021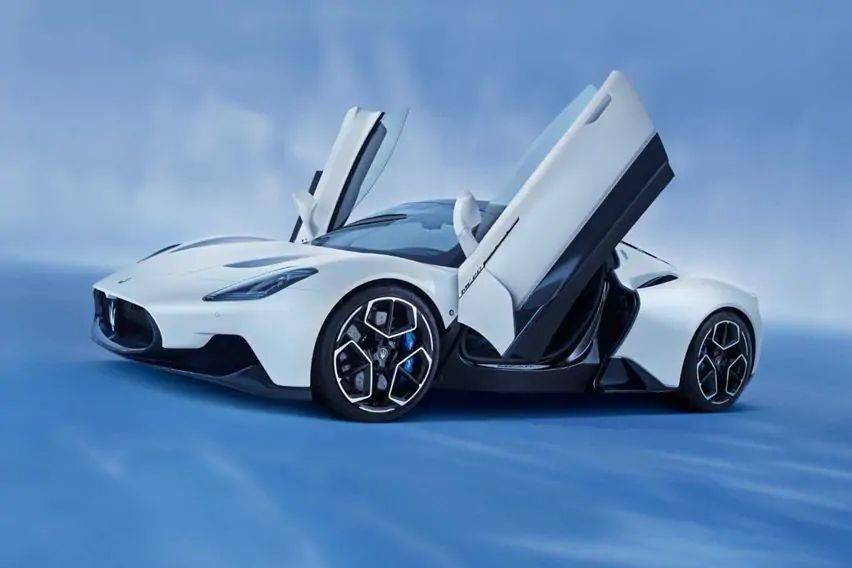 KUALA LUMPUR: The China Car of the Year 2021 awards were highly anticipated throughout the year and now they have finally held yesterday in Guangzhou. These awards basically aim to promote and propagate the idea of continuous improvement in China's automotive industry. Due to this, these awards are very closely followed and monitored by industry insiders and customers. This year Maserati's super sports car MC20 which stands for Maserati Corse 2020 was named as the China Performance Car of the Year.
The final selection was made by a jury comprising of 41 judges who belong to the automotive media industry. The final judgment was made on the basis of various decisive factors like overall and market performance and the customer following of the same.
Maserati MC20 is made in Italy, where the historic production plant of Maserati is situated. The production was totally under the control and monitoring of Maserati Innovation Lab and the product completely defines its idea and vision.
It is a feature-loaded sports car and not only does it have mesmerizing looks and sporty appeal. At its heart lies a powerful engine which is the new 630 horsepower V6 Nettuno with the capability to spark 0-100 kmph acceleration in under 2.9 seconds and a top speed over 325 kmph. This amazing and powerful engine is a patent product, designed and built entirely on the basis of inspiration from Formula 1 engines.
With the debut of this new sports car, the Trident Brand officially started a new era of sports cars. The model also inculcates an advanced electric powertrain. The MC20 made its global debut at an event in Modena back in September. 
Also read: Maserati Fuoriserie personalization programme launched
You might also be interested in
Latest Maserati Cars Videos on Zigwheels