Renault may roll back Megane; focuses more on EVs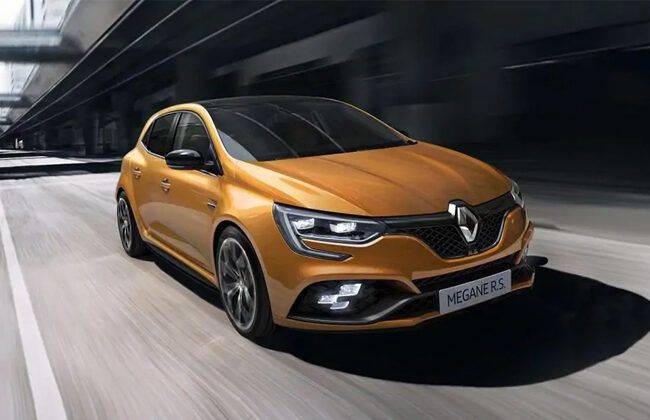 KUALA LUMPUR: Launched back in 1995, Renault Megane has always been a successful model in the automaker's lineup. It lies in a highly competitive compact car segment where it has come up with the great records. To meet the different needs of buyers, Renault offers the Megane in a myriad of body styles. However, the currently falling sales numbers and an increased focus of the firm to develop electric vehicles have put a question mark on the future of the model.
The senior company bosses have revealed to Auto Express UK, that Megane might be in trouble as its sales numbers are reducing steadily. In 2010, the firm sold 465,732 units of Megane across Europe, while in 2019, it was just 209,845 units. It means the figure has been dropped to less than half in the decade, where once it was a market leader. Numbers are more surprising in the UK as only 2,699 Meganes were sold last year. In contrast, Volkswagen sold 60,000 Golfs in the same period.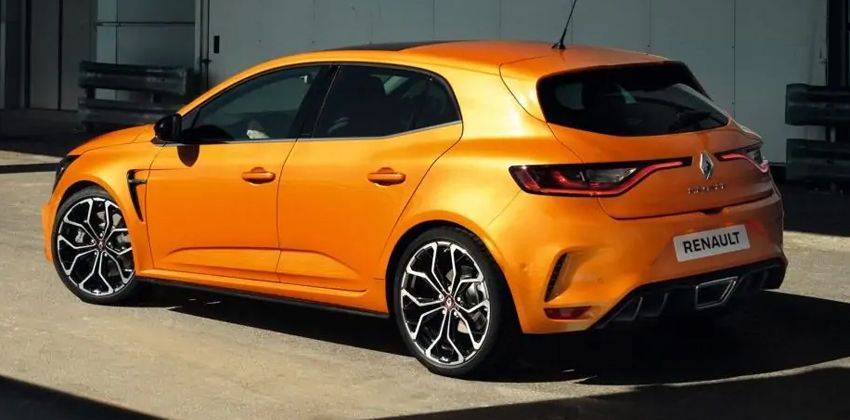 The design chief of Renault, Laurens van den Acker, says that the firm is looking to reallocate development costs assigned to the hatchback into more fruitful ventures. The recent focus of the company is on electric cars as well as the sales numbers of Megane does not seem hopeful. "Inevitably, once we're starting to add a range of EVs to our line-up, some of the other vehicles are going to have to go because we just can't afford to develop all of this at the same time," van den Acker explained. "The Megane is in a segment that's increasingly under pressure. You have to put your money where the future of the market is."
However, Renault has introduced a facelift version of Megane, including a plug-in hybrid trim earlier this year. So whether it was one more chance to bring the model back in top-selling or does it marks the end of the hatchback. As of now, nothing is confirmed. So, for further updates, stay tuned with us. 
Also read: Renault to introduce a fully-electric crossover in 2021
You might also be interested in
Explore Renault Megane RS