Second-gen Isuzu MU-X patent images revealed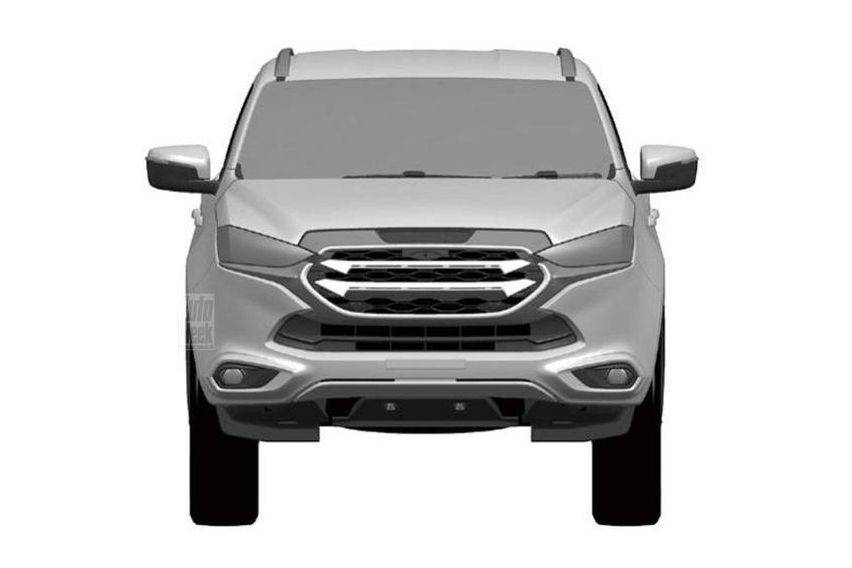 KUALA LUMPUR: Yes, you read it just right, and like many, we too are excited about the upcoming 2021 Isuzu MU-X. With the all-new D-Max introduced last year, its SUV sibling deserved a refreshed treatment for itself as well. And the timing couldn't be better, with the Japanese automaker tight-lipped on the new MU-X details for long, the dutch publication AutoWeek managed to get its hands on the car's patent images.
The images you see were retrieved from the Japan Patent Office and tell us a lot about the 2021 MU-X, at least a bit to open a concrete discussion on Isuzu's new seven-seater.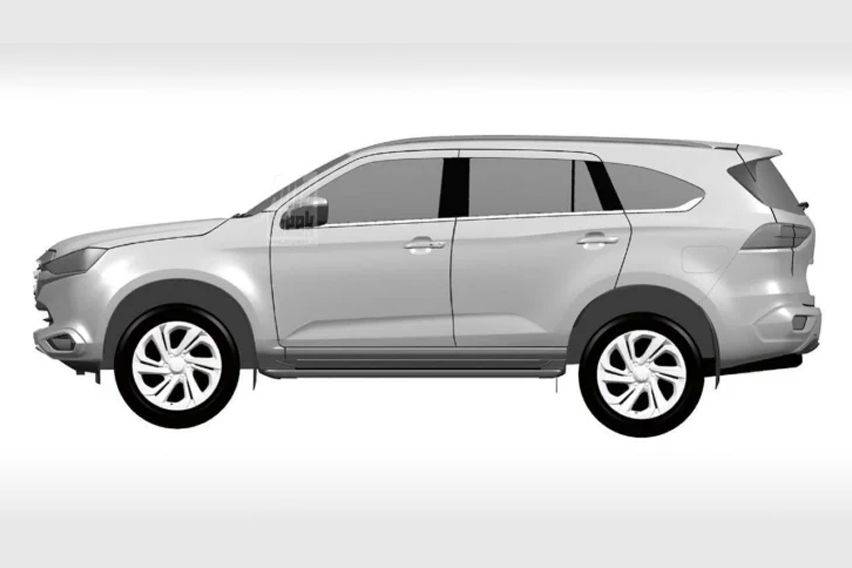 The current-gen MU-X is based on the second-gen D-Max, continuing the tradition, the Isuzu off-roading family 4x4 gets its design inspiration from the new pick-up. Included in the shared design element list are the bonnet, front doors, and front guards. However, the 2021 MU-X gets unique bits, separating it from the brand's commercial vehicle range.
On closely analysing the patent images, the new MU-X gets slimmer headlights and grille than the D-Max. The air intakes sit in stand-alone lower aperture and are not framed in the grille like in the D-Max. Another interesting bit is the winged grille surround that wraps the grille and goes all the way to the corners of the headlights, somewhat like the design seen in Mazda cars.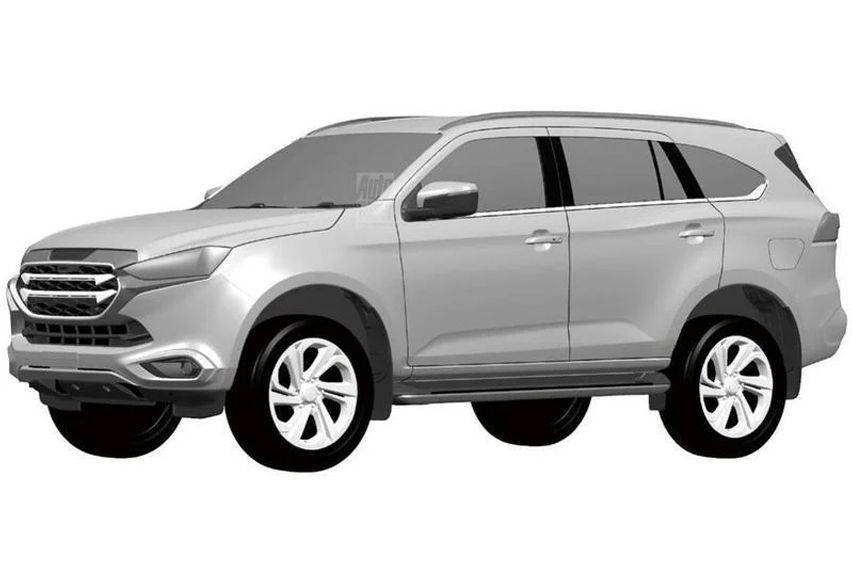 On the side, the glasshouse seems more cohesive, contributing to it is the chunky C-pillar and swapped out wrap-around rear glazing. The MU-X specific doors get a strong character line that originates from the front fenders and goes all the way to the rear fender. The D-pillar carries the main body colour with a sloping quarter panel window and a kicked-up beltline.
The 2021 MU-X also benefits from unique rear doors with shadowline over the door handle, which creates a prominent hunch.
On the rear, the MU-X seems to have retained the two-piece wrap-around tail light. The number plate, however, seems to be pushed down a little, while the spare wheel is in the position.
Overall, the car might look slightly different on the outside, but its tradition dictates it would follow the D-Max pick-up lead. We expect a version of the ladder on frame chassis from the D-Max with a few tweaks to accommodate the coil-sprung rear axle.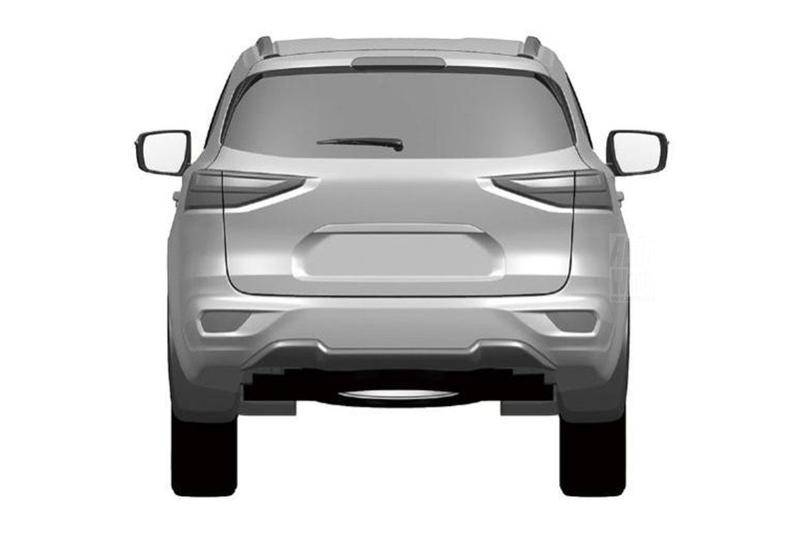 On the engine front, we are expecting to see the new 3.0-litre four-cylinder turbo-diesel unit making 190 PS and 450 Nm of torque. The engine will most likely be paired with a six-speed automatic transmission.
More information on the 2021 MU-X is expected to come out soon, however, this time we'd like an official backing.
Also Read: 2021 Isuzu D-Max scores 5-star safety rating
You might also be interested in