Yamaha Malaysia recalls 2019 YZF-R25 and XMax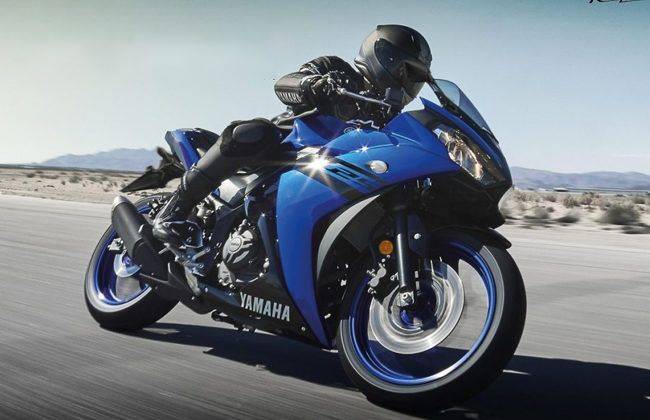 KUALA LUMPUR: Attention owners of the 2019 Yamaha YFZ-R25 and XMax! Yamaha Malaysia has issued a recall notice for the two bikes which mentions a voluntary parts replacement service. The rear bike lever is the defective part in question, and it will be replaced in both the XMax and new YZF-R25.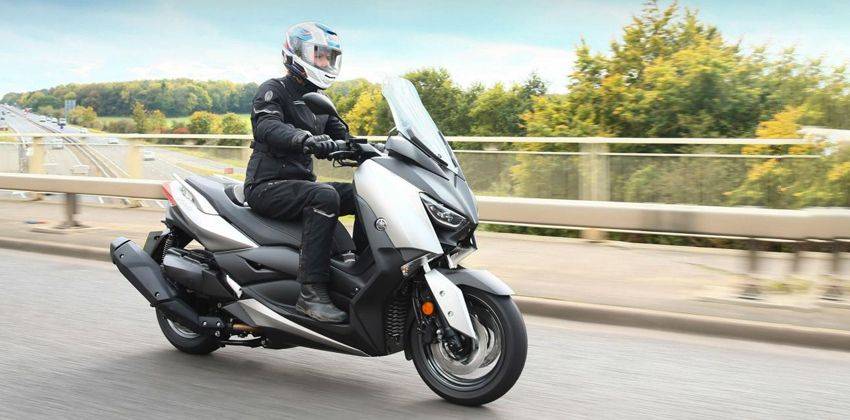 Frame numbers included in the replacement exercise for XMax scooters are as follows -


PMYSG4010K0001727 – 01766


PMYSG4010K0001767 – 01806


PMYSG4010K0001807 – 01846


PMYSG4010K0001847 – 01886


PMYSG4010K0001887 – 01926


PMYSG4010K0001927 – 01966


01967 – PMYSG4010K0002006


As for the new YZF-R25, bikes with the following frame numbers require the replacement -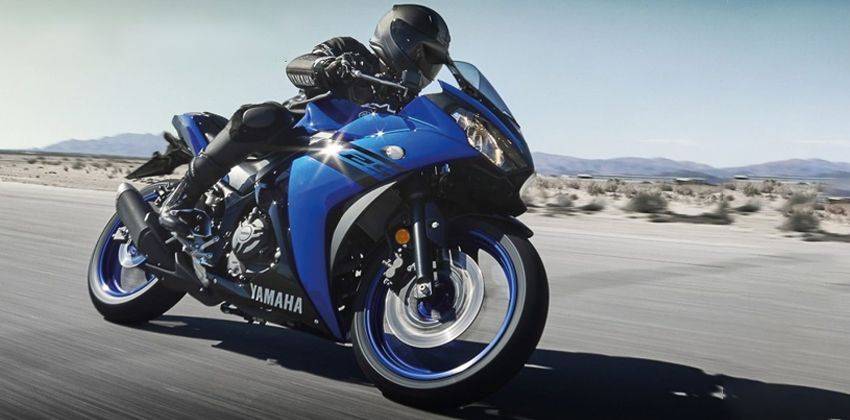 PMYRG1520K0000127 – 0166


PMYRG1520K0000207 – 0246


PMYRG1520K0000247 – 0286


PMYRG1520K0000287 – 0326


PMYRG1520K0000327 – 0366


PMYRG1520K0000367 – 0406


PMYRG1520K0000407 – 0446


Don't worry, if you are not able to judge whether or not your bike falls under the recall, as Yamaha Malaysia will be soon sending official notifications to the concerned owners.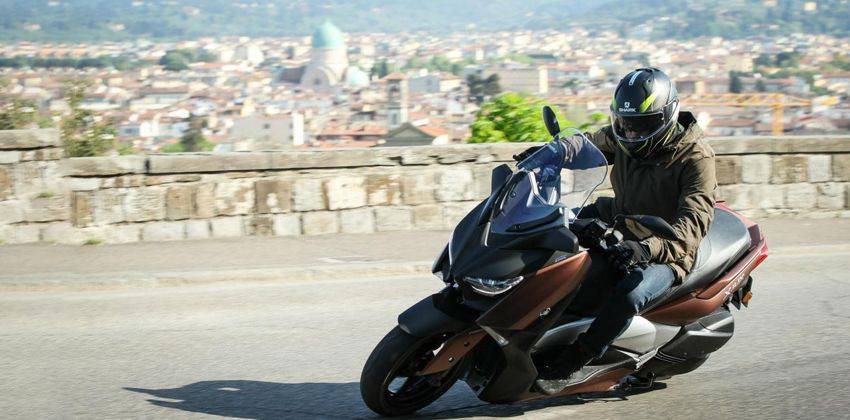 The process will start from mid-June 2019. Following this, the owners of the affected vehicle would be required to contact Hong Leong Yamaha Motor branches or authorized Yamaha dealer and make a service appointment. Until that happens, owners are advised to use their XMax and YZF-R25 as per the owner's manual instructions.
You might also be interested in