Are BMW and Mercedes in for a collaboration?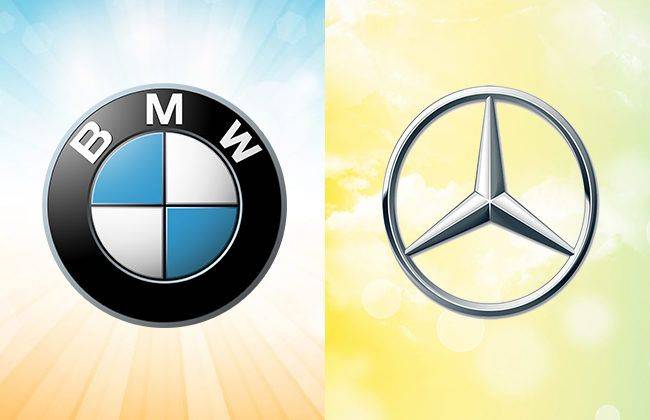 KUALA LUMPUR: Competitors from ages, the two German auto giants, BMW and Mercedes may finally join hands and develop some really good technology and machines together in the future. However, this is not the first time around when the rumours regarding BMW and Mercedes joining hands have come out. While there is no official announcement made by either of the manufacturers, the news on this occurrence seems to be coming out from some reliable sources.
Talking about the collaboration, the two German carmakers may possibly develop a platform to be shared by the Mercedes-Benz A-Class and the BMW 1 Series. Do not get too excited though, as the new models sharing a platform might not be hitting the roads until 2025. The reason is simple, both the BMW 1 Series and the Mercedes-Benz A-Class received some major updates not so long ago. And the manufacturers will certainly not want to replace the updated models too soon.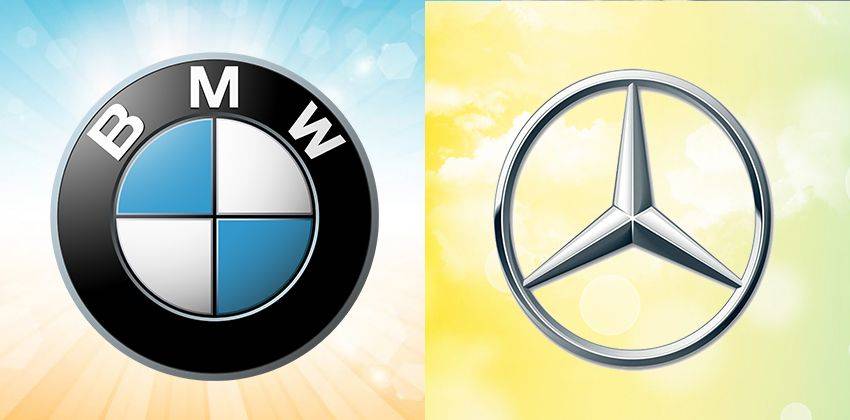 While the two auto giants might be getting ready to join their hands together, reports suggest that some of the people inside the two brands are not too enthusiastic about the collaboration. Very rightly so too, the cutthroat competition between the two since long cannot be done away with so easily. If we talk more about the joint development venture, BMW and Mercedes-Benz may go on to develop advanced autonomous driving systems. The joint venture should mean that the development costs would be shared along with one's patents available to the other. This should drastically reduce the cost and improve efficiency.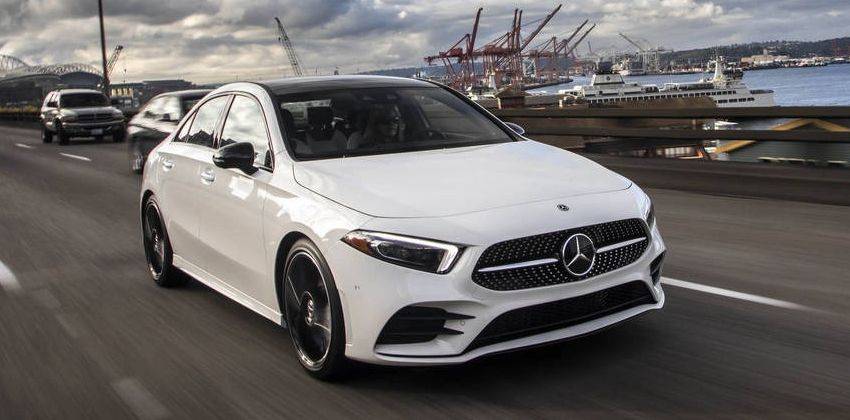 Along with the autonomous driving systems, battery packs and transmission would be the stuff the two automakers will be developing together. The recent partnership between Ford and Volkswagen and now this rumour clearly states that the automakers are keeping the competition aside and are trying to join hands for better vehicles for the future generations.
You might also be interested in
Explore BMW 1 Series 5 Door
Latest BMW 1 Series 5 Door Car Videos on Zigwheels