Subaru Levorg STI Sport staged at the Tokyo Auto Salon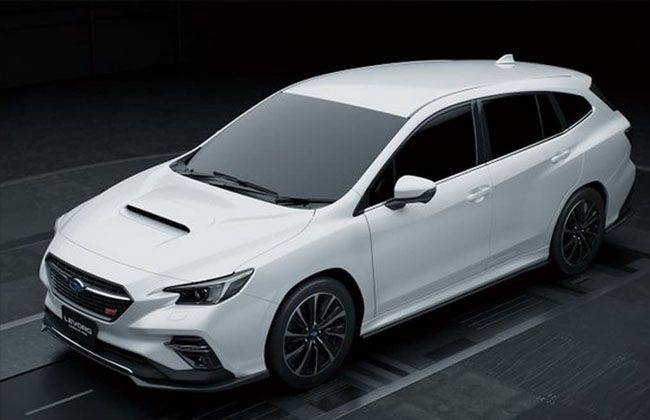 KUALA LUMPUR: The Japanese automaker has revealed the prototype version of the Levorg STI Sport wagon at the Tokyo Auto Salon. While the company showed off the Levorg concept a few months back, the expectations were that the company would be aggressively showcasing the same, but Subaru revealed the wagon prototype.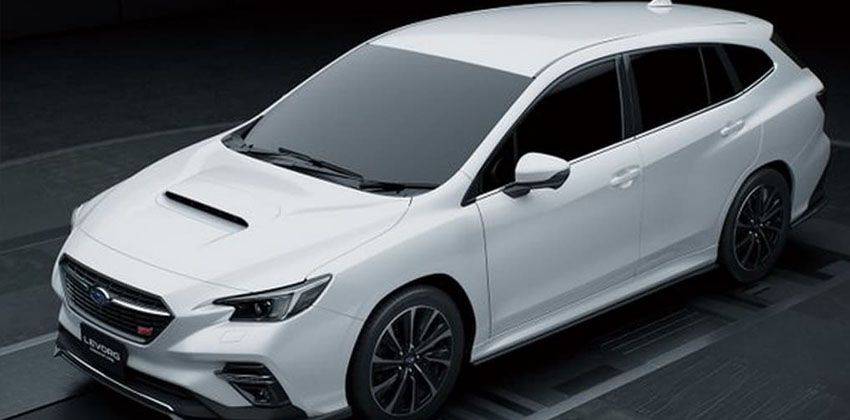 With limited information revealed, Subaru told that the Levorg-based STI Sport wagon comes with a Drive Mode Select system that's capable of configuring steering, AWD and powertrain settings for different terrains and conditions. The wagon also boasts dampers that are controlled electronically.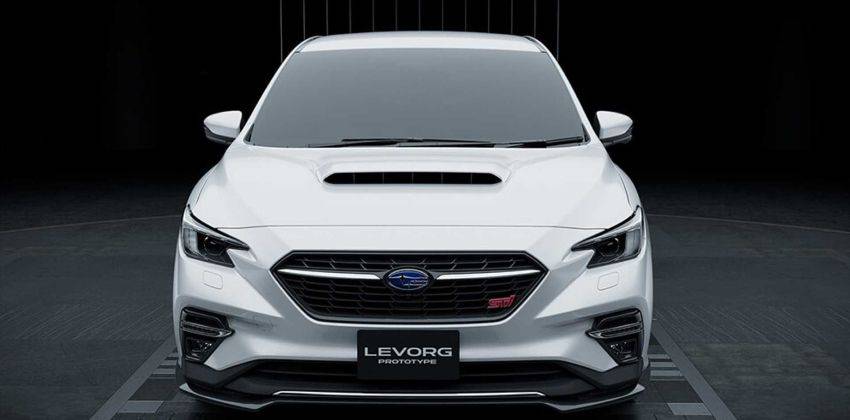 On the outside, the body seems to be unchanged, except the new fog lights positioned in the lower part of the front fascia. You see the pink badges on the hatch and in the front grille. The logo stamps can also be found on the exhaust tips.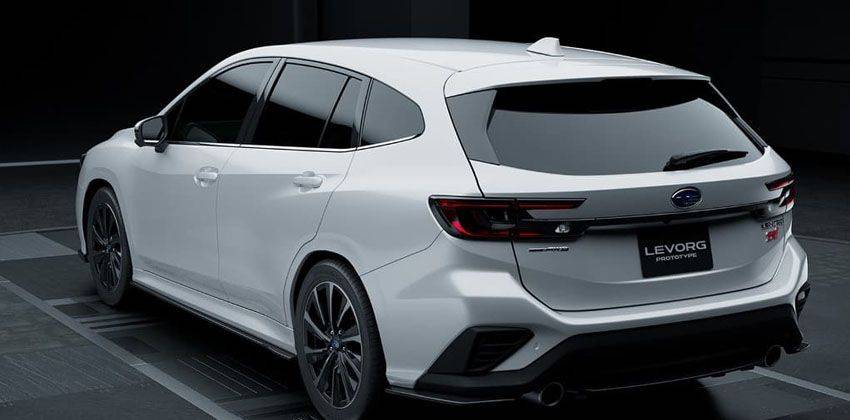 While the company remained mum on its technical specifications, there are rumours that it would feature an all-new 1.8-litre turbocharged four-cylinder engine with an AWD system. The expectations of borrowing the turbocharged 2.0-litre from the WRX are also on the higher side. We'll have to wait and watch what are the company plans?
Stay tuned with us for more information on the new Levorg STI Sport.
Also Read: Subaru Forester 2019 - Top features
You might also be interested in
Latest Subaru Levorg Car Videos on Zigwheels