Coronavirus (Covid-19): How automakers are playing their part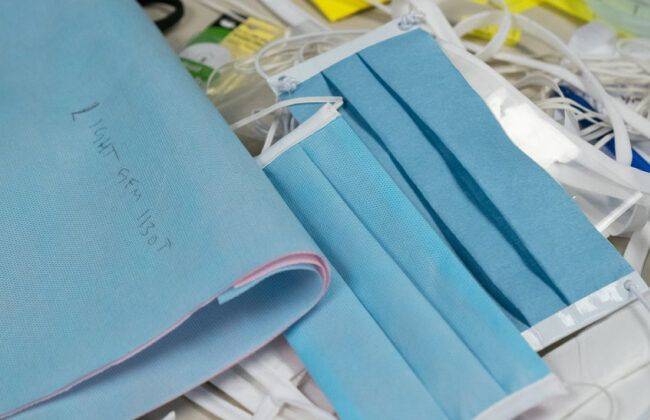 Coronavirus is spreading across the globe with governments all over imposing movement restrictions to contain the pathogen. Also, the healthcare officials and first-hand responders are the ones at significant risk. In an attempt to make things better for them, several automakers like Tesla, FCA, and Mahindra have stepped forward. On the one hand, where Mahindra and Tesla will be manufacturing ventilators, FCA will be producing 1 million face masks. Following the suit are several other automakers like VW, Daimler, BYD, Ford, and General Motors.
Let's get down to individual carmakers and their contribution -
Fiat Chrysler Automobiles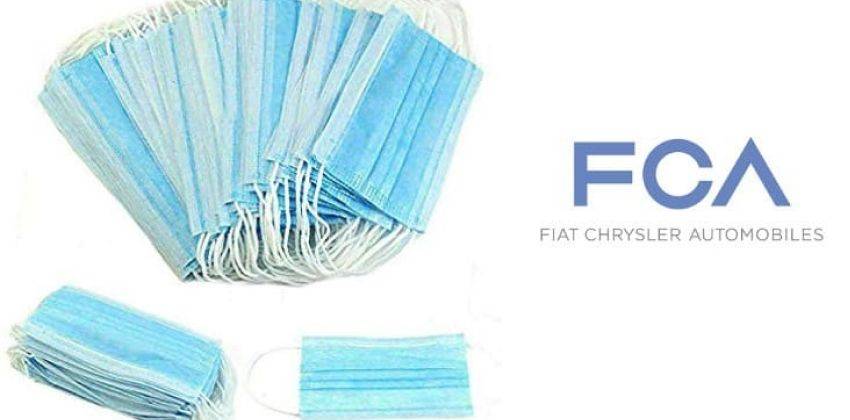 FCA will soon start the production of face masks. It will be donating 1 million of them over a period of a month. In the initial phase, the distribution will remain limited to Mexico, the United States, and Canada. Currently, the mask manufacturing plant is getting installed at FCA's plant, and manufacturing is expected to start in the coming weeks.
Ferrari
Ferrari, along with FCA, is currently in talks with Italy's largest ventilator manufacturer, Siare, to provide them assistance as they are planning to boost the life-supporting aids production in the country.
Mahindra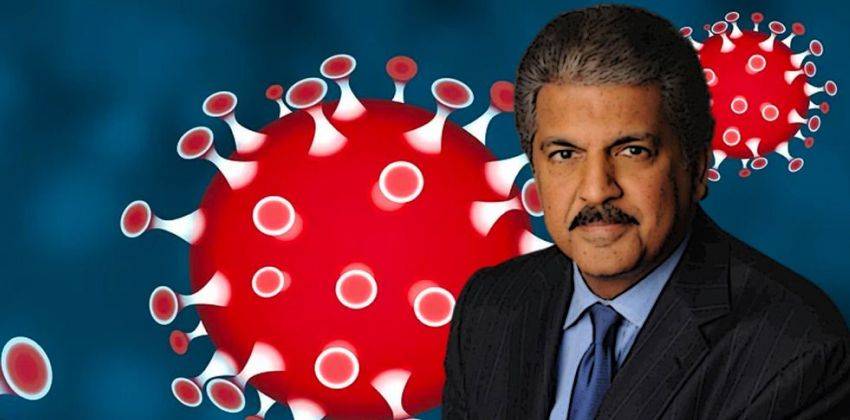 Anand Mahindra, Mahindra's chairman, announced via Twitter that the company is planning to produce ventilators. Also, Mahindra Holiday Resorts can be used for isolating COVID-19 patients. Further, Anand Mahindra will be taking a full pay cut to help those affected in the company.
Tesla
More than 1200 ventilators will be offered to the US government for free by Tesla. Also, the company will be donating thousands of N95 masks to the hospitals.
BYD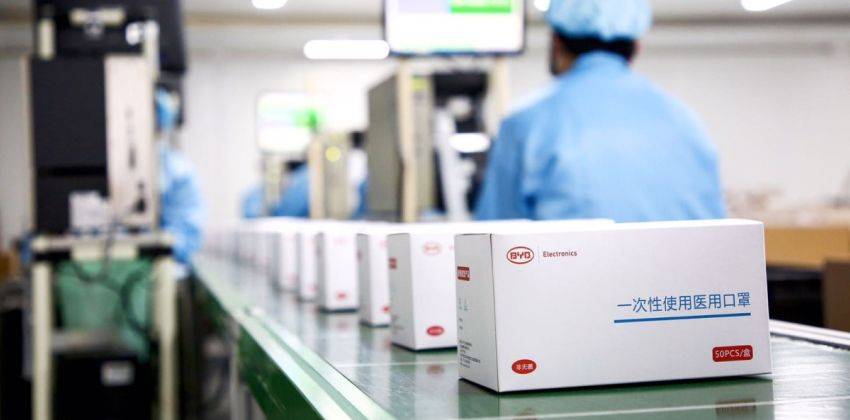 Chinese automaker, BYD, has set up the world's largest plant for medical equipment that will produce 5 million masks per day.
Volkswagen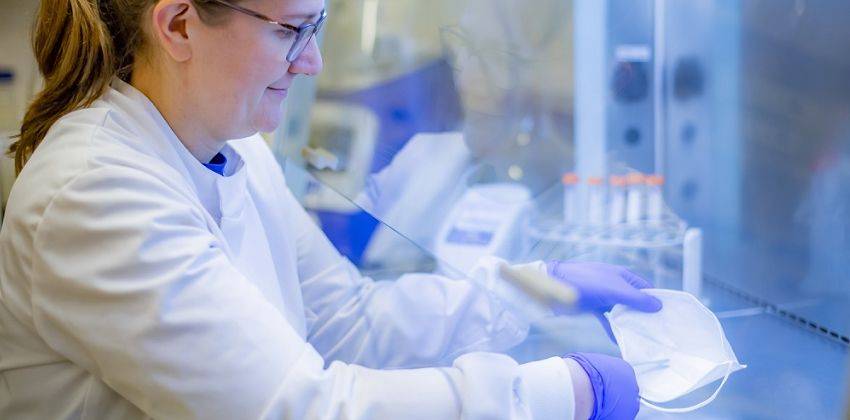 A task force has been formed by VW to study the possibility of manufacturing ventilators and other medical equipment via 3D printing. The German automaker at present has 125 3D printers. Also, it is working alongside Daimler; the two will supply over 3 lakh masks to authorities.
General Motors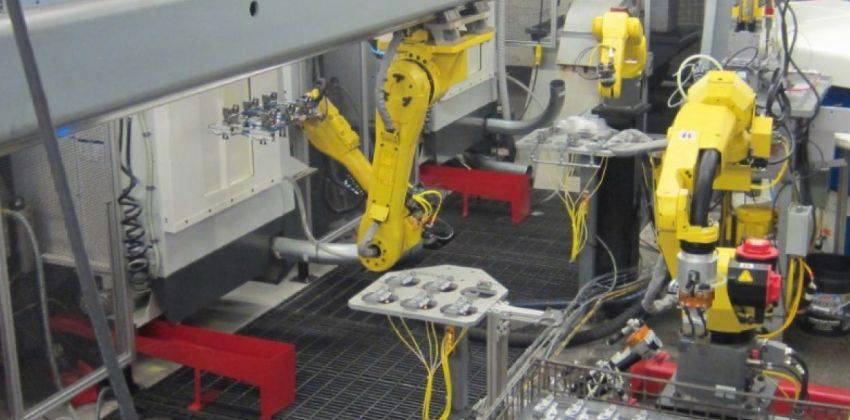 GM will come together with a medical equipment manufacturer, Ventec, to build ventilators at the automaker's Kokomo plant. Their partnership has been codenamed as 'Project V'.
Besides, Jaguar, Rolls-Royce, Ford, and Land Rover, are also under plans to support medical supply in this time of need.
Also Read: Impact of Coronavirus on the global auto industry
You might also be interested in