Geely and Volvo on merger terms, to create an automobile conglomerate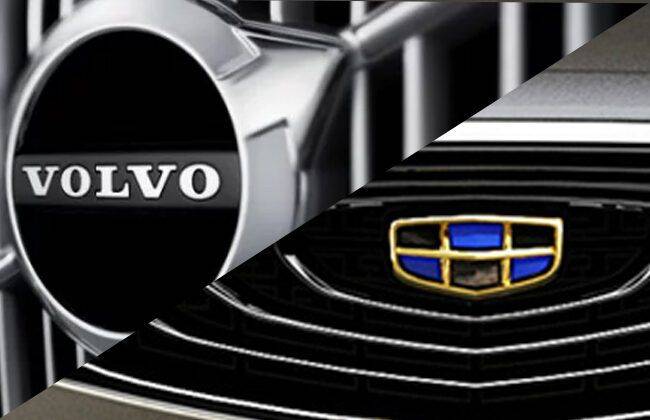 KUALA LUMPUR: As hot as a snack, the news of merger discussions between Chinese automaker, Geely and Swedish Carmaker, Volvo is serving the media rounds.
The merger discussions are undergoing and on the substantial materialization of terms, the Chinese automaker will rise as a global brand.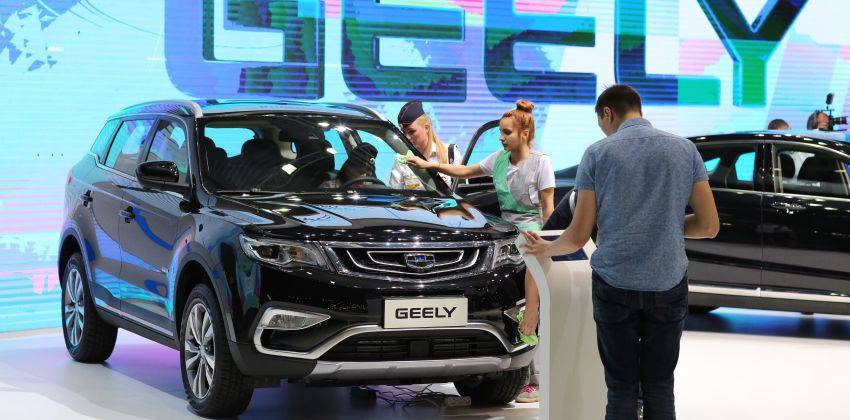 This merger will have a knock-on effect on both the companies, by combining their synergies. An undivided combination of financial and technological strength of two leading automakers will create a conglomerate in the car industry.
The new alliance shall work in affiliation by sharing manufacturing facilities, parts purchase, logistics, and human resources. Along with branding and designing, resultant savings on research, development and production costs, shall be additional perks of this merger. Geely-Volvo might also look for foreign investors since it will now aim for global reach.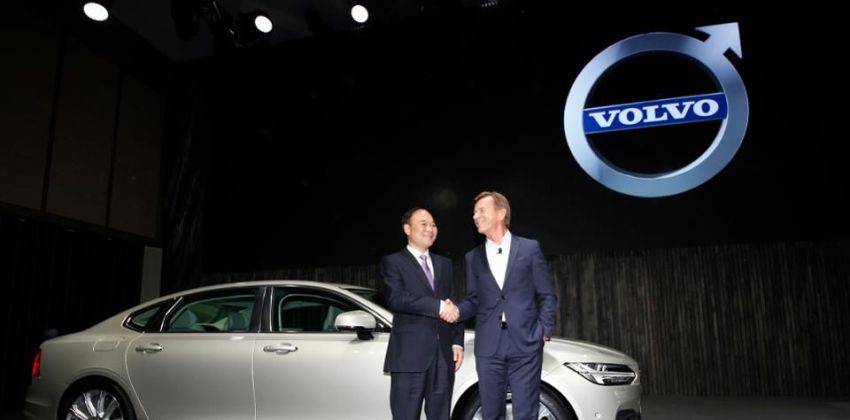 Given the fact that Geely Holding Co. already is the parent company of Swedish automaker, Volvo, since it bought it from Ford in 2010, a complete merger is set to trifold current revenue figures of the group. The Holding Co. has a unified investment portfolio with 9.7 percent stake in Daimler acquired in 2018, a 49.9 percent stake in Proton (acquired in 2017) and a majority stake in British sport car brand Lotus.
In addition, the new company will be primarily listed on the Hong Kong stock exchange. A second listing could be undertaken in Stockholm, Sweden. Shares of Geely Group surged to 12% intraday gain as the merger news broke out.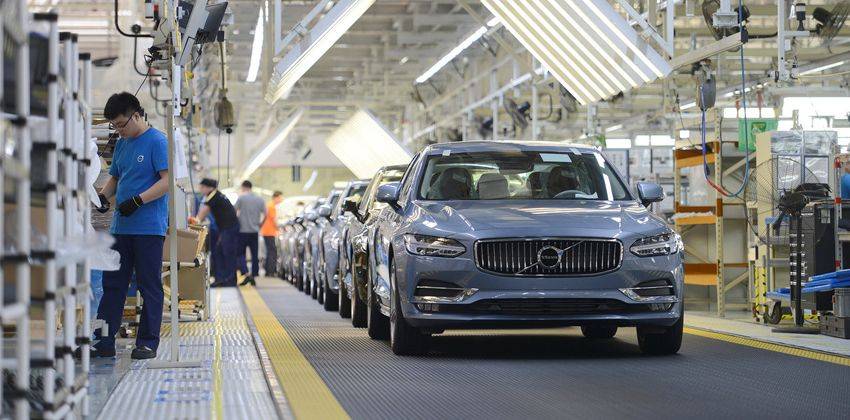 Li Shufu's Geely Holding Co's move to welcome Volvo, knuckle under one roof, shall create a brand name with products ranging from affordable sedans to luxury cars. Volvo cars can grab the opportunity of gaining access to public markets and list its IPO, only after it dropped the plans of listing, two years ago in 2018.
Going by the sales figures, Geely sold more than 1.5 million cars in 2019 and Volvo could manage to sell only 700,000 units. This merger shall help both growing brands to sail upstream in the automotive market.
Also Read: World's first car-bicycle helmet crash test developed by Volvo
You might also be interested in
Latest Volvo Cars Videos on Zigwheels