Nissan trademarks next-gen Z's badge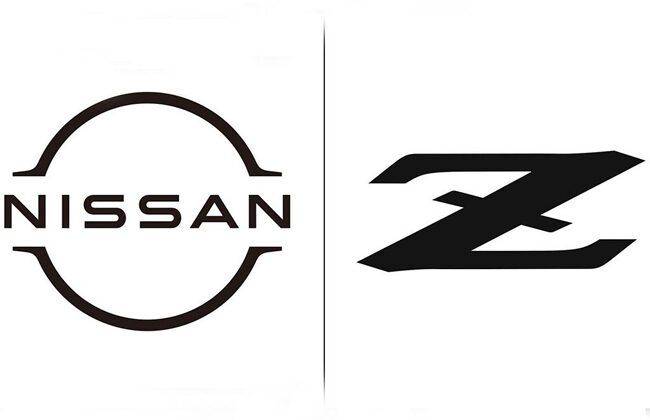 KUALA LUMPUR: Nissan, one of the three biggest carmakers of Japan has recently filed a trademark application of a new "Z" logo with the Government of Canada, as revealed by the Motor Trend. According to the sources, Nissan's Z car will be getting a comprehensive new design as well as a new logo in a retro theme. The new logo will have a two-dimensional and monochromatic appearance in the sans-serif font rather than existing three-dimensional chrome finishing.
The initial look of the new Nissan logo was first observed on the Ariya electric crossover at the Tokyo Motor Show in 2019. The electric crossover badge is almost the same as the new logo filed which means that the firm would be launching the revamped logo soon.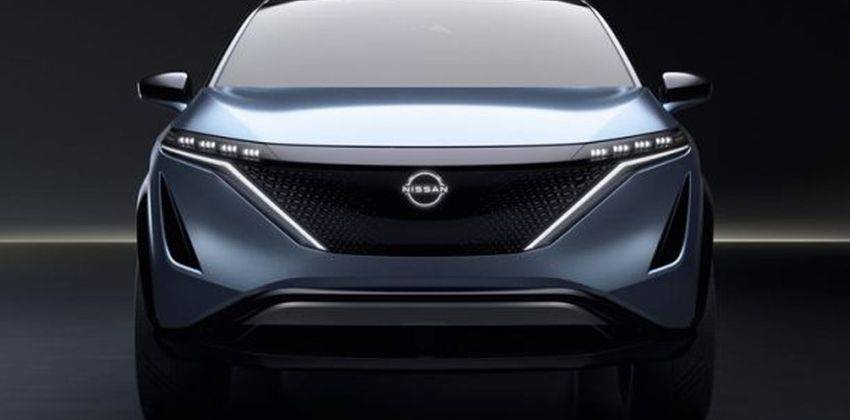 The new "Z" logo is somehow identical to the original Z badging which adorned the acclaimed Datsun 240Z debuted in 1969. It will be an honour for the 51 years old 240Z. The new classic logo will replace the 350Z and 370Z's boxy, straight-edged font design with a more classic flared one.
If we talk about the ongoing Nissan 370Z mechanical numbers, it is powered by a 3.7-liter V-6 unit, which is capable to generate 332 PS of maximum power in the standard version and 350 PS in the racier Nismo variant.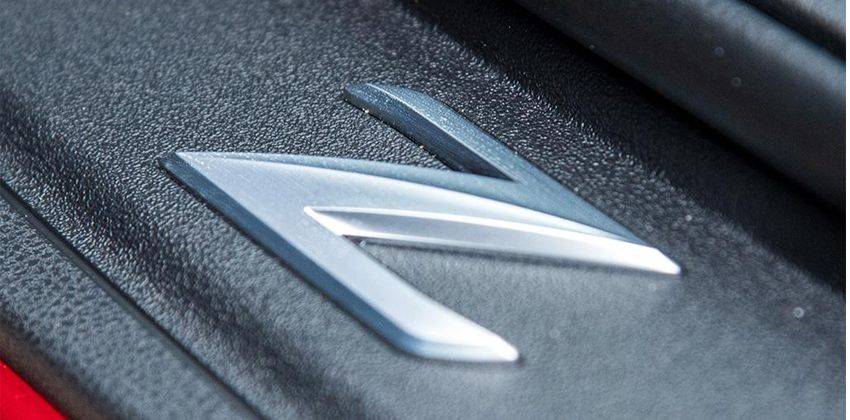 Besides this, the firm also filed the new logo trademark applications for Z sports coupe in the Philippines, Australia, Mexico, New Zealand, and Canada. 
Speaking of the recent logo changes done by the automakers, Volkswagen launched the new logo in 2019, and Mini brought up the revamped logo in 2017. Let's see when the firm launches the new Nissan Z with a new logo, stay tuned to Zigwheels Malaysia for further updates.
Also read: 2020 Nissan GT-R Nismo records the fastest lap on Tsukuba circuit
You might also be interested in