What is the Open COVID-19 Declaration of which Toyota, Honda, and Nissan are part?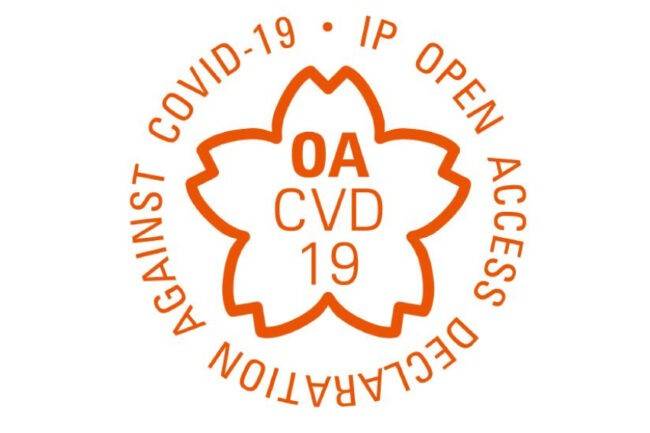 KUALA LUMPUR: The entire world is fighting against a pandemic on a scale that hasn't been witnessed in a century. Currently, there are 3.23 million cases worldwide, with nearly 230,000 deaths related to coronavirus.
Governments around the globe are implementing lockdowns along with other mandates as a response to the pandemic. Corporates, especially the automotive industry, are doing a part in the fight against the deadly virus. Automakers after temporary suspending production started manufacturing critically-needed face masks, PPEs, face masks, face shields, along with other relevant components. And now, it has been pushed to the next level by three automakers.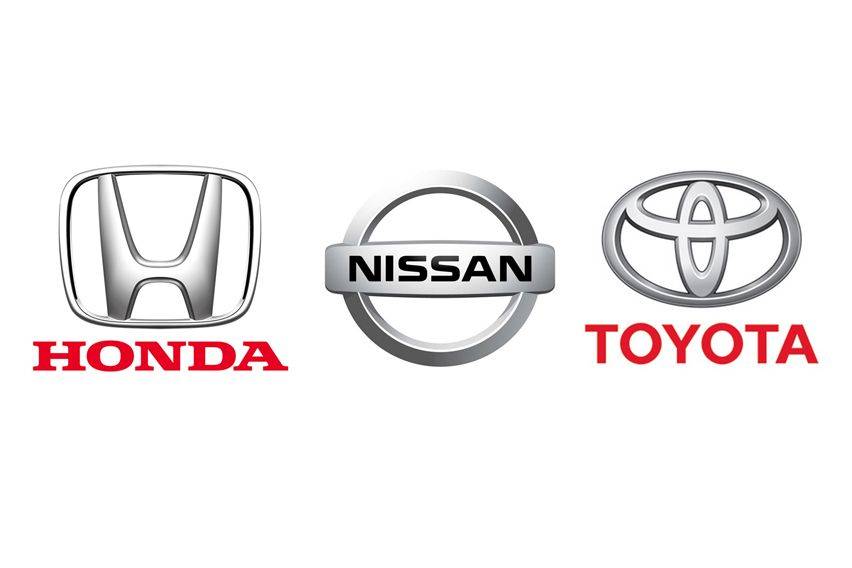 Three leading Japanese automakers - Nissan, Honda, and Toyota along with 16 other companies and one university, have signed a joint declaration to make available their intellectual property to be used in activities related to coronavirus pandemic response.
Known as the Open COVID-19 Declaration, it states that all the members "will not assert any patent, utility model, design or copyright during the time of this crisis, against any activities whose purpose is stopping the spread of COVID-19, including diagnosis, prevention, containment, and treatment."
One thing that's clear from the statement is the world is in urgent need of the development of vaccination, drugs, medical equipment, and other products related to control and mitigation of the spread of the virus. The effort requires a new kind of cooperation with the academies, government, and the private sector - so the members of the declaration are effectively waiving their intellectual property right on their designs and patents for anything related to fighting the pandemic.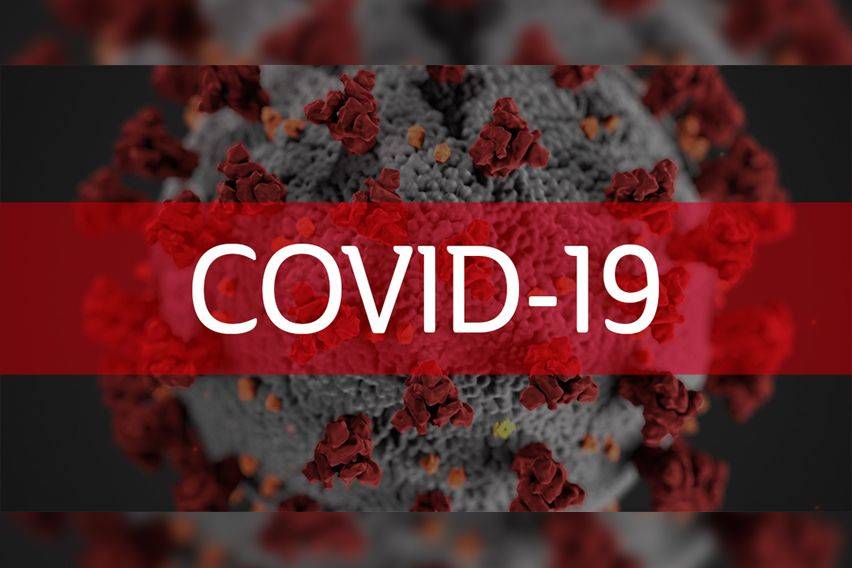 In short, a third party can benefit from the patents of any member for a drug or respirator, and the owner of the concerned patent won't press any charges.
Honda, Nissan, and Toyota are the only automakers part of the group, and we won't be surprised if any of their proprietary parts, patents, or designs prove to be useful. Proving our point is the Ford in-seat colling fans that were used to built powered air-purifying respirators for frontliners.
The list of members includes companies from an array of backgrounds like IT, optical and camera equipment manufacturers, food product manufacturers (MSG).
Here is the list of Open COVID-19 Declaration members -


Nissan Motor Co., Ltd.


Toyota Motor Corporation


Honda Motor Co., Ltd.


Ajinomoto Co., Inc.


Chanel G.K.


Canon Inc.


GenoConcierge Kyoto, Inc.


HORIBA, Ltd.


Kyoto University


Konica Minolta, Inc.


LSI Medience Corporation


NEC Solution Innovators, Ltd.


Mitsui Knowledge Industry Co., Ltd.


ROHM Co., Ltd.


SRL, Inc.


Shimadzu Corporation


Tsubakimoto Chain Co.


Teijin Limited


Yahoo Japan Corporation


Also Read: Auto industry post the COVID-19 pandemic
You might also be interested in
Latest Toyota Car Videos on Zigwheels