5 worthy Netflix dose for car enthusiasts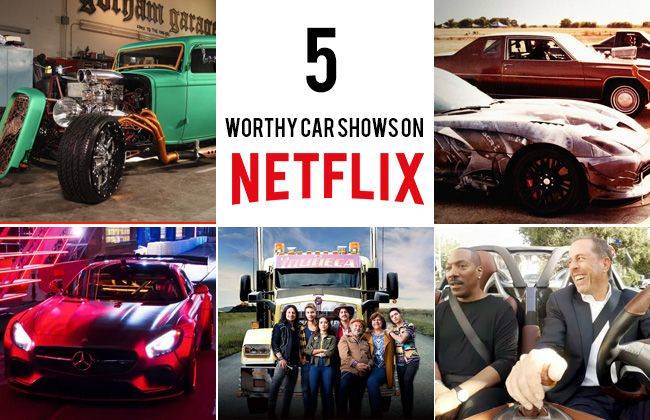 Quarantine is the word for the day, and it has left us with no option but to be couch potatoes away from the four-wheeled world we love dearly. Thank god for the internet that if not physically, but virtually we can still satisfy our craving for all things auto.
With ample time in hand to kill amidst keeping ourselves safe from the monster that is COVID-19, there's no better time for what's called 'Netflix & Chill'. That being said, here are five shows for auto nuts to binge-watch.
Car Masters: Rust To Riches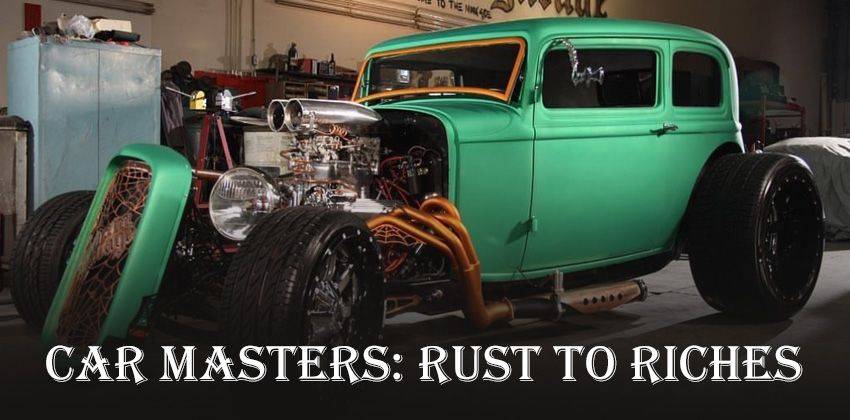 This one is a Netflix original, meaning you won't find it anywhere else. The show moves around a Temecula, California based car custom shop called Gotham Garage. Known to do a bit of alchemy, they turn rust into gold!
The show starts with its stars picking a USD 1,000 rust bucket and attempting to turn their initial investment into 6-digit final pay off—all of this via a series of customization, trades, and sales.
The show takes you through the protagonist's journey of trials, tribulation, and frustration. And anyone watching will be compelled to follow show till end and know whether or not it was all worth it?
It is a must-watch for the ones in the car trading business, as there's a lot to learn.
Faster Car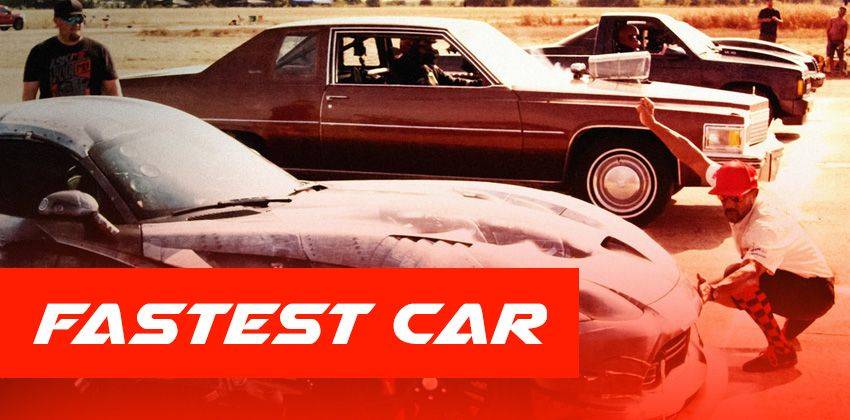 Faster Car came out in 2018 and was Netflix's first automotive show. What's different about this show is that it puts drivers and the cars in the spotlight. Thus, revealing what they actually go through when behind the wheels of some of the world's fastest cars. Some of the cars you'll get to see on this show are McLaren MP4, Ferrari 488, Ford GT, Dodge Viper, and Lamborghini Aventador. The show has two seasons, with the third one reportedly underway.
Hyperdrive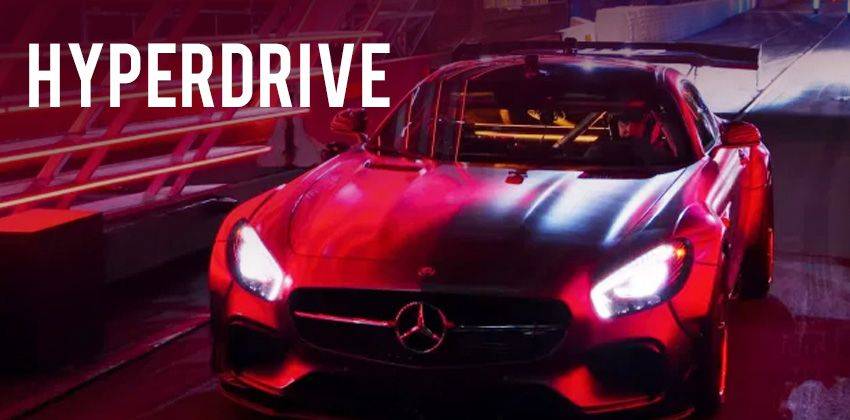 Believe us when we say this one is different. This new Netflix series takes 28 drivers to a 100-acre facility with several obstacle courses. It's like bringing together all kinds of various 'competitive car events into one competition'. Here the drivers undergo never seen & done before challenges like a slide rail and teeter-totter.
It's Netflix synopsis reads, ' Elite street racers from around the world test their limits in supercharged custom cars on the biggest, baddest automotive obstacle course ever built,'
The show comprises of 10 episodes, each with a run time of 44-51 minutes.
Comedians In Cars Getting Coffee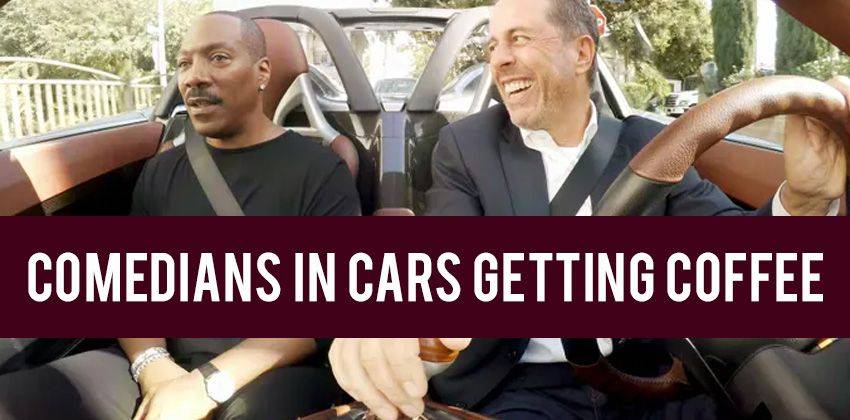 As the title reads, this show is all about comedians getting coffee in cars. This show is more about laughs and less about cars.
Comedians in Cars Getting Coffee is produced by Jerry Seinfeld, and it combines two of his passions - coffee & driving around in his exotic and expensive vehicles.
Some of the cars that you can expect to see are 1966 Porche 356 SC Cabriolet, 1986 Porsche 959, 1970 Porsche 911S, and 1973 Porsche 911 Carrera. As for the guests, Jerry chats with Miranda Sings, Eddi Murphy, and Ricky Gervais.
The Road To Love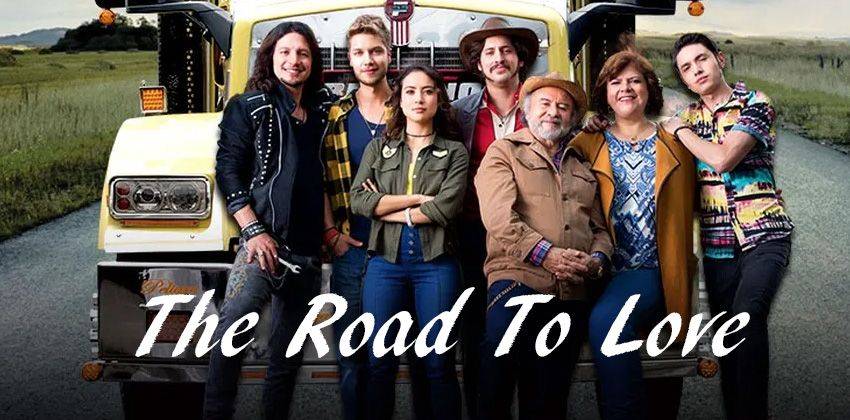 This Netflix show is your dose of some testosterone entertainment. It's a story revolving around a family of macho truck drivers called the Bricenos and the youngest member of their family, Chiqui. She is 16-years old, who is thrown out by the family when she becomes pregnant. Things become exciting when Chiqui steps in and wins back her father's beloved semi from a loan shark and, over the course, wins his approval.
In short, this one is the perfect blend of cars, love angle, and drama that you can enjoy with your significant other.
We hope these shows can keep you entertained during these stay-at-home times. Of course, things will get back on track soon, and once they do, there is so much to look forward to - so many automotive events, launches, etc. Until then, keep safe guys!
Also Read: Amidst the COVID-19 outbreak, lighten up your work from home with motorcycle cinema
Sell your car at the best price
Verified and genuine buyers
Free listing
List your car

You might also be interested in

Choose a city to get promos and prices in your area