Yamaha YZF-R25 recalled due to the faulty torsion spring and radiator hose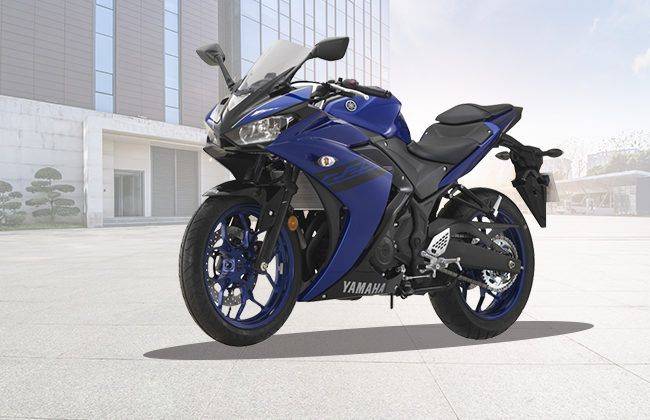 KUALA LUMPUR: Hong Leong Yamaha Motor (HLYM), the Malaysian distributor of Yamaha Motor Company, has issued a notice of recalling all the Yamaha YZF-R25 models. And as announced a few days ago, the recall was due to some issues with a torsion spring and a radiator hose.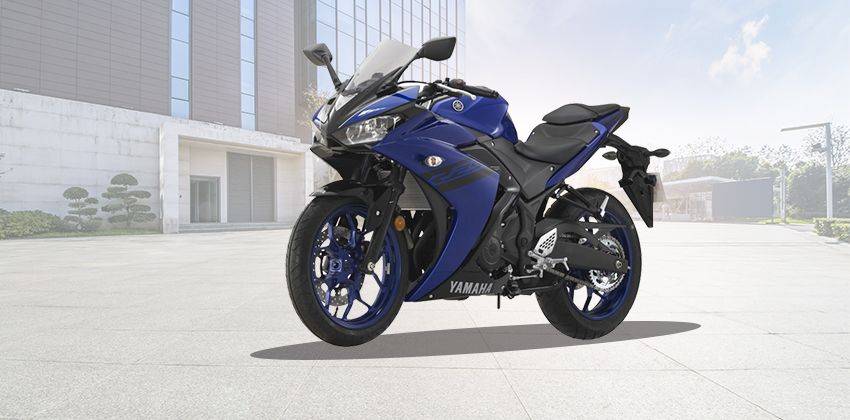 Both of the issues are vital for a bike. The Spring Torsion is related to how the bike will perform, while on the other hand, the cooling function will get affected for the Hose Radiator. However, no accident has been reported yet due to these two issues. But if the company cannot check the issues perfectly, the riders might be in a big danger.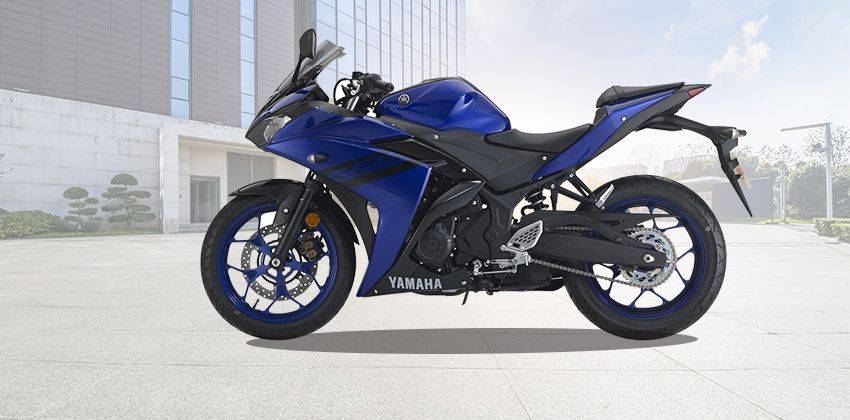 The bikes that are affected with the radiator hose issue has the chassis code PMYRG1510G, PMYRG1510F, and PMYRG1510E. Apart from these, the same issues have been highlighted in the bikes with the chassis numbers from PMYRG1510H 0000000 to 0012240.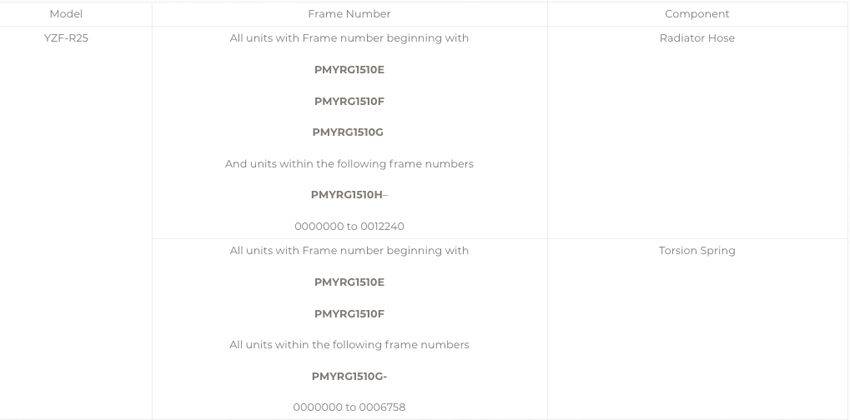 On the other hand, the units with PMYRG1510F, PMYRG1510G and PMYRG1510E chassis numbers are affected by the torsion issues. In addition to these three, the bikes with chassis code falling between PMYRG1510G 0000000 and PMYRG1510G 0006758 are also affected.



The Yamaha YZF-R25 is equipped with a 249cc liquid-cooled parallel-twin engine that pushes out up to 35.5 hp of power, which comes at a rev range of 12,000 rpm, while the peak torque reads at 22.6 Nm, which comes at 10,000 rpm on the rev range.



The recall notices will be provided to the individual owners on January 2019. The distributor announced that the owners of the affected bikes will get an appointment with the Yamaha Malaysia service centre. The fixing of the problems will be done free of cost.


You might also be interested in