Get ready for the Nissan Z Proto, to debut on September 16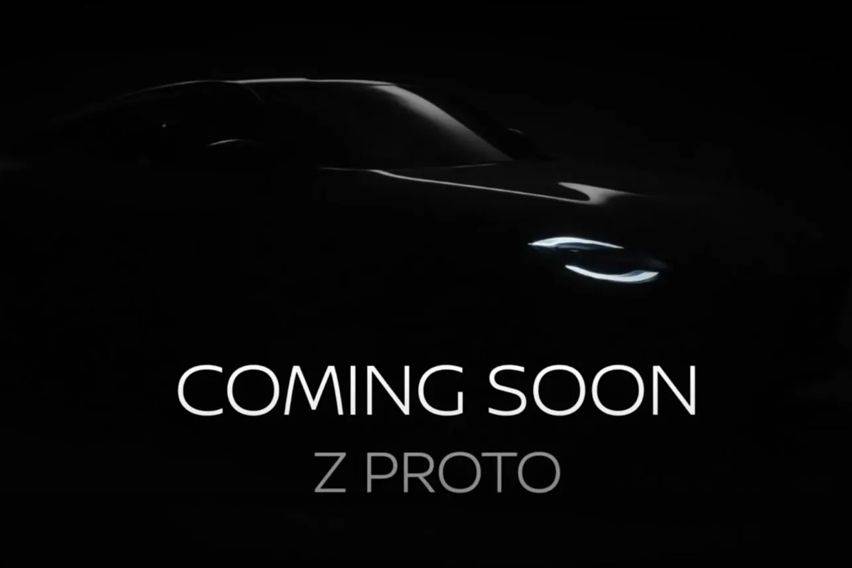 KUALA LUMPUR: It's big news for sports car enthusiasts. After seemingly endless teasers and reports generated over the years, we finally have some solid information on the next Nissan Z car. The big news comes directly from Nissan via a teaser video. The automaker revealed the soon arrival of the next-gen Nissan Z 'Proto'. It will most likely be a prototype that is scheduled for September 16, unveiling.
The said teaser video can be seen on Nissan Motor's official Twitter and YouTube handle. It gives a fair idea about the next Z look & feel, though the automaker didn't reveal any specifics. So far, we know that the next Z car will be revealed in two weeks; however, it remains unclear whether or not Nissan will spill beans about its drivetrain specs, possible launch date, etc.
Nissan's vice-president of design, Alfonso Albaisa, said, "The Z is the car that democratised sports cars back in the sixties. The current car has been a long time in the dealerships, and so you could imagine the designers working on it. He added, "We could never leave this alone, it's in our soul. You can feel this in other Nissan designs, like the new Ariya; it's not just about fuel efficiency, it wants to be driven, for the love of driving."
Now that the teaser is out along with the unveiling date, the internet is filled with rumours about the upcoming Z car. While some say it'll carry engine and chassis components from the current version, others believe it'll be a brand new creation.
In the performance department, we got to hear the introduction of some advanced electrification tech and a plug-in hybrid trim that will be developed later in the future.
However, we'll suggest not to build expectations based on these rumours and only go by the word of the mothership, i.e., Nissan. Until the car arrives, enjoy the cool video and imbibe the Nissan Z legacy.
You might also be interested in
Latest Nissan Cars Videos on Zigwheels