Honda rules out Australia departure, may reduce network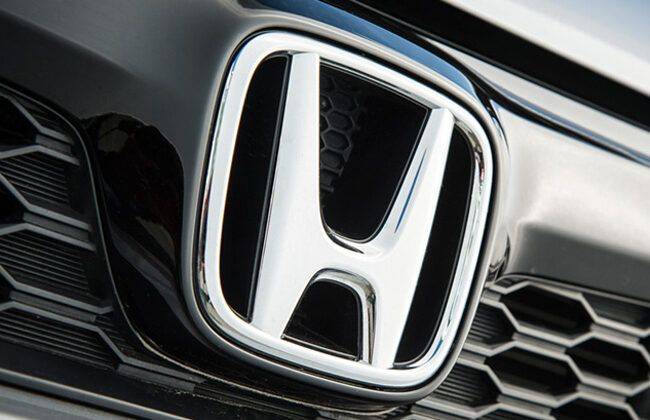 KUALA LUMPUR: Global automobile behemoth Honda, in the latest development, has ruled out quitting the Australian market. The company, however, is likely to reduce its dealership network in the country. Earlier this week, Honda was reportedly reconsidering its presence in Australia, following reports that the Japanese brand has become 'unprofitable.' The Minato-headquartered company has since clarified that it is 'committed to serve the Australian market'.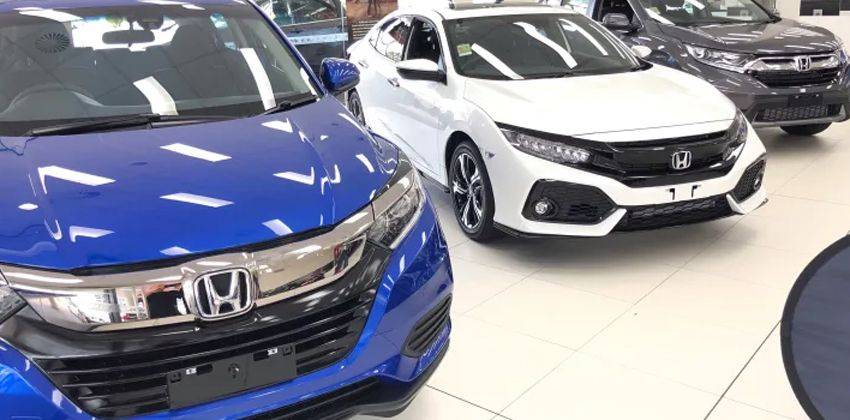 According to documents obtained CarAdvice, Honda has told its dealers that it is considering three options regarding the company's business. These include fully exiting Australia and closing down its network of 106 dealers; reducing the number of showrooms; or selling its cars through an independent distributor.
CarAdvice cited a bulletin which revealed that Honda Australia held some meetings with its dealers. Some of these meetings were carried out on a one-one-basis, while others were held as a group. The Honda Dealer Council of Australia, meanwhile, was has claimed that they were not privy to these meetings. There is widespread speculation that the meetings were related to Honda's restructuring plans regarding its retail network.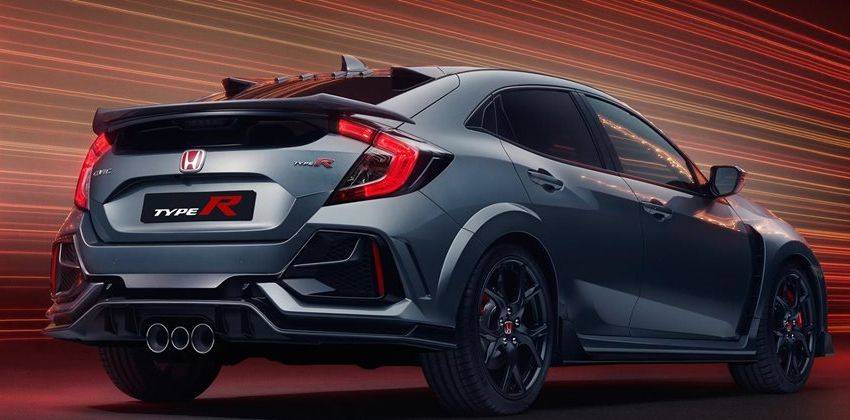 Honda has informed its dealers in Australia that they will be intimated about the company's future plans between 23-26 March. A media briefing in this regard is slated for 27 March.  Honda's Australia sales suffered by 15 percent in a market that witnessed an overall drop of 7.8 percent. 
CarAdvice reported that Honda's 2019 sales were its lowest in the last three years. Honda sold 43,800 cars in Australia last year, which was still greater than its annual sales from 2009 to 2016. The company's 2018 sales volume was about the same as in 2008. The company sold about 51,000 vehicles in Australia in 2018.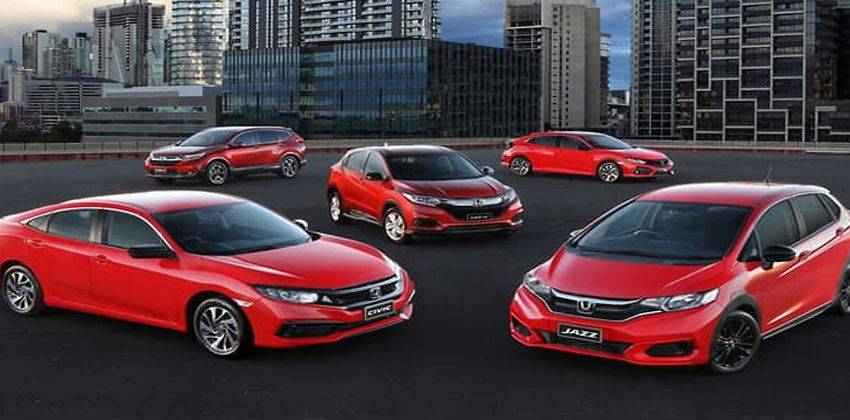 CarAdvice spoke to several Honda Australia dealers who, on condition of anonymity, said that the number of showrooms may come down to two-third. 
Honda Australia, in a statement, said that a regular assessment of organisational performance and is part of its normal business. The company said that it is committed to the Honda dealership network. They will be updated about Honda's long-term plans later this month, the statement added.  
Honda, meanwhile, is expected to introduce the 2020 BR-V crossover multipurpose vehicle in Malaysia in June. 
Also read: Bookings are open for the all-new Honda BR-V
You might also be interested in
Latest Honda Car Videos on Zigwheels