Hyundai announces its first manufacturing plant in Indonesia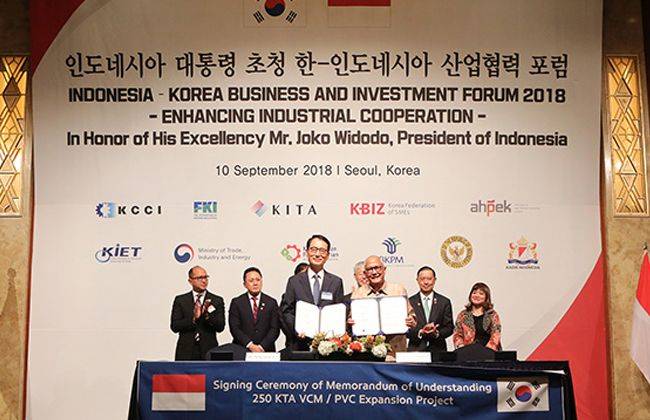 KUALA LUMPUR: Hyundai has announced that it has signed a memorandum with the Indonesian government for building a manufacturing plant in Kota Deltamas, which is located in the east of Jakarta. It will be Hyundai's first manufacturing plant in Indonesia.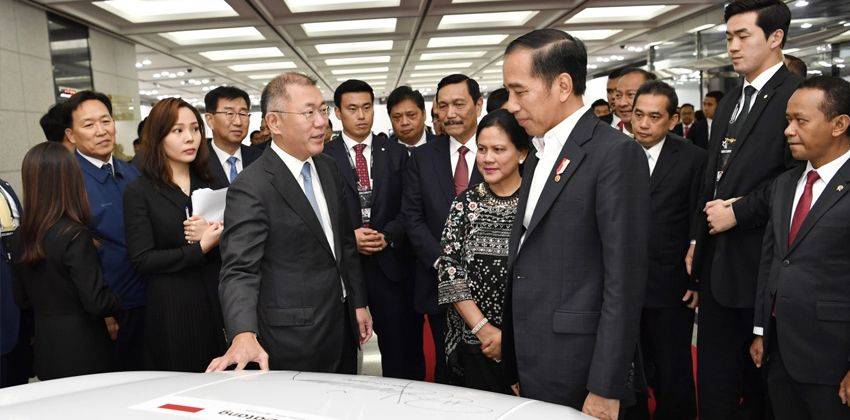 Until 2030, an investment of $1.55 billion (around RM 6.48 billion) will be made which will include operational and product development costs. The construction would start from December 2019 and by the second half of 2021,
it will begin functioning partially with a capacity of 150,000 cars every year. Once fully functional, it can produce up to 250,000 units annually, generating around 23,000 direct and indirect jobs. Over the first decade of its operations, the plant is likely to contribute around $20 billion (around RM 83.6 billion) to the Indonesian economy.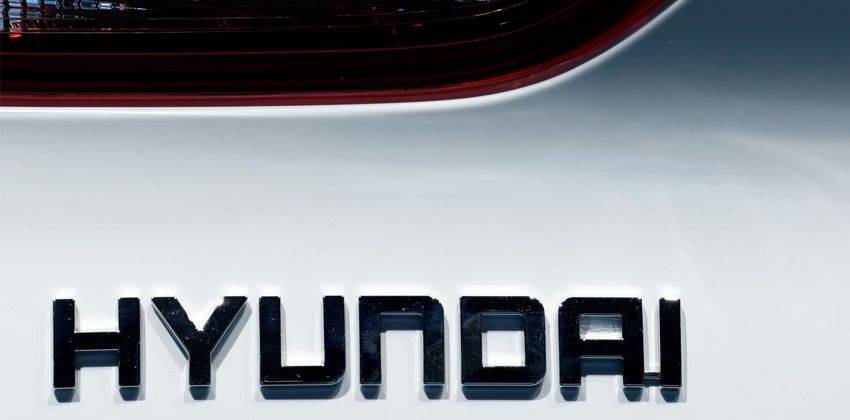 The new Hyundai Indonesia facility will produce ASEAN-specific electric vehicles along with the compact MPVs, sedans, and compact SUVs for the Southeast Asian market. With these, the carmaker has the goal of becoming the world's third-biggest EV manufacturer by 2025, with its sister company Kia.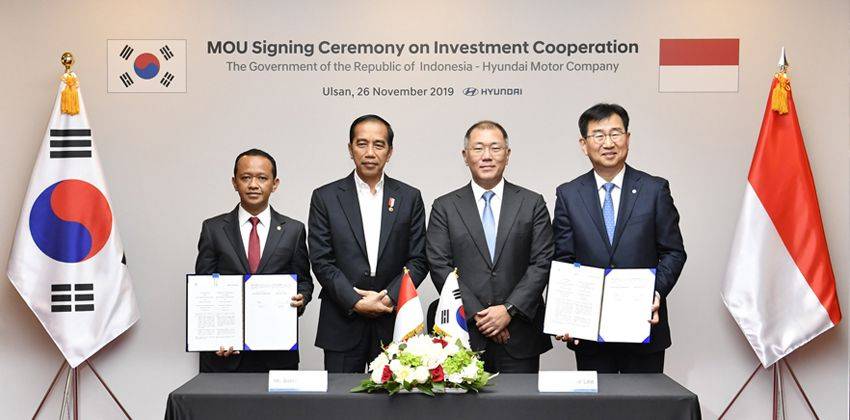 Hyundai Motor Group's executive vice-chairman, Euisun Chung, said, "The establishment of Hyundai Motor's manufacturing plant in Indonesia has been made possible thanks to the continuous cooperation and support from the Indonesian government." He also added, "Hyundai will continue to listen actively and respond to the Indonesian government's expectations and policies regarding eco-friendly vehicles, while continuously contributing to the ASEAN community."
Further, Hyundai is also planning to set up an 'omnichannel' or online-offline-mobile retail system for customer assistance and sales. It will be expanded further with the inclusion of connected services such as vehicle control, voice command etc.
Also Read: Hyundai to reveal the world's first Active Noise Control soon
You might also be interested in
Latest Hyundai Car Videos on Zigwheels