Maserati teases the new Gran Turismo, to debut in 2021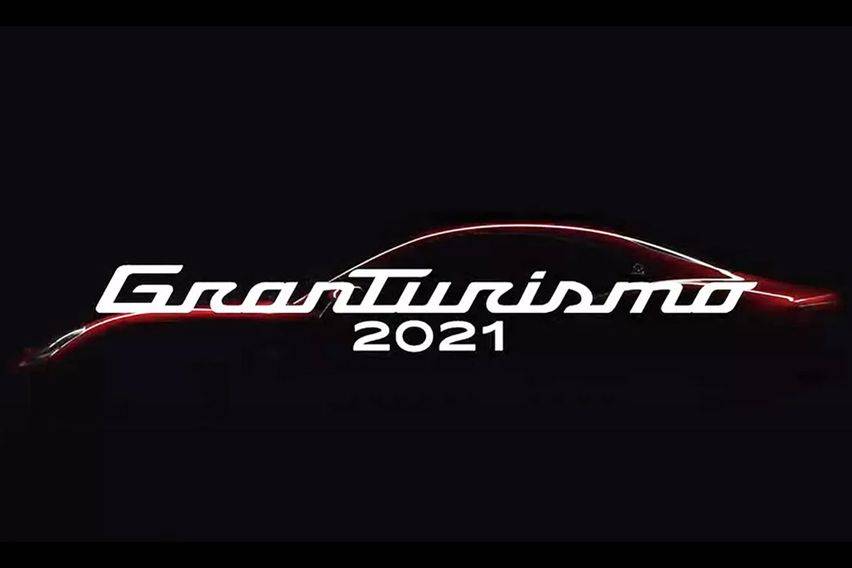 KUALA LUMPUR: Maserati is on a roll these days. After revealing the MC20 super sports car, the automaker is now ready for its next set of releases. We hear that Fiat Chrysler Automobiles, Maserati's parent company, has made a massive investment in the brand, which will result in the introduction of no less than 13 new models by the end of 2024.
The first product of the deal is none other than the MC12 successor, the MC20. It will be followed by the Grecale SUV next year or so. In addition, Maserati will also introduce a new offering in 2021, whose hint it gave during the MC20 presentation.
The teaser image you see above is of the concerned new Maserati scheduled to arrive next year. From its very shape, it looks like the next-gen Gran Turismo. Though the automaker is numb on the details, at least we know about its arrival.
Maserati plans to make its entire lineup fully electric. The same goes for the all-new Gran Turismo, whose electric version, the GT EV, will debut in 2022. Besides, Maserati will also introduce an open-top GranCabrio and its electric sibling in 2021 and 2022, respectively.
The current-generations of the Maserati Gran Turismo and Gran Cabrio are officially dead, with the final examples rolling out of the assembly line in November 2019. The next-gen models of the two cars will be developed in Modena and manufactured at the automaker's Turin plant.
So, the grand tourers will be accompanied by the MC20 electric version, and the next-gen Quattroporte will follow it in a conventional engine and electric version. All three vehicles, along with the Grecale SUV, will arrive in 2023.
Also Read: Maserati expands its Trofeo collection, includes Ghibli and Quattroporte
You might also be interested in
Explore Maserati GranTurismo