With a unique '6.75 Edition', Bentley Mulsanne era comes to an end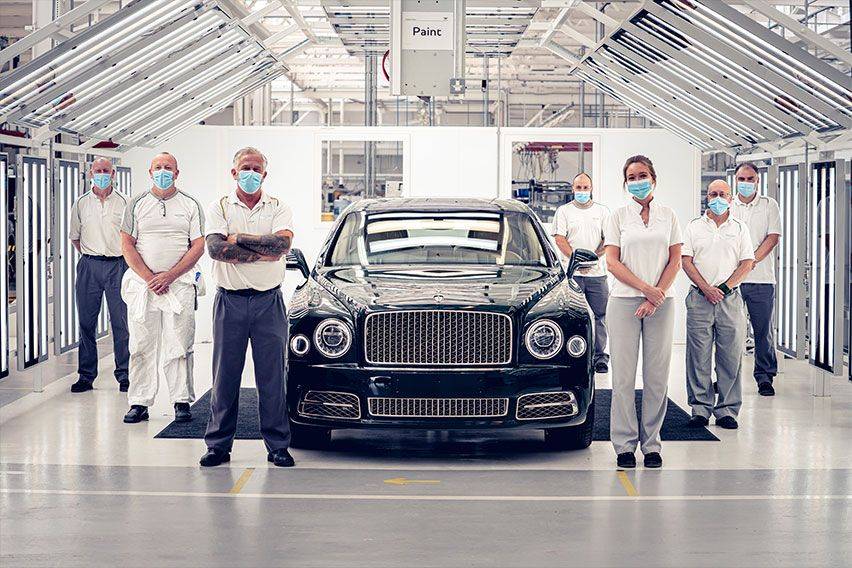 KUALA LUMPUR: The illustrious and extraordinary lifespan of Bentley's luxury Mulsanne limousine has now ended after more than a decade in production. Over the years, a total of 7,300 units of the Mulsanne were handbuilt at Bentley's home in Crewe, U.K., including the limited-run Mulsanne 6.75 Edition by Mulliner.
For celebrating the special occasion, Bentley Colleagues gathered for socially-distanced photographs with the final cars and marked the departure by sharing their thoughts. The automaker revealed the last Mulsanne built i.e., Mulsanne Speed 6.75 Edition by Mulliner, finished in Rose Gold over Tungsten, heading to an American customer.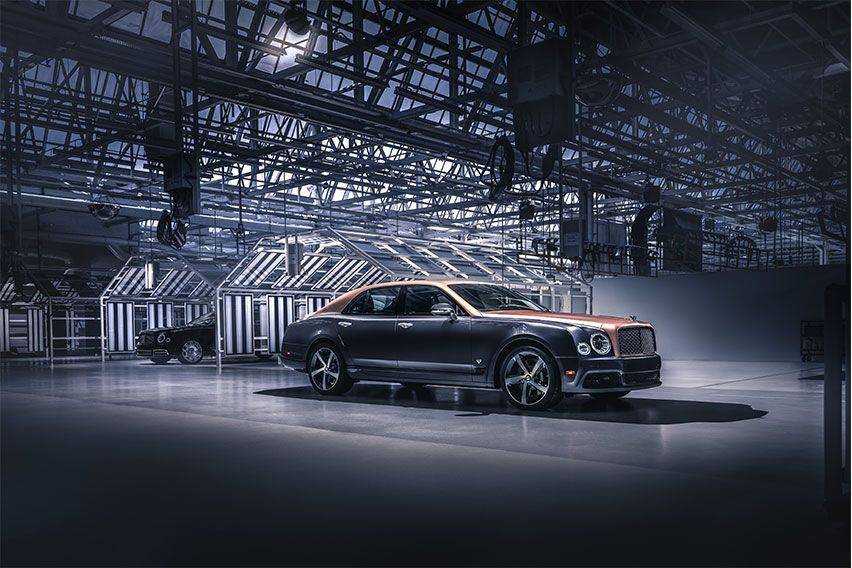 Along with the end of the Mulsanne range, it is also the end of the iconic V8 6.75-litre engine that was continuously under production from the last 60 years. Powering the special edition, the V8 motor is capable of generating maximum power of 537 PS and a torque of 1100 Nm. 
First revealed at Pebble Beach in 2009, the all-new Mulsanne was designed from the ground-up, featuring unique exterior and interior design, chassis, and a new version of the iconic twin-turbocharged 6.75-litre V8 engine. Since the launch, the automaker has continued to evolve Mulsanne throughout its lifespan. It overtook the place of aged Bentley Arnage, and now Flying Spur is all set to take its position as the brand's flagship luxury sedan.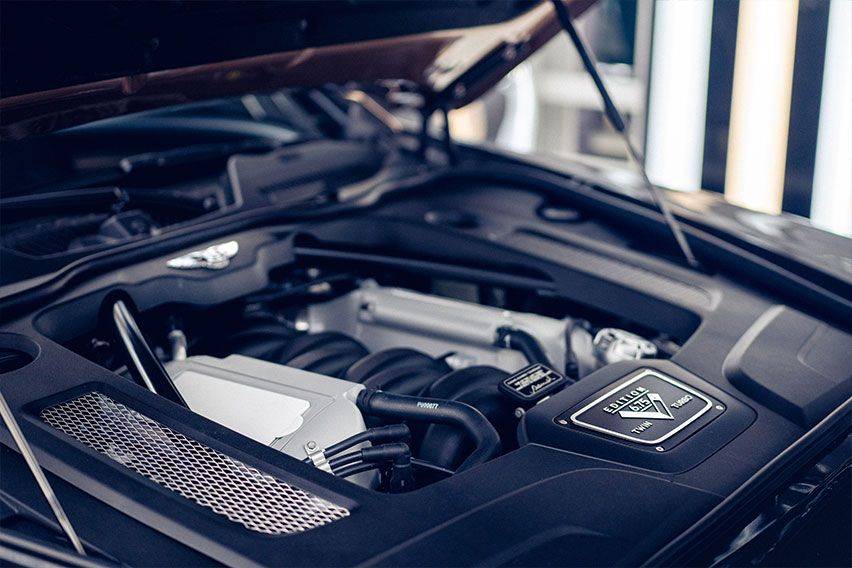 Bentley Mulsanne has been a labour of love, more than 700 people have invested around three million hours in crafting the peerless ultra-luxury sedan in the last 11 years. Approximately 42 million spot welds and more than a million hours for creating the leather interiors were employed to produce Mulsanne bodies. Moreover, 90,000 hours have been spent on polishing cars, before a total of 4 million quality checkpoints.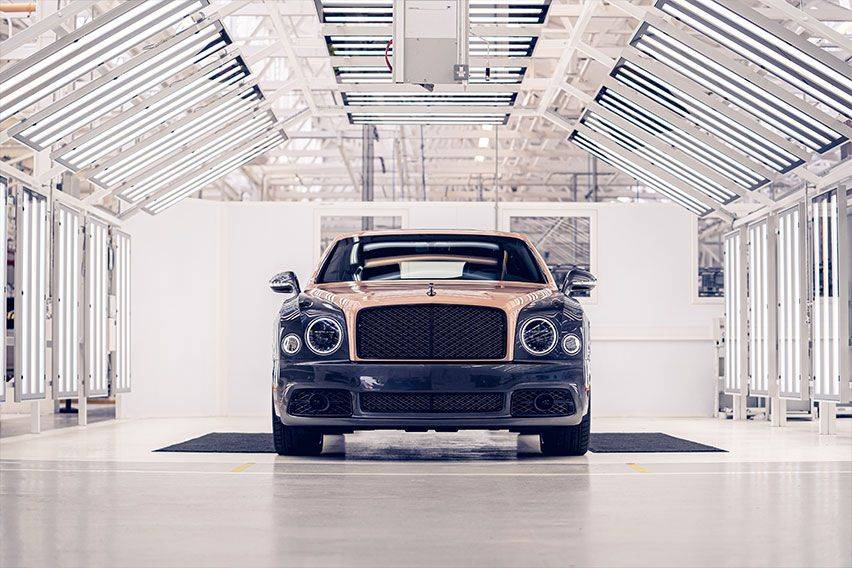 Bentley Chairman and Chief Executive, Adrian Hallmark says, "The Mulsanne is the culmination of all that we at Bentley have learned during our first 100 years in producing the finest luxury cars in the world. As the flagship of our model range for over a decade, the Mulsanne has firmly solidified its place in the history of Bentley as nothing less than a true icon. I am immensely proud of the hundreds of designers, engineers, and craftspeople that brought the Mulsanne to life over the last ten years. Now, as we begin Bentley's journey to define the future of sustainable luxury mobility through our Beyond100 strategy, the role of Bentley flagship is passed to the new Flying Spur."
Also read: Bentley Mulliner Bacalar gets seven vibrant shades of the rainbow
You might also be interested in
Latest Bentley Mulsanne Car Videos on Zigwheels