BMW i4 M reveal confirmed for 2021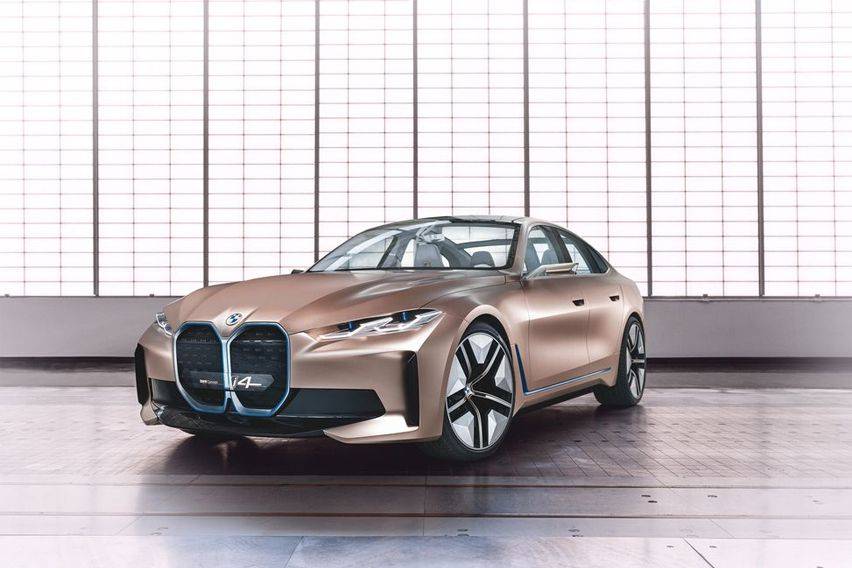 KUALA LUMPUR: Based on BMW's most famous model, the 3-series, the all-new i4 sedan is the newest member of the brand's EV portfolio where the i3 and i8 already exist. The electric sedan debuted in concept form earlier this year, revealing a wild style with performance to boot.
In a recent interview with CarAdvice, BMW M CEO Markus Flasch said the i4 would be the brand's first electric car to get the M treatment, and it will happen in 2021. And after that, the company will "work on hybrid electrified performance and high-performance cars, but it's too early to disclose which ones it is going to be," Flasch told the Australian publication.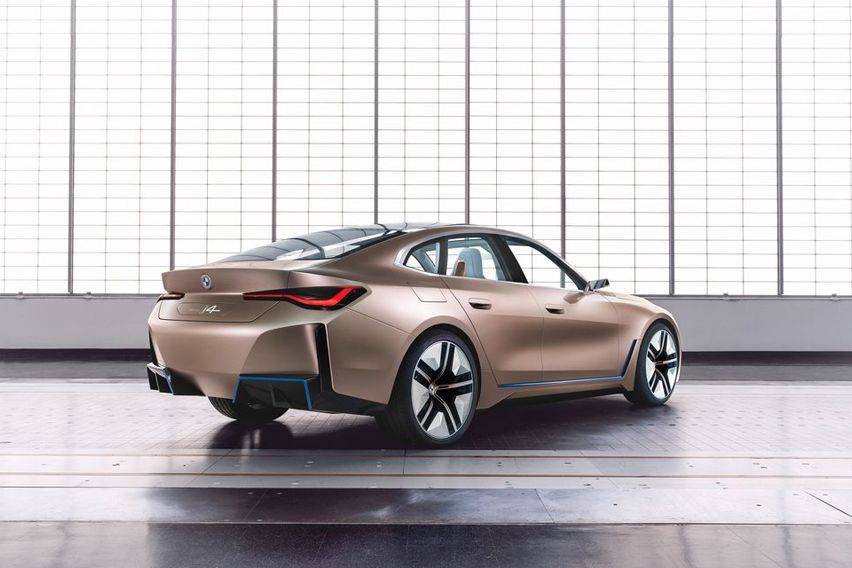 But if you think that the M-treated i4 is going to give punch to recently unveiled M3 and M4, you are wrong. Because the reports suggest that the brand's battery technology has not yet reached M-level performance. "There is still some time that we need until the technology is ready and can take it on with an existing high-performance car, like an M3 or M4," he said.
Further, it is not the only power where the technology lags, but the engineers also need to figure out sure steering, noise, and lateral dynamics that match M performance standards. One more concern is to provide M-specific, or M-style, dynamics while handling the weight of a battery-electric car.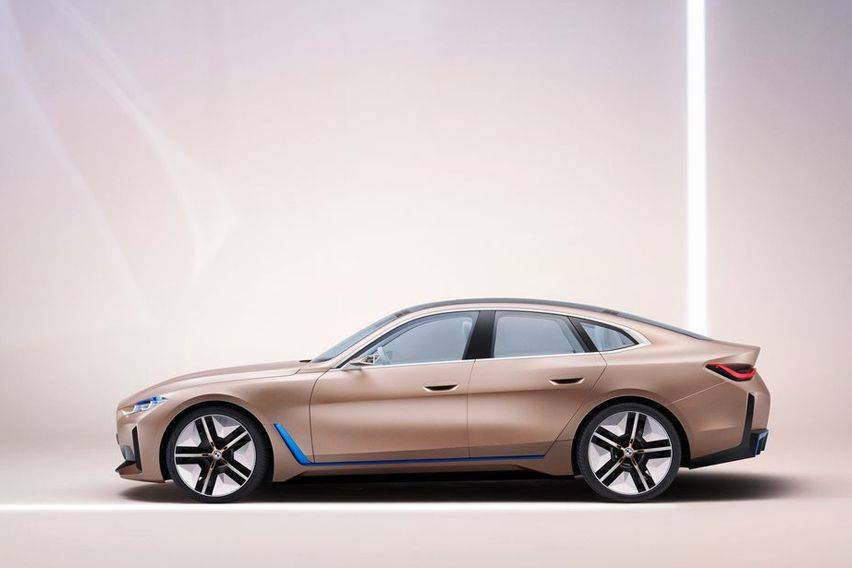 All these give a hint that the upcoming i4 M could be similar to the other mid-range M models like the M350i and M550i. Although, it might get sportier visual tweaks over the regular offering.
In the concept form, the BMW i4 equipped with a 530-hp electric motor and an 80 kWh battery pack, accelerating the all-electric four-door from zero to 100 kmph in 4 seconds flat. BMW claims that the EV will boast a driving range of 372 miles and a full complement of hi-tech equipment when it goes on sale next year.
Also read: Get ready for a 600 km range EV form BMW
You might also be interested in
Latest BMW Cars Videos on Zigwheels