Check out Rolls-Royce Ghost Extended version details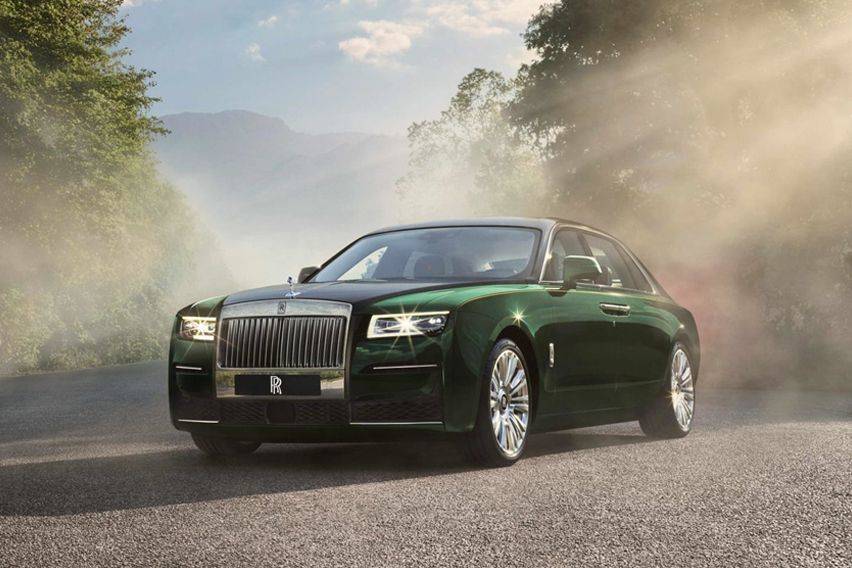 KUALA LUMPUR: Rolls-Royce recently revealed the all-new second-gen Ghost and now the luxurious sedan gets a new Extended version on-board. This new version brings additional space for the rear passengers, thus making the ride super comfy.
This new extended-wheelbase variant of the Ghost sedan will be a chauffeured sedan which as mentioned will provide more space and features mainly focused on the rear side of the car. The Extended version is expected to be a big hit in markets like China where LWB cars are in high demand.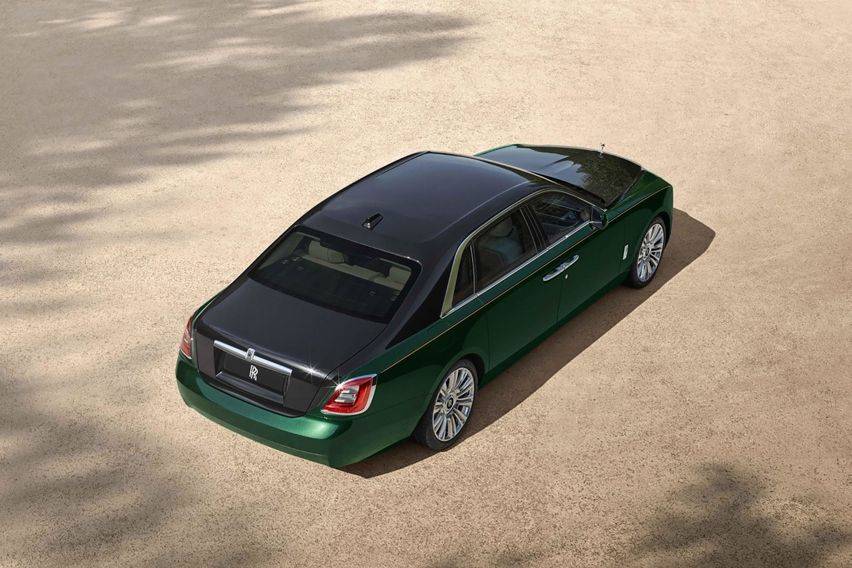 In Rolls-Royce CEO Torsten Muller-Otvos words, "Ghost Extended answers this customer demand by creating a product that augments both their business and lifestyle requirements,"
Let's now dive into the details of the Ghost Extended version sedan
It is based on the standard Ghost aluminium space frame architecture, only here it is a bit stretched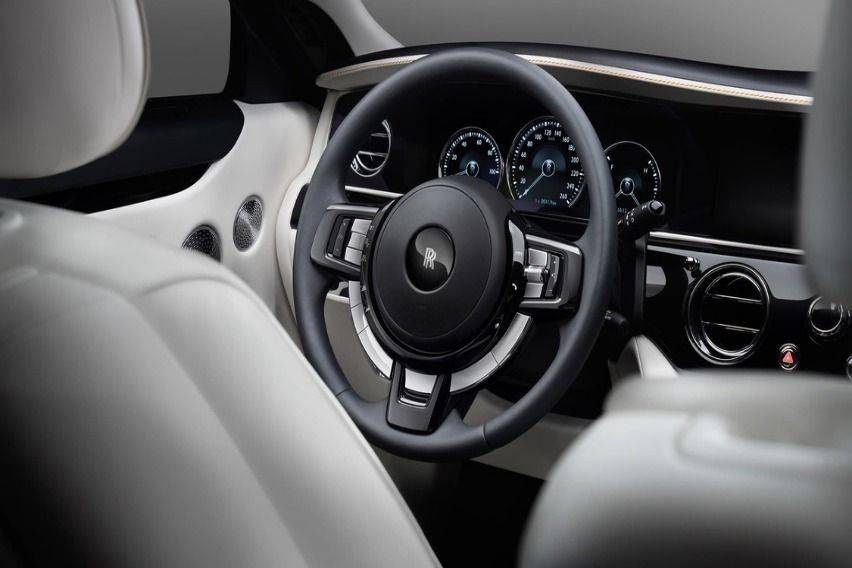 Compared to the standard Ghost's wheelbase, i.e., 5,548 mm, the Extended version shows an increment of 170mm, bringing the total to 3,465 mm
The designers have maintained the luxury-sedan 'minimalistic' styling approach, by only extending the body around the opening and rear door. This approach clocked the extra length and preserve the line on the sedan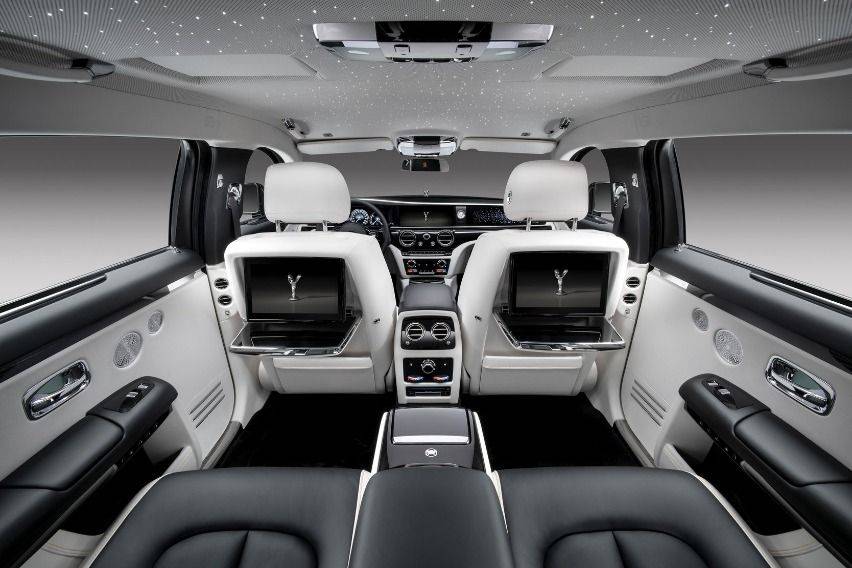 On the inside, the Extended version is blessed with several new features like built-in wi-fi and reclining 'serenity seats' that the automaker links to the ones found in business jet
A new air-purification system called the Micro-Environment Purification System is equipped in the Ghost long-wheelbase version. Its impurity detection sensors detect cabin air quality and when needed automatically activates fresh air intakes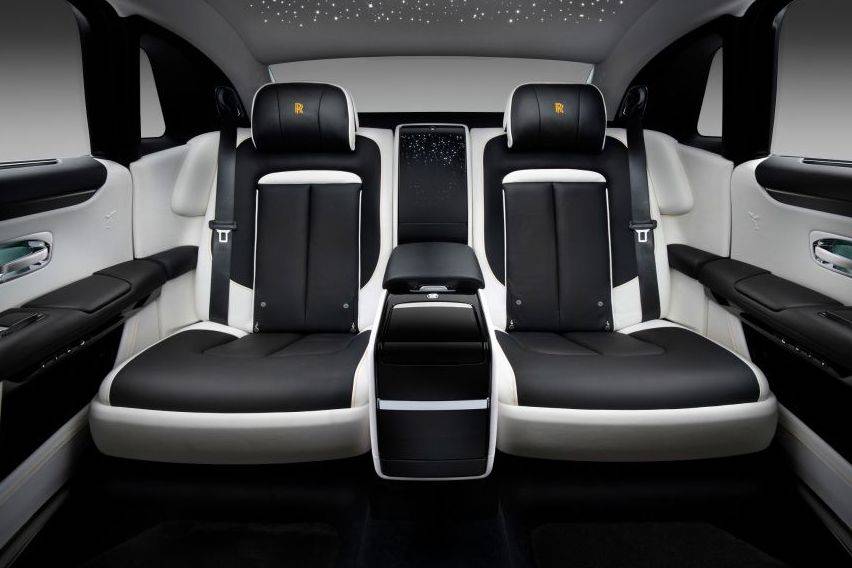 In between the rear seats sits a champagne fridge that's been developed under the guidance of a master sommelier. It comes with two cooling modes, one each for vintage and non-vintage champagne
Delivering the brand's hallmark 'Magic Carpet Ride' is the new Planar Suspension System which consists of electronically controlled shock absorbers, one of its kind upper wishbone damper, and a self-levelling high-volume air strut assemblies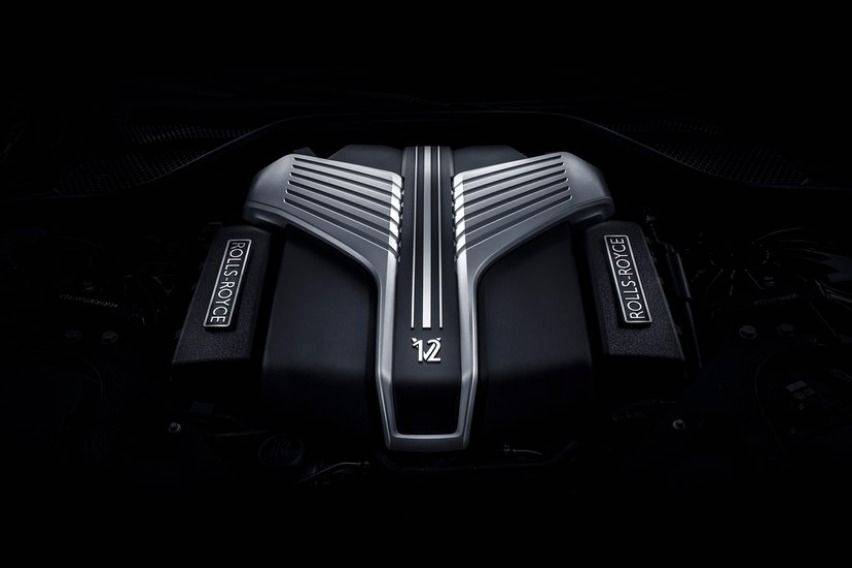 The R-R Ghost Extended is powered by the Phantom's 6.75-litre twin-turbocharged motor that is tuned to deliver a maximum power of 517 PS at 5,000 rpm and a peak torque of 850 Nm at 1,600 rpm.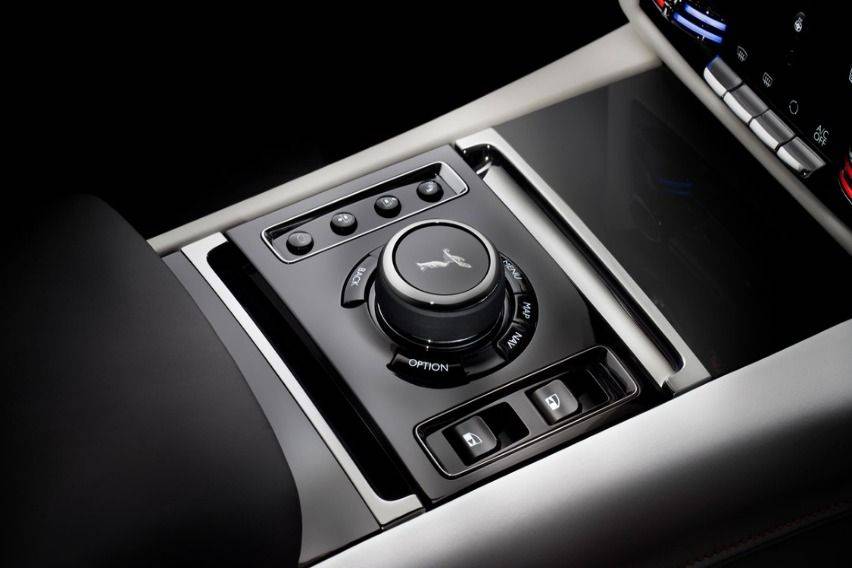 This powerplant is paired to a ZF eight-speed automatic transmission which helps the Extended version cover 0 to 100 kmph distance in 4.8-seconds.
Also Read: Rolls-Royce is all set for its new logo and signature colour
You might also be interested in
Explore Rolls Royce Ghost
Latest Rolls Royce Ghost Cars Videos on Zigwheels