GM to introduce 30 EVs by 2025, here's how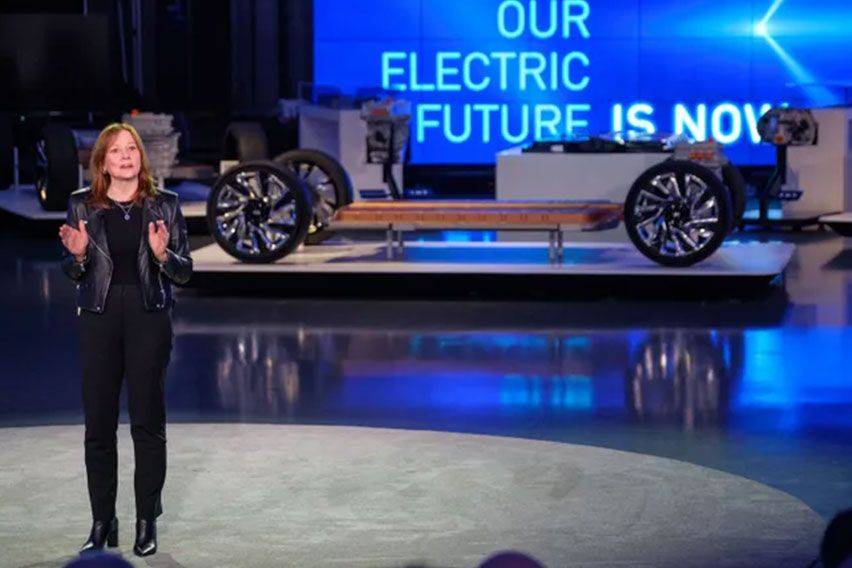 KUALA LUMPUR: Yes, you read it just right, General Motors will be launching as many as 30 electric vehicles by 2025. Seems like the automotive group's whole or major focus on going green with conventional oil burners taking a back seat in its future growth plans.
GM made this big announcement at the Barclays Global Automotive Conference and said the 30 EVs will be split across its lineup of brands. Also, the group's upcoming EVs will hail from varied segments - from performance, adventure to family use, and work for all price points.
How much is GM planning to invest to meet its 30 EV goal?
Mary Barra, GM Chairman and CEO revealed that the automotive group will be increasing its initial EV budget set before the onset of the pandemic - from US$20 billion to US$27 billion through 2025. That's more than half of the company's capital spending.
Amount of workforce needs for the project?
GM will engage more than half of its product development team for the task. Further, it will soon be hiring 3,000 additional engineers for controls, infotainment systems, and electrical systems. Also, it will bring in more developers for Android, Java, and iOS.
Here's what GM is doing to achieve the 30 EV by 2025 goal -
The brand has accelerated the development process of 12 new cars, including four Cadillacs, four Chevrolets, 3 GMC Ultium variants, and the Hummer EV
Cadillac's first EV, the Lyriq will debut soon after the Hummer EV. Also, the brand's upcoming EV range is slated for a Q1 2022 debut
The rate of the development process has also been increased by GM, for instance, the Hummer EV's initial development time of 50 months has come down to 26 months
For more such exciting and informative automotive news, stay tuned with Zigwheels Malaysia.
Also Read: GM and Honda form a strategic alliance in North America
You might also be interested in
Latest Cars Videos on Zigwheels